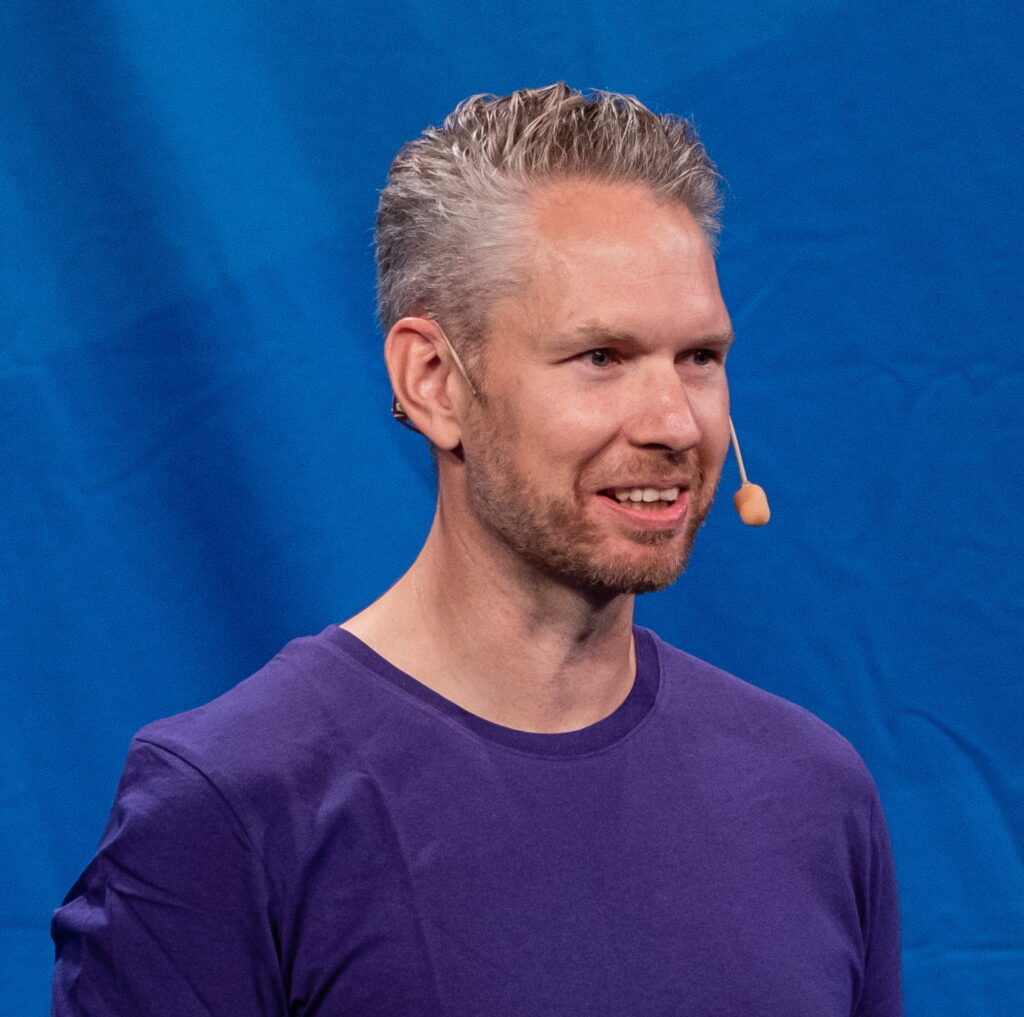 I'm Linus Cansby.
Microsoft MVP in M365 Apps & Services, focusing on Microsoft Teams. I've been working in this area since Teams was called Skype for Business, Lync, OCS and even LCS. As you might understand by that I've been working a lot in the area that Microsoft now calls Converged Communication, previous Modern Communication and before that the area was called Unified Communcation. I don't care that much about titles, instead I want to help solution owners and organizations to help their users to get the best experience and I do that by helping them with Teams.
My daily work is a mix of different topics, ex. helping customers with their strategy with digital meetings, working as SME in Teams implementation projects, educating end users and conducting workshops.
This blog I started since I want to summarize things I learned and when I get the same question from many different users, it is easier create a blog article and share that.
I also share knowledge by speaking on conferences, co-organize the conference Teamsdagen and I co-host the podcast Teamspodden.
If you want to contact me, it is easiest via LinkedIn or Twitter.