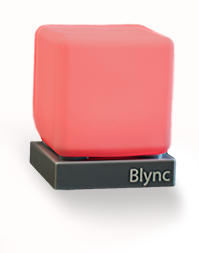 Testade en Blynclight som är en lampa man kopplar in till datorn via usb och den visar vilken status man har på Lync. Lampan kräver att man har en applikation igång på datorn som kollar Lync-status och sedan ändrar lampas färg. Kan vara perfekt i öppet kontorslandskap.
Blynclight köps online via tillverkaren i Australien och kostar 47 USD med frakt vilket blir ca  300 svenska kronor. Jag råkade ut för en tullavgift på 60 kronor där posten ville ha ytterligare 100 kr för att administrera denna kostnaden.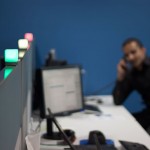 Lampan visar 4 olika färger Grön för ledig, Gul för frånvarande, Röd för upptagen och Lila för Stör ej. När man får ett samtal in till Lync så blinkar lampan i rött. Alla dessa färger går även att ändra manuellt om man mot förmodan inte använder Lync.
Applikationen som krävs för att lampan ska fungera finns än så länge för Windows.
Läs mer och beställ den på http://www.blynclight.com/
En annan statuslampa på Lync finns på http://www.busylight.com/busylight-lync.html.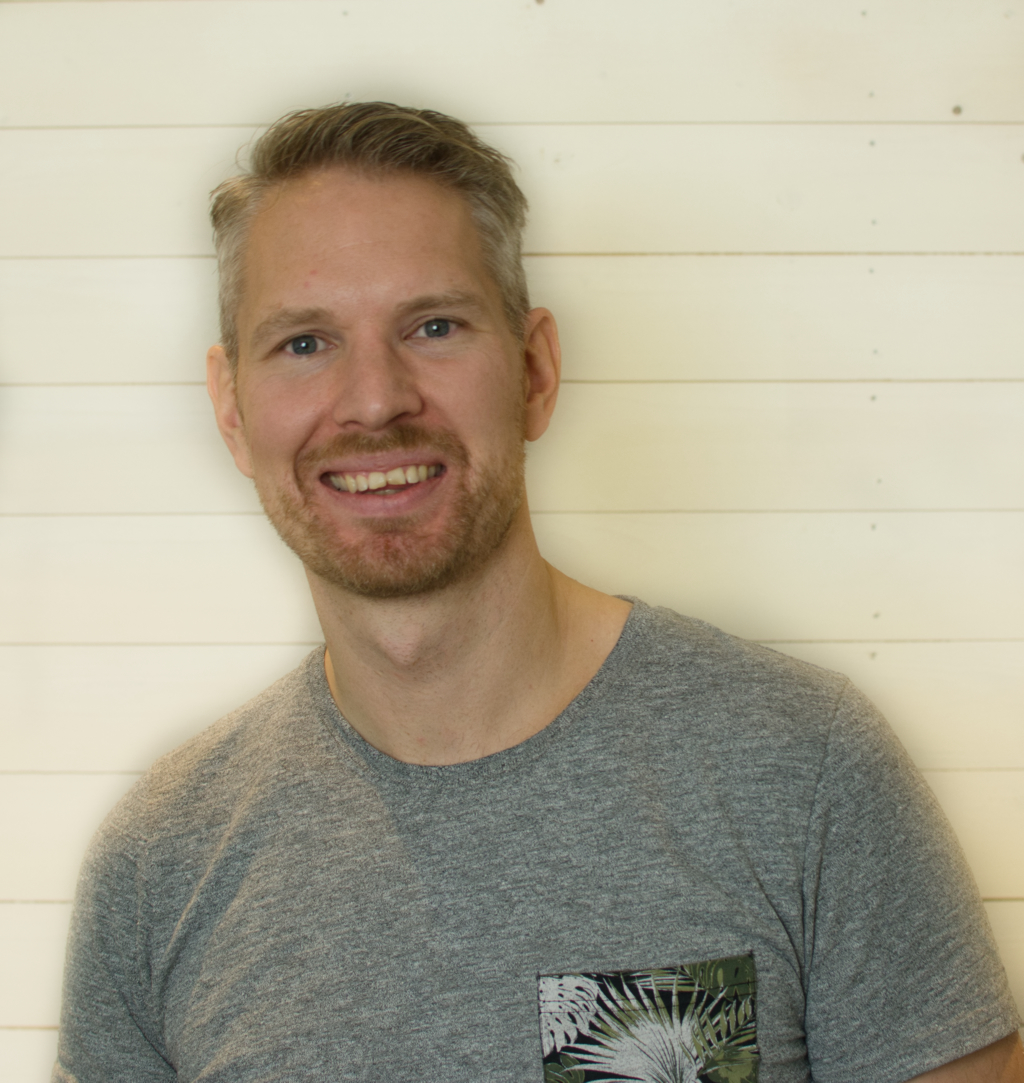 M365 Apps & Services MVP | Consultant work at Exobe, based in Göteborg, Sweden. Co-host of Teamspodden, co-organizer of Teamsdagen. Been working with Exchange, LCS, OCS, Lync, Skype, Teams and related stuff for a while. Mostly writing tips and news after getting questions from customers.