Jag använder alltid Remote Connectivity Analyzer för att kolla att allt fungerar som det ska när man sätter upp en ny installation eller ska felsöka en befintlig. Nu har det det kommit ett verktyg som man installerar på datorn som kontrollerar kopplingarna som Lync Windows Store App (det som alla kallar Metro) och Lync mobil app gör; Lync Connectivity Analyzer. Vertyget finns i 32 bit– och 64 bit-versioner.
Vertyget kollar igenom så att Autodiscover, MCX och Web Ticket services och kollar så att alla DNS records och certifikat stämmer.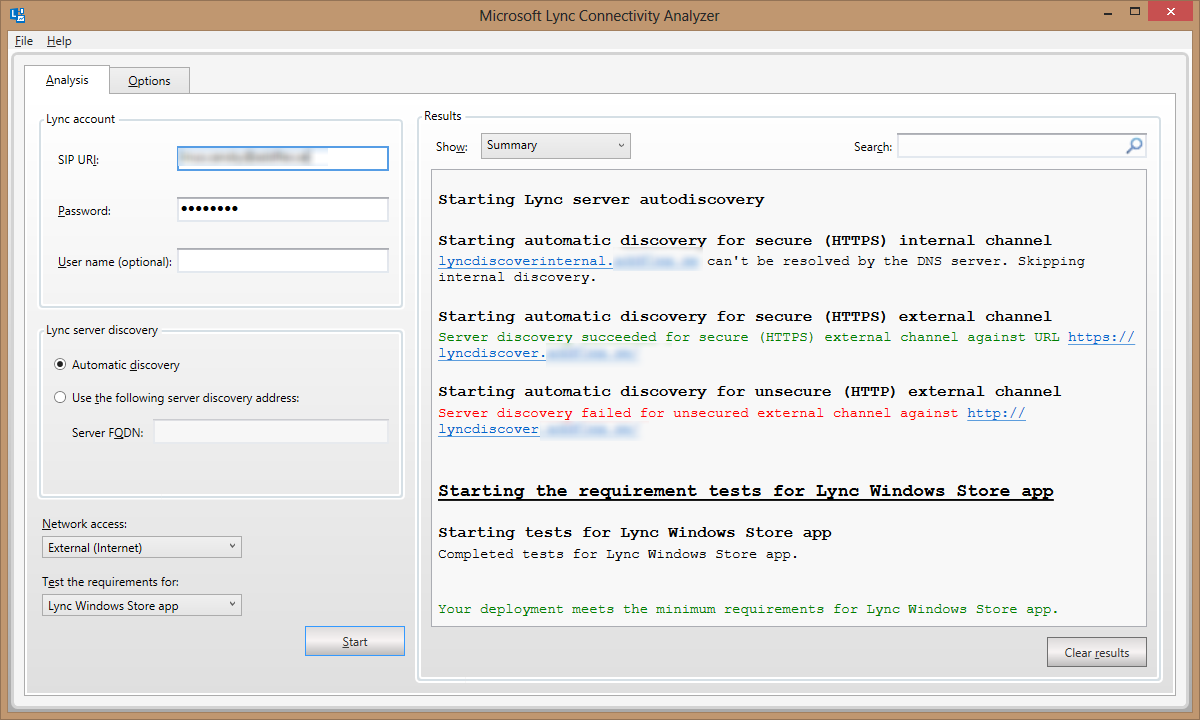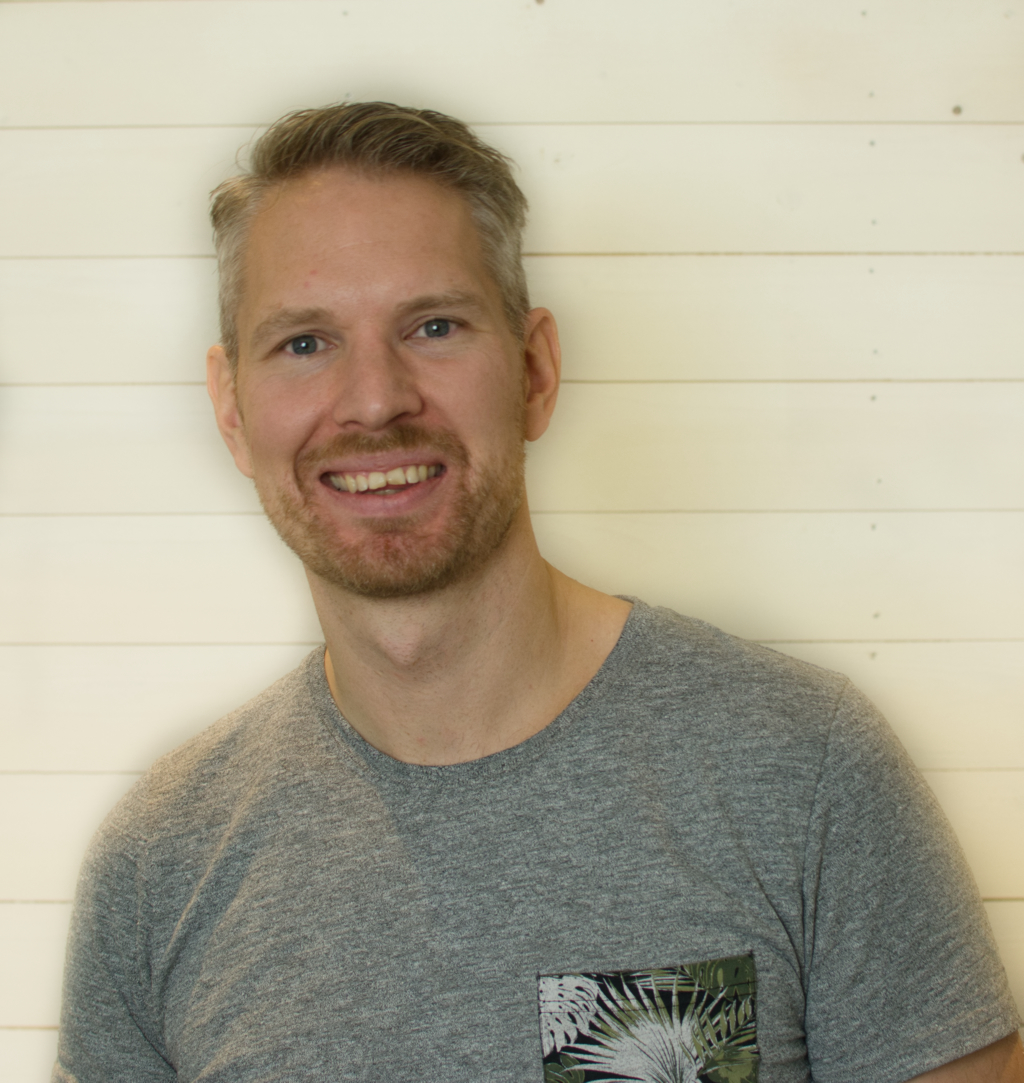 M365 Apps & Services MVP | Consultant work at Exobe, based in Göteborg, Sweden. Co-host of Teamspodden, co-organizer of Teamsdagen. Been working with Exchange, LCS, OCS, Lync, Skype, Teams and related stuff for a while. Mostly writing tips and news after getting questions from customers.