Igår kom det säkerhetsuppdateringar för Lync server, både 2010 och 2013. Denna ska fixa problem med att information kan komma ut via möteslänkar. Mer information finns i MS14-032. Ladda hem och installera (eller kör via Windows update) KB2963288 för Lync Server 2013 och KB2963286 för Lync Server 2010. Uppdateringen klassas som "Important" och kan kräva omstart av servern.
På klientsidan släpptes säkerhetsbulletinen MS14-036 där de har fixat problem med att skadlig kod kan exekveras när man går in på en url eller öppnar en fil. Uppdateringen klassas som "Critical" och kräver omstart av datorn.
Ladda hem här.
Lync 2013 32bit KB2881013
Lync 2013 64bit KB2881013
Lync 2010 32bit KB2963285
Lync 2010 64bit KB2963285
För Lync 2013 släpptes det även bugfixar i KB2850074. Dessa rättar till problem som t.ex. applikationskraschar, problem att ladda upp PPT, seg inloggning efter ha blivit nerkopplad från servern.
Istället för att visa inloggningsrutan för att komma åt Exchange så har detta blivit en varningstext med en knapp, kanske lite mindre irriterande för användaren.


Uppdateringen släpps via Windows update och går att ladda hem för Lync 2013 32bit och Lync 2013 64bit.

2962975 Lync 2013 starts and prompts you for credentials when you join meeting without account that is provisioned for Lync 2013
Lync 2013 crashes in a meeting. This issue occurs when a meeting item is changing in the meeting list view model.

2968251

 Update adds an upload notification when you upload PPT in a meeting in Lync 2013

2968248

 Lync 2013 video quality is low when you scale up the size of the video window in UI suppression mode

2968239

 "An error occurred" error when a Lync 2013 user joins a Lync Online meeting that is created by a non-federated user

2962986

 Lync 2013 takes a long time to sign in after it is disconnected from a front-end server

2962982

 Caller's display name is not in the toast notification when you receive a call in Lync 2013

2962980

 Lync 2013 prompts you for Exchange credential in an Exchange deployed environment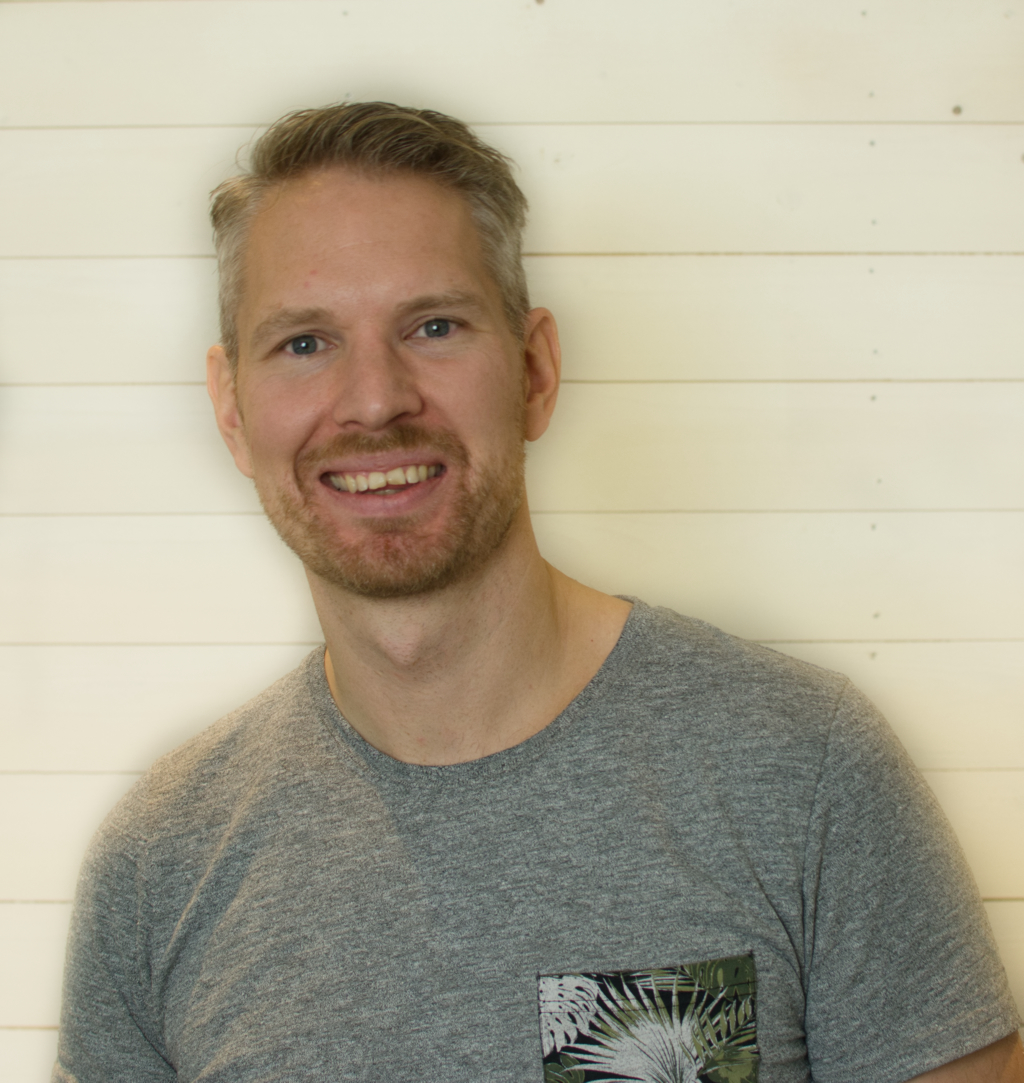 M365 Apps & Services MVP | Consultant work at Exobe, based in Göteborg, Sweden. Co-host of Teamspodden, co-organizer of Teamsdagen. Been working with Exchange, LCS, OCS, Lync, Skype, Teams and related stuff for a while. Mostly writing tips and news after getting questions from customers.