Lync-teamet skriver på Office blogs om en ny uppdatering till Lync for Mac som är släppt.
I denna nya uppdateringen finns det stöd för E911 och "location awareness", det är så att man koppla ihop rätt nödnummer (112, 911) med den plats som användaren befinner sig på. Med denna nya uppdateringen ska användaren kunna ange plats själv, det går även att koppla ihop plats med nätverksutrustning så att rätt plats väljs automatiskt.
Ett problem som många MAC-ägare har klagat på är att det inte går att välja kamera i Lync, detta är med denna uppdatering fixat så nu kan man koppla in en ny kamera och välja den under pågående möte utan att behöva avbryta mötet.
Ladda hem uppdateringen eller uppdatera via About Lync i Lync-klienten.
http://www.microsoft.com/en-us/download/details.aspx?id=36517
För de som har uppdaterat till OS X Yosemite så är det problem med att köra Lync-klienten, tyvärr löser inte denna uppdateringen detta.
Alla förändringar i denna uppdateringen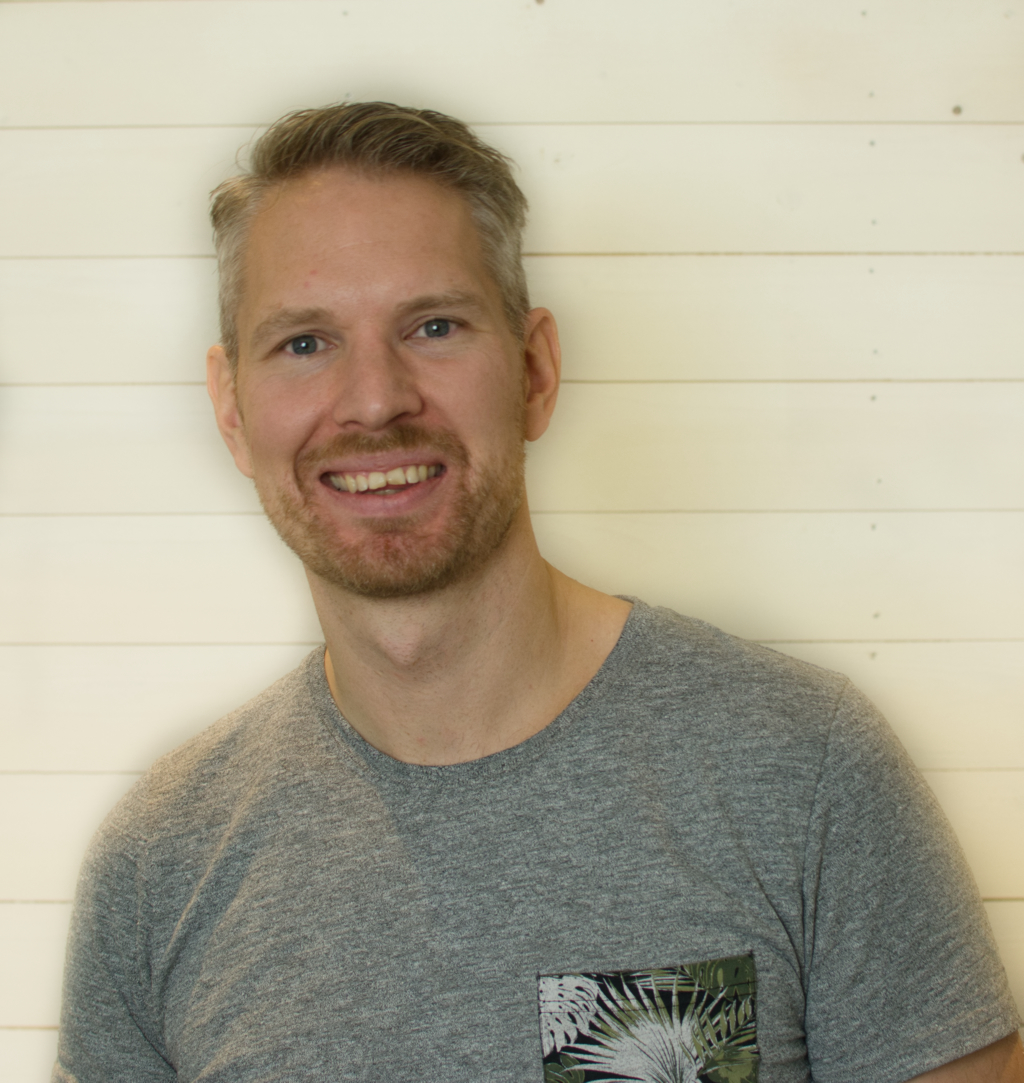 M365 Apps & Services MVP | Consultant work at Exobe, based in Göteborg, Sweden. Co-host of Teamspodden, co-organizer of Teamsdagen. Been working with Exchange, LCS, OCS, Lync, Skype, Teams and related stuff for a while. Mostly writing tips and news after getting questions from customers.