En uppdatering för Lync for Mac 2011 är släppt som nu ger stöd för OS X Maverick. Den nya versionen är 14.0.8. Kör du någon version tidigare än 14.0.4 så måste denna avinstalleras först och du måste köra minst OS X 10.5 innan du kan göra installationen.
Fixar i denna uppdateringen.
2952676

 Delegate doesn't receive notification when you set delegation by using Lync for Mac 2011

2952671

 Update enables Lync for Mac 2011 to run in Mac OS X Mavericks
Lada hem uppdateringen här KB2952672

http://support.microsoft.com/kb/2952672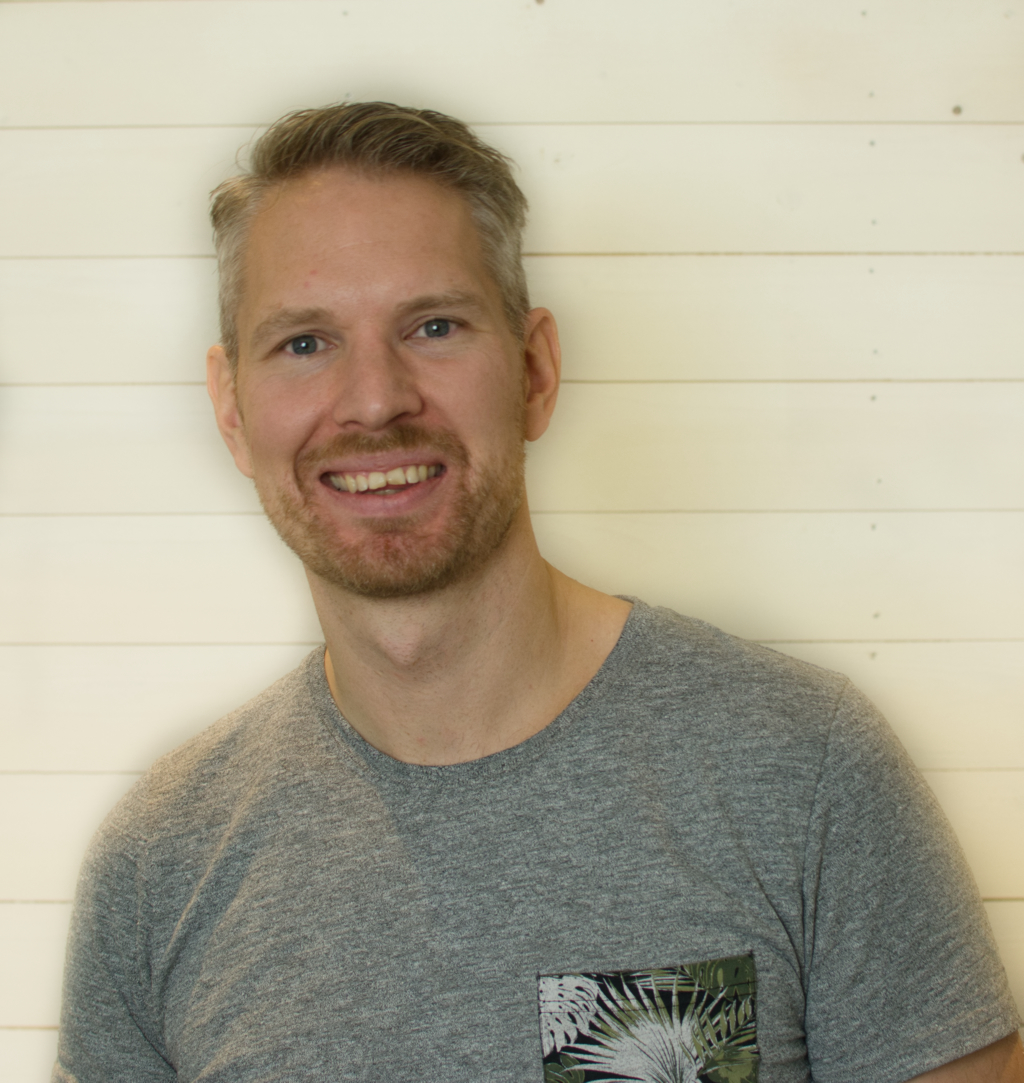 M365 Apps & Services MVP | Consultant work at Exobe, based in Göteborg, Sweden. Co-host of Teamspodden, co-organizer of Teamsdagen. Been working with Exchange, LCS, OCS, Lync, Skype, Teams and related stuff for a while. Mostly writing tips and news after getting questions from customers.