Då har första uppdateringen för Lync 2013 släppts. Detta är en uppdatering för klienten som rättar en del saker och ger några nya funktioner. Ni laddar hem uppdateringen här: Download Uppdateringen består av två filer och båda måste installeras, efter installationen som måste datorn startas om.
Uppdateringen tar hand om följande.
Enables users to hide offline contacts in the contact list.
Enables users to receive buddy invites from untrusted networks.
Note This option is available under Alerts in Lync Options.
Improves the support for high dots per inch (DPI) displays, for Microsoft Narrator, and for other accessibility features.
Fixes bugs that are related to Location sharing and settings.
Fixes bugs that are related to Tabbed Conversations.
Enables participants to join online meetings by dialing out to their telephone number if online meetings are scheduled by a non-audio-enabled Lync 2013 user.
Improves the handling of devices that have both a front-facing and rear-facing camera.
Improves the user experience when you join a Lync meeting in a Lync Room System-enabled room.
För att ändra så att alla som har status away, offline eller okänd status hamnar i en egen grupp måste detta aktiveras under settings först.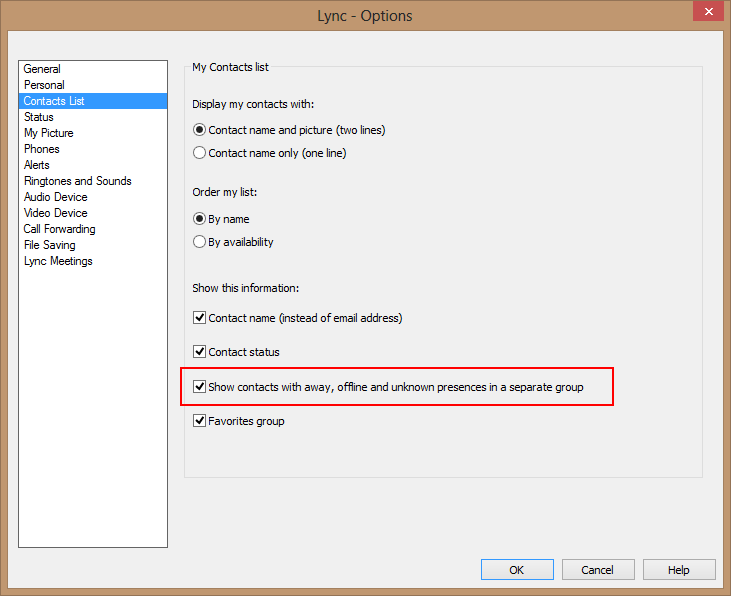 Kontakter med denna status kommer då gamla i en egen grupp.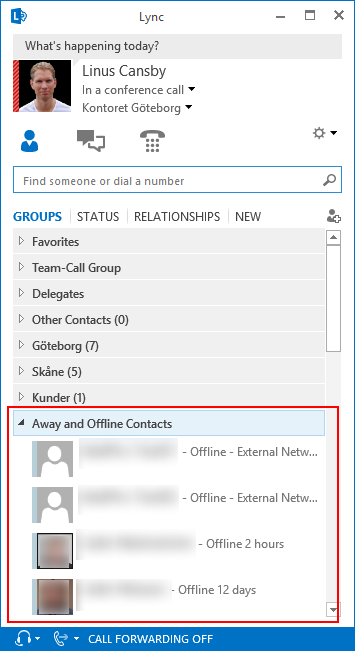 Conversation History populeras från exchange nu.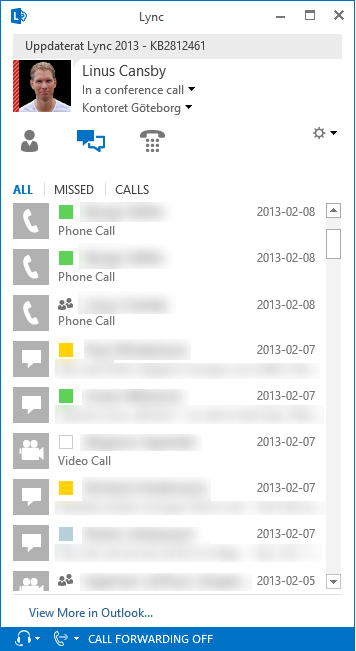 Har haft problem med Lync 2013 som försöker ansluta till möten skapade på en Lync 2010-server, när man har öppnat dessa mötes länkar har ett felmeddelande dykt upp "Cannot join the meeting due to user permissions". Detta felet kommer på Lync 2013-servrar också men där har det räckt att byta Regional Settings till Engelska så har allt fungerar dock ej när mötet varit skapat på 2010-server. Detta felet verkar vara löst med dessa uppdateringarna.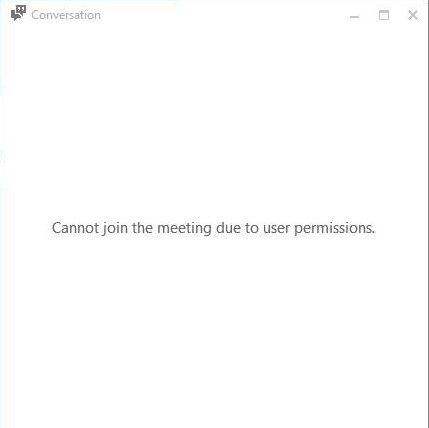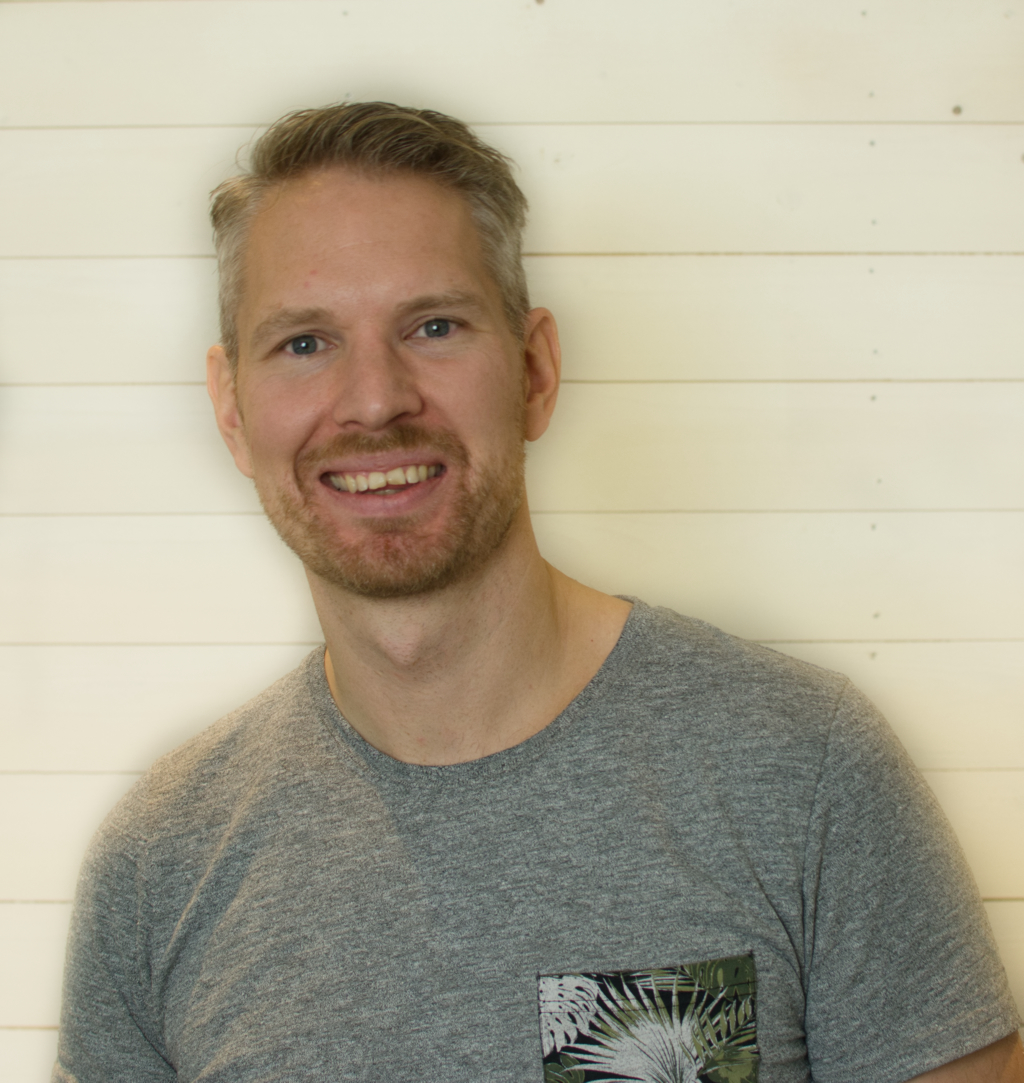 M365 Apps & Services MVP | Consultant work at Exobe, based in Göteborg, Sweden. Co-host of Teamspodden, co-organizer of Teamsdagen. Been working with Exchange, LCS, OCS, Lync, Skype, Teams and related stuff for a while. Mostly writing tips and news after getting questions from customers.