Ikväll släpptes Lync Server 2013 CU1. Microsoft lovade förra veckan att uppdateringen skulle släppas i februari och det klarade de men några dagars marginal. Bland nyheterna är stöd för Voice och Video i mobil-klienten men då de uppdaterade Lync-klienterna inte är släppta till mobiltelefonerna än så går det inte att använda än.
En annan efterlängtad fix är att vi svenskar som använder kommatecken som decimalavskiljare nu kan joina möten utan att ändra lokala systeminställningar. Tidigare fick man felet "Cannot join the meeting due to user permissions" om man försökte ansluta till ett möte i Lync 2013 skapat på en server med svenska regionala inställningar. Tidigare var lösningen att ändra till engelskt men nu är detta fixat med CU1.
Ladda hem och kör LyncServerUpdateInstaller.exe, starta om servern och glöm inte att uppdatera databasen! Glöm inte att uppdatera alla servrar som har Lyncroller.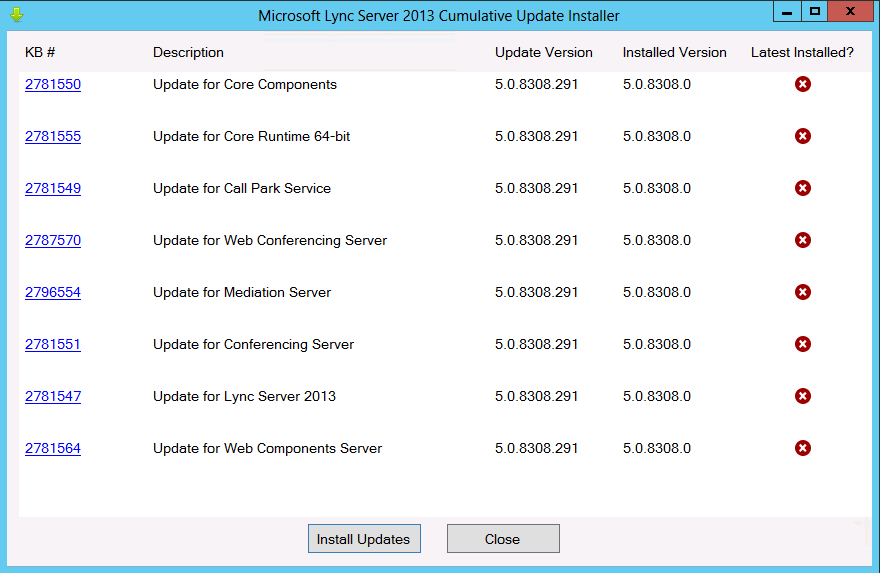 Även lite andra verktyg uppdaterades/släpptes idag; Lync Resource kit. Whiteboard Archive Viewer, ett verktyg för att exportera arkiverade whiteboards till HTML5 släpptes. Lync Planning Tools, du måste avinstallera tidigare versioner innan du kan installera denna. Lync 2013 SDK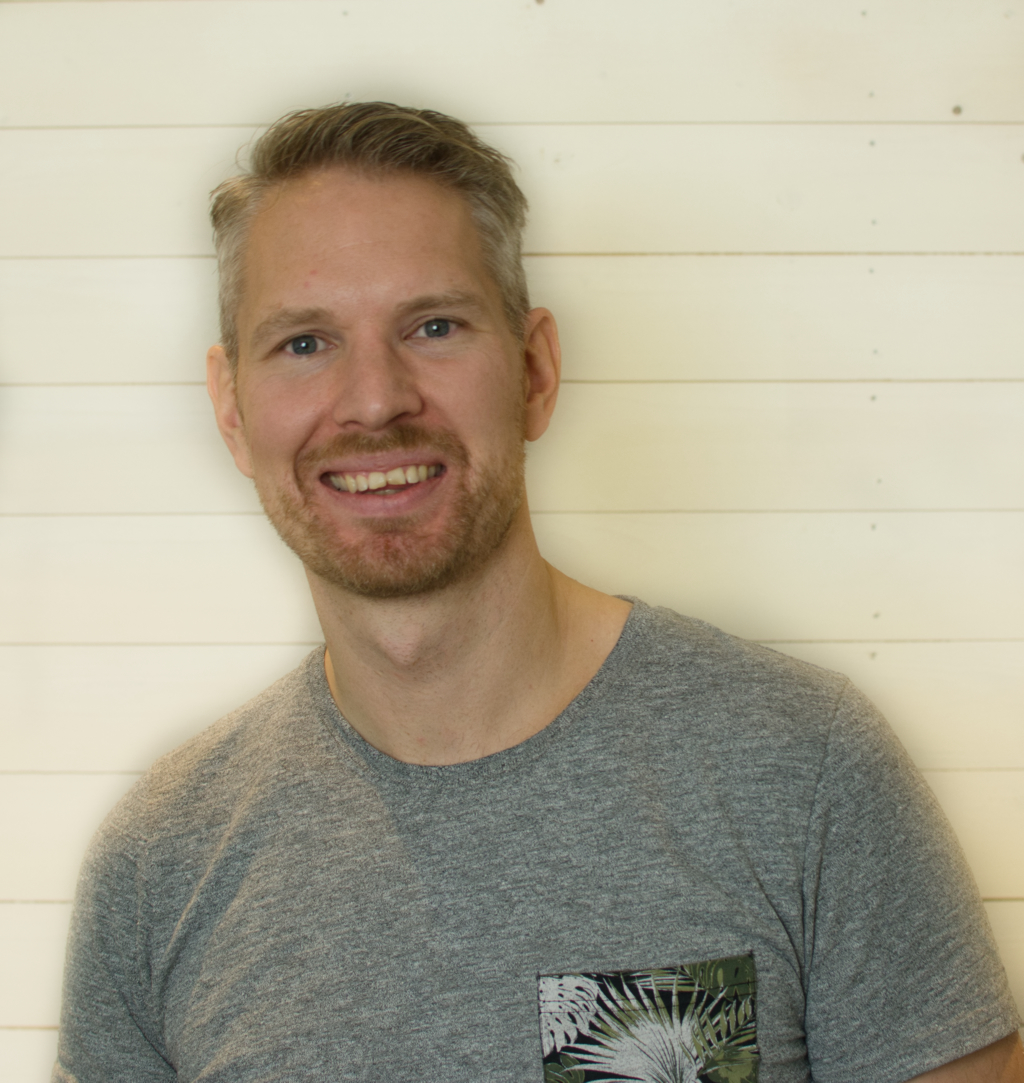 M365 Apps & Services MVP | Consultant work at Exobe, based in Göteborg, Sweden. Co-host of Teamspodden, co-organizer of Teamsdagen. Been working with Exchange, LCS, OCS, Lync, Skype, Teams and related stuff for a while. Mostly writing tips and news after getting questions from customers.