Lync flyttar in i konferensrummen med Lync Room System (LRS). I veckan hölls Lync Conference 2013 och då passade Microsoft på att presentera sitt nya system för konferensrum. Hårdvaran kommer från några av Microsofts partner och är gjorda för att koppla upp sig mot Lync.
Systemen består av 1-2 HD-skärmar (1080p) med touch, 1080p-kamera, mikrofoner samt en styrplatta med touch. Att det är touchskärmar som används gör det enkelt att dela whiteboards och Lync 2013s funktioner för multivideo gör att du ser flera deltagare samtidigt. Styrkonsolen som är en mindre platta används för att styra mötet; dela ut material, bjuda in fler deltagare, styra ljud eller t.ex. maila whiteboard till alla deltagare.
När du bokat upp mötesrummet, som vanligt via Outlook, så startar du mötet genom att klicka på det i styrpanelen, mötet startar då automatiskt i fullskärm på dina tv-skärmar.
Tillverkarna som är kända idag är LifeSize, Polycom och Smart och Creston. De första systemen ryktas släppas till sommaren.
Creston RL – http://www.crestron.com/rl/
LifeSize  LRS1000 – http://www.lifesize.com/en/products/video-conferencing-systems/lrs1000
Lite bilder lånade från Lync Team Blog

Startskärmen som du startar ditt möte från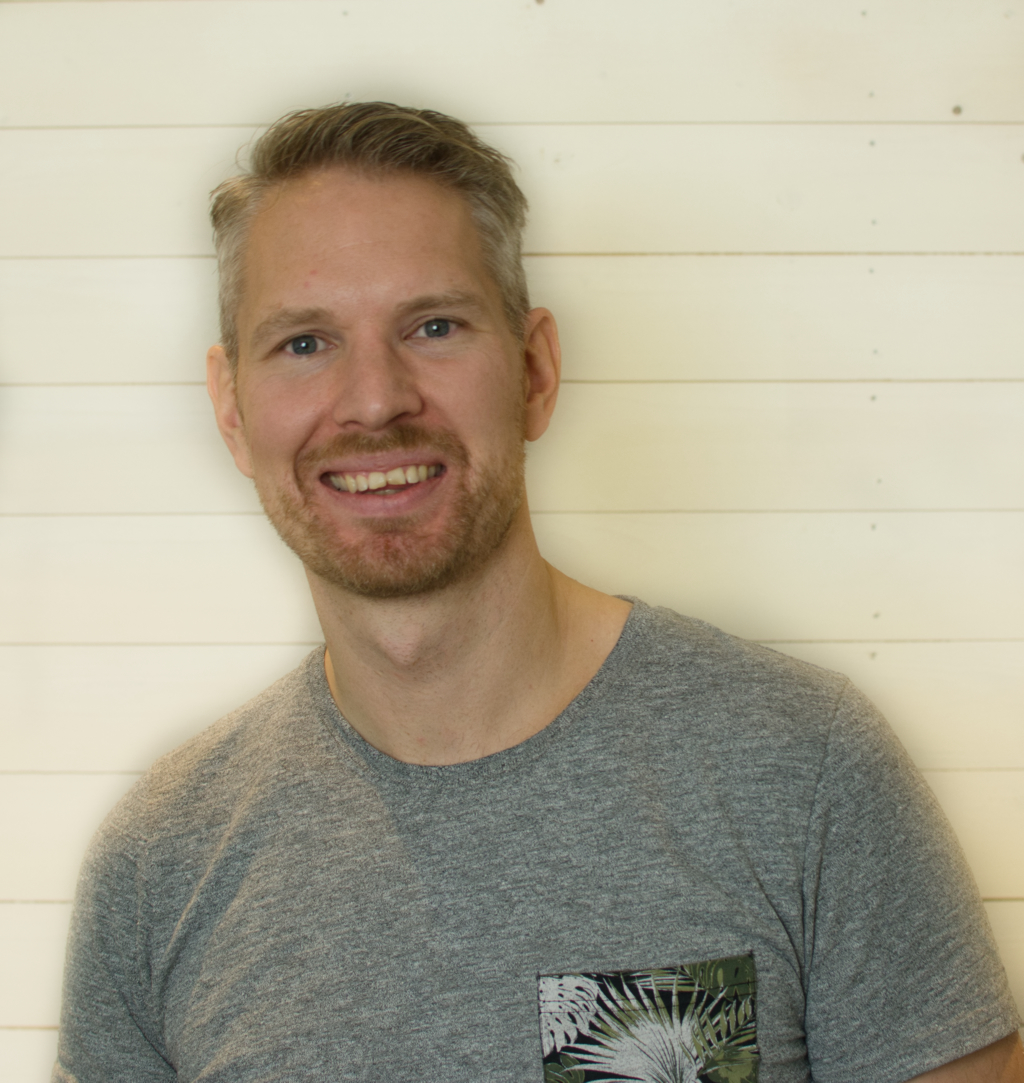 M365 Apps & Services MVP | Consultant work at Exobe, based in Göteborg, Sweden. Co-host of Teamspodden, co-organizer of Teamsdagen. Been working with Exchange, LCS, OCS, Lync, Skype, Teams and related stuff for a while. Mostly writing tips and news after getting questions from customers.