Lync 2013 CU2 för klienten
CU2 för Lync 2013 Client (KB2817465) har släppts för klienten, förutom säkerhetsuppdateringar så kommer det även lite nya funktioner. Uppdateringen släpps via Windows Update men går även att ladda hem;
CU2 64-bit
http://www.microsoft.com/en-us/download/details.aspx?id=39555
CU2 32-bit
http://www.microsoft.com/en-us/download/details.aspx?id=39589
Sytrayikon
Ikonen i systray (nere vid klockan) har ändrats från att visa status till en Lync-logga.

Bilder i chat
Du kan nu klistra in bilder i dina IM-fönster. Användare med äldre klienter (Lync 2010 eller Lync 2013 utan CU2) får upp en fråga om att spara bilden på samma sätt som när man skickar filer, i Lync 2013 CU2 klienter visas bilden.
Mötesflik i Lyncklienten
Det går nu att ansluta till möten från Lyncklienten, en ny knapp har tillkommit som visar alla dina kommande möten under dagen. Om mötet är ett Lyncmöte så kan man direkt från Lyncklienten ansluta till mötet.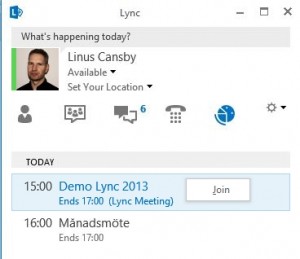 Q&A i möten
I Live Meeting 2007 fanns den en Q&A-funktion där man kunde ställa frågor och svara textbaserat under ett möte, denna funktionen har nu återkommit med Lync 2013 CU2. Detta kräver att även servern är uppdaterad till Lync 2013 CU2.
När Q&A är vald i ett mötet kommer chat-funktionen att stängas. Alla deltagare kommer kunna ställa frågor, se frågorna och läsa svaren. Endast presentatörer kommer att kunna svara på frågorna.
Mute chat
I möten så kan nu presentatören stänga av chat-funktionen för alla, mötesdeltagarna kommer få en notifiering om att chat-funktionen är avstängd.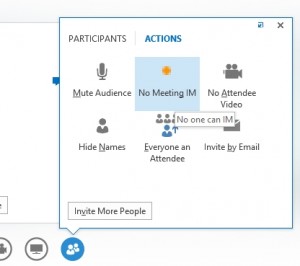 Det går även stänga av IM när man skapar mötet i Outlook.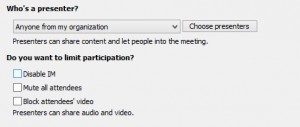 Flytta videofönster i möten
Om du har varit med i ett Lyncmöte där en powerpoint eller liknande har delats ut har du säkert råkat ut för att presentatörens video ofta ligger över någon viktig text. Nu har de fixat så att man kan flytta runt videobilden till olika hörnen.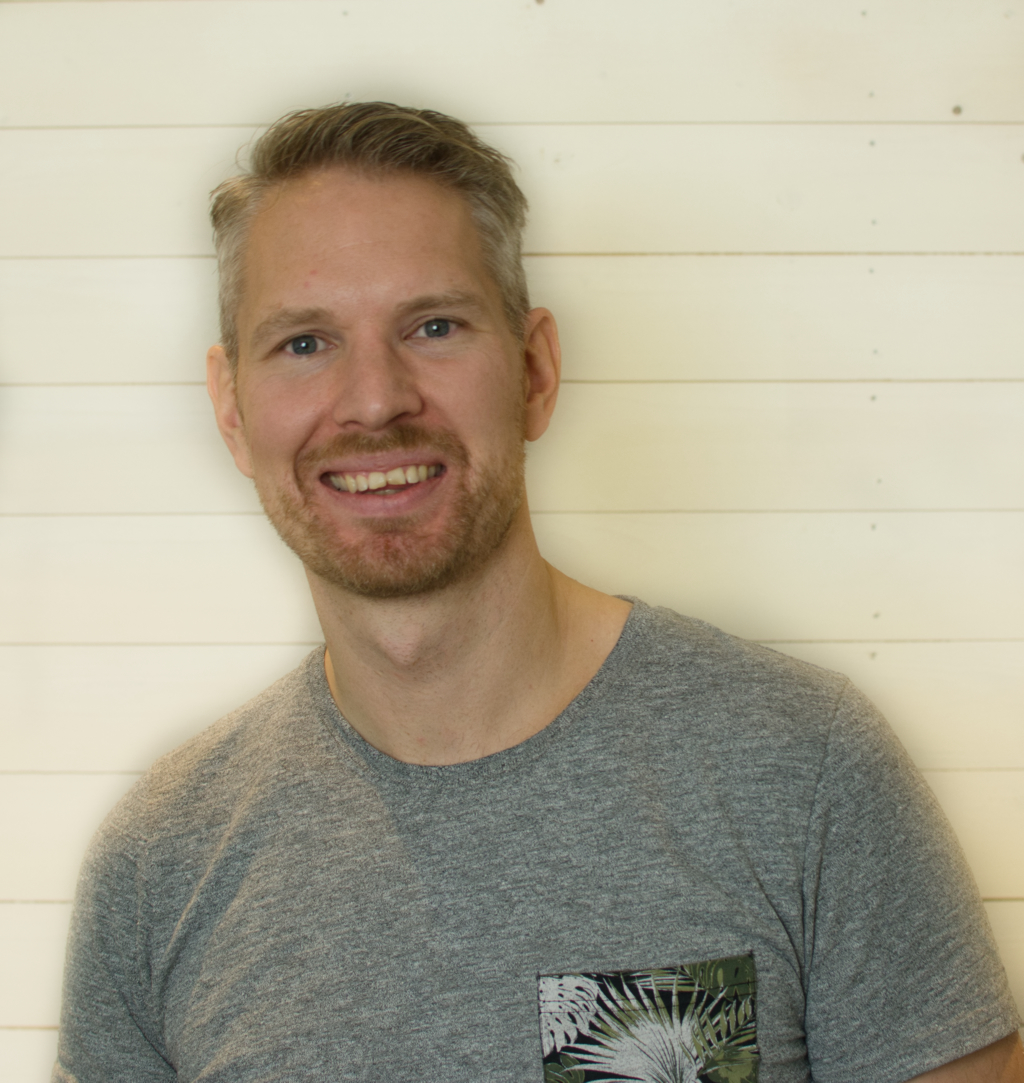 Microsoft Office Apps & Services MVP | Consultant work at UClarity, based in Göteborg, Sweden. Been working with Exchange, LCS, OCS, Lync, Skype, Teams and related stuff for a while. Mostly writing tips and news after getting questions from customers.