Lync 2013 Server Juliuppdatering
Uppdateringar för Lync 2013 har kommit till servern i början av juli.
Lync 2013 Server CU2 (KB2809243)
Uppdaterar med bugfixar och säkerhetsuppdateringar. Gör även så att Q&A i webklienten fungerar samt i Lyncklienten när även denna är uppdaterad till CU2. Ladda hem uppdateringen och kör som vanligt och glöm inte att uppdatera databasen.
http://support.microsoft.com/kb/2809243/en-us
Upddaterade Lync 2013 verktyg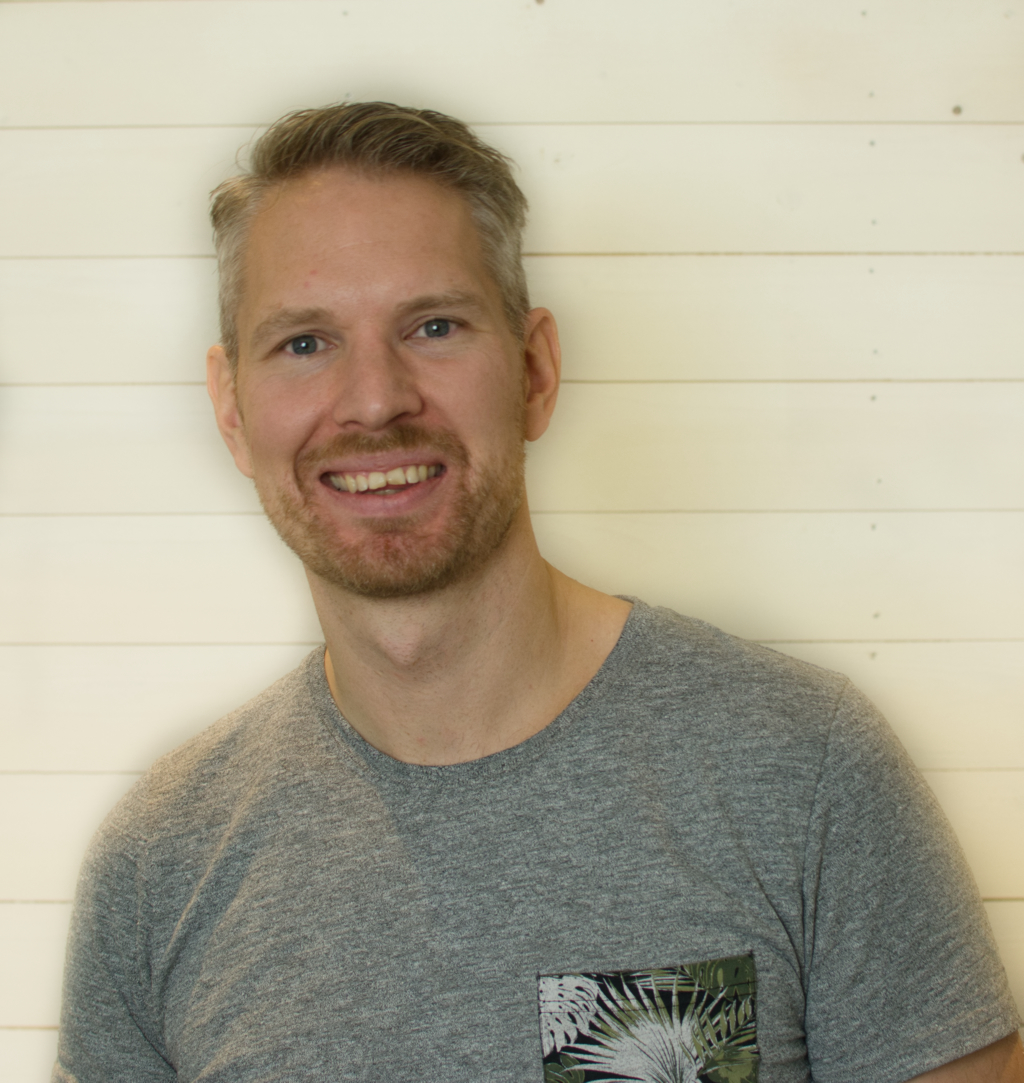 Microsoft Office Apps & Services MVP | Consultant work at UClarity, based in Göteborg, Sweden. Been working with Exchange, LCS, OCS, Lync, Skype, Teams and related stuff for a while. Mostly writing tips and news after getting questions from customers.