Nya "Roundtable" är på väg från Polycom. De nya modellerna heter CX5100 och CX5500, detta är enheter som är tänkta att stå i mitten av ett konferensbord och filmar 360 grader i en panorama-vy samt visar en större bild på den som talar. 5100 ska släppas 30 september och 5500 släpps under Q4 2013. Båda kamerorna klarar av upp till 1080p/30fps för aktiv talare och 1920 x 288 pixels för panoramavyn.
Du kopplar in kameran i din dator med USB och då de är Lync-certifierade kommer Lync att hitta dem automatiskt. CX5500 kan du dessutom använda för SIP/VOIP röstsamtal utan att koppla in i en dator.
De verkar inte använda sig av UVC 1.5, där encodingen sker i kameran för att avlasta datorn, då de kräver Quad-core-dator för 1080p. Dock ska bättre kamera ge bättre bild än föregångaren CX5000 om man kör bara 720p-video med en dual core PC eller i Lync 2010.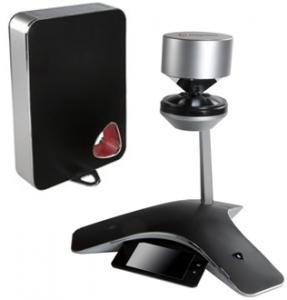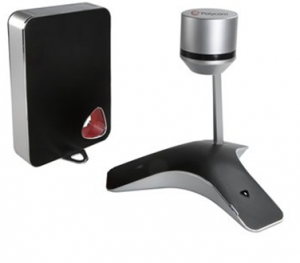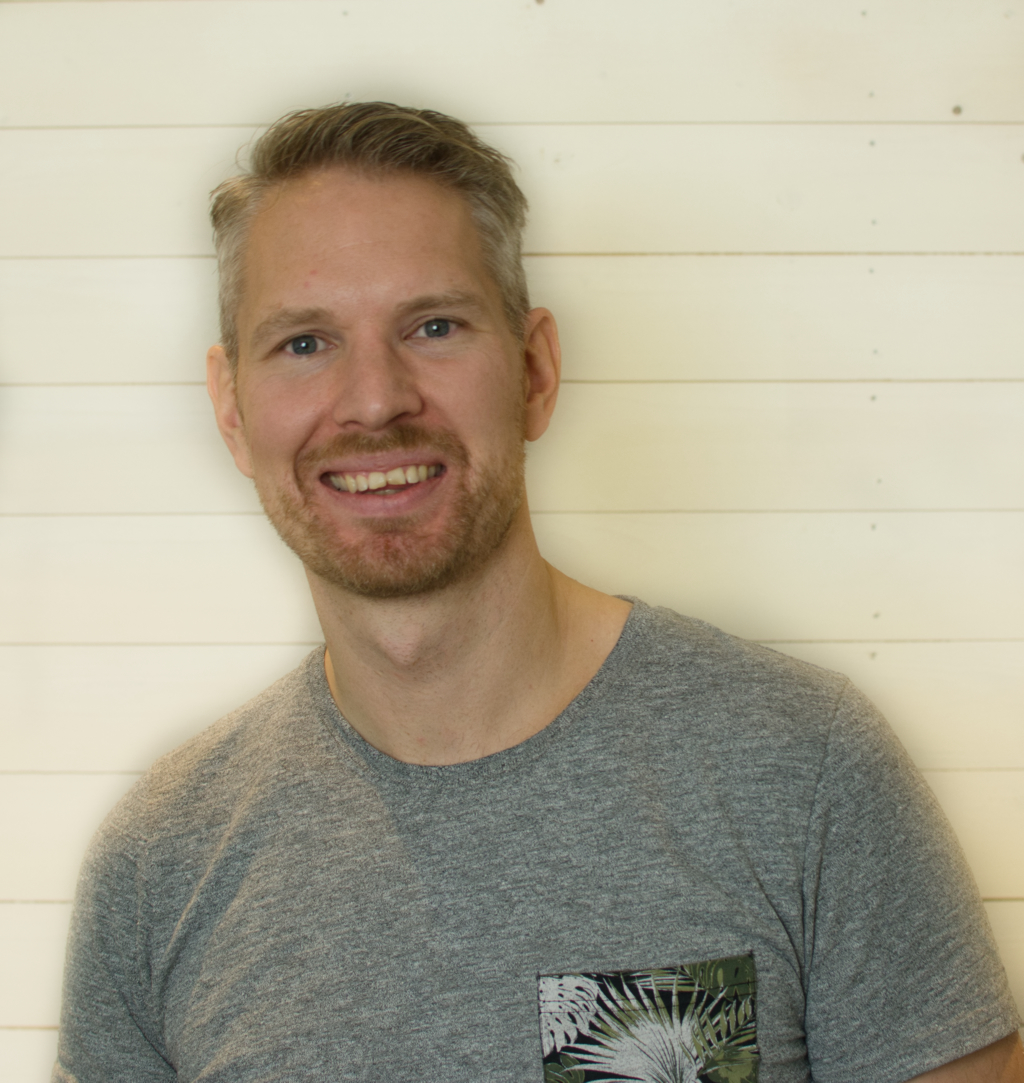 M365 Apps & Services MVP | Consultant work at Exobe, based in Göteborg, Sweden. Co-host of Teamspodden, co-organizer of Teamsdagen. Been working with Exchange, LCS, OCS, Lync, Skype, Teams and related stuff for a while. Mostly writing tips and news after getting questions from customers.