Lync Conference 2014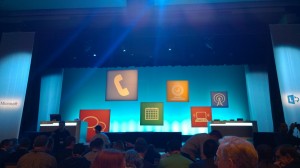 Förra veckan hölls Lync Conference 2014 i Las Vegas. Konferensen hölls på Aria Resort and Casino i Las Vegas.
Konferensen startade med Keynote där Lync och Skype-chefen Gurdeep Sigh Pall pratade om framtiden och hur de ser på Lync, han passade på att döpa om Unified Communication till Universal Communication.
Hela Keynoten kan ses här http://www.lyncconf.com/
Derek Burney fortsatte och visa de nyheter som kommit och kommer i Lync mobilklient, se från ca 17 minuter in i klippet. Röststyrning av Lync i Windows Phone, anonym mötesinloggning i telefoner och plattor, PowerPoint i iPhone och support för Lync 2013-klienten i Android-plattor.
Office 365
För Office 365 annonserades att det kommer komma stöd för PSTN-koppling, senare under konferensen sades det att detta kommer endast att komma i USA till en början. I Office 365 kommer det även komma stöd för stora möten med 1000-2000 deltagare. Båda dessa nyheter kommer "detta året".
Skype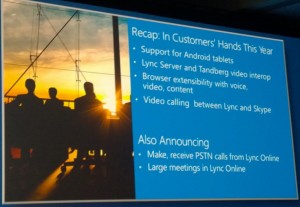 Ca 37 minuter in i klippet kan du se när de ringer upp Skype från Lync med ett videosamtal. Detta är en funktion som ska komma i slutet av juni i år.
I sökmotorn Bing så kommer det komma en skype-koppling så att du från Bing ska kunna ringa upp företag utan att behöva betala för detta, det blir istället företaget som du ringer som kommer få betala för detta. Detta ses 31 minuter in i Keynote.
jLync
jLync är arbetsnamnet för en JavaScript Wrapper som kan användas för att integrera Lync i websidor. Se mer från 36:30 in i klippet.
Tandberg-koppling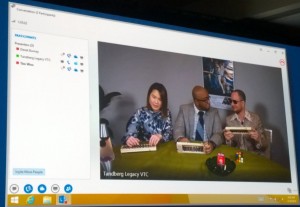 I nästa verson av Lync så kommer det komma inbyggt stöd för att koppla video samtal mot Tandberg-system. I presentationen nämner de att denna funktionen kommer detta året så vi kan alltså räkna med en ny version av Lync detta året. Efteråt har det även kommit fram att detta kommer vara en egen roll i Lync, typ Medation, och att den ska kunna installeras på samma server som Front End.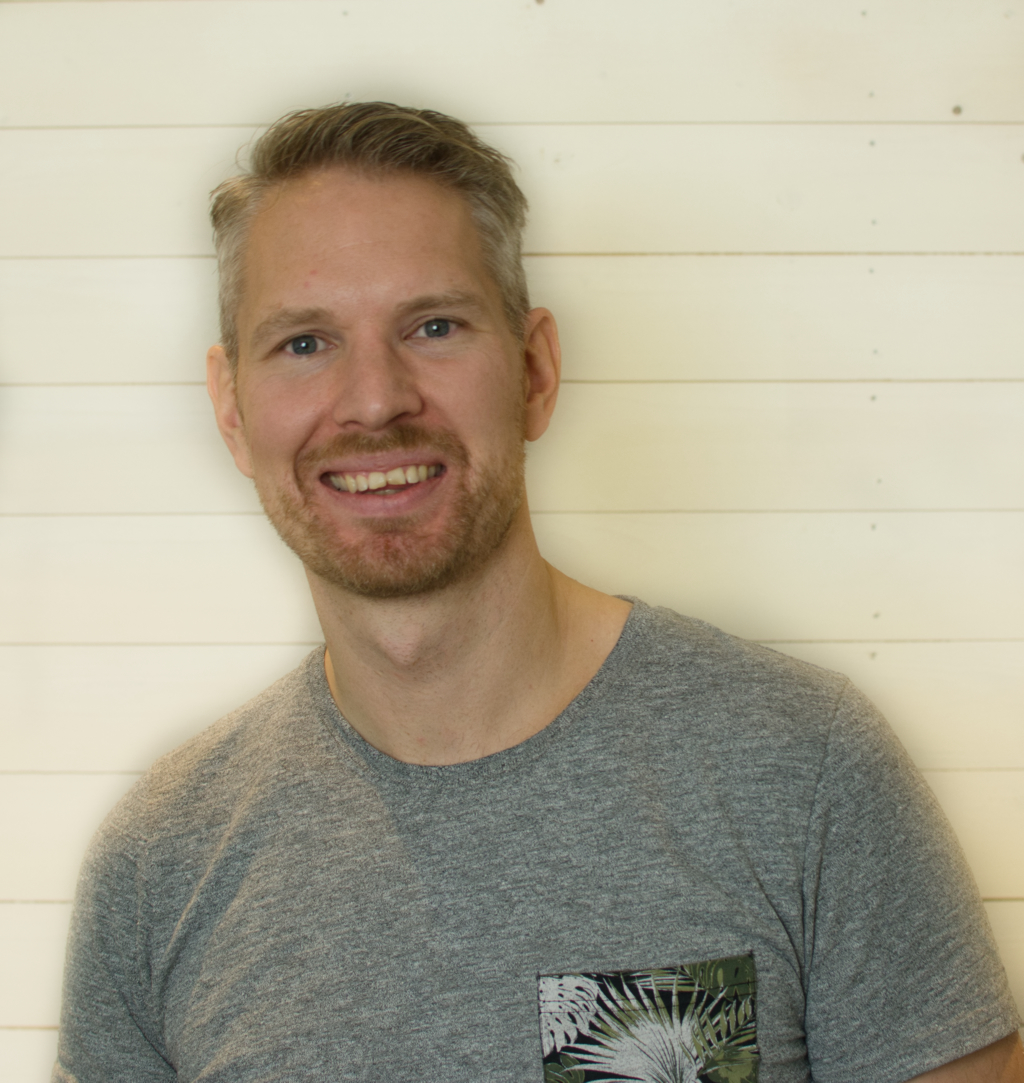 Microsoft Office Apps & Services MVP | Consultant work at UClarity, based in Göteborg, Sweden. Been working with Exchange, LCS, OCS, Lync, Skype, Teams and related stuff for a while. Mostly writing tips and news after getting questions from customers.