Lync Pre-call Diagnostic Tool for Windows 8 är ett verktyg som hämtas från Windows store som kan hjälpa dig att mäta nätverket där nätverksproblemen troligtvis är närmast klienten, t.ex. på trådlösa nät eller i hemmanätverk. Applikationen kan köras i bakgrunden även när du har samtal igång då den inte belastar nätverket nämnvärt. PCD mäter jitter och paketförluster och visar detta grafiskt, perfekt att köra på användarens dator för att sedan felsöka.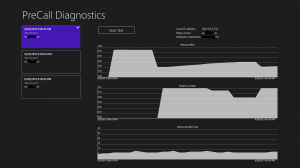 PCD kan även hjälpa dig att felsöka inloggningsproblem då den visar de olika inloggnings-stegen.

Ladda hem Windows 8-versionen här
http://apps.microsoft.com/windows/en-us/app/9607fe33-2b51-403d-9615-c23f248e7c88
Mer info på Technet
http://technet.microsoft.com/en-us/library/dn451255.aspx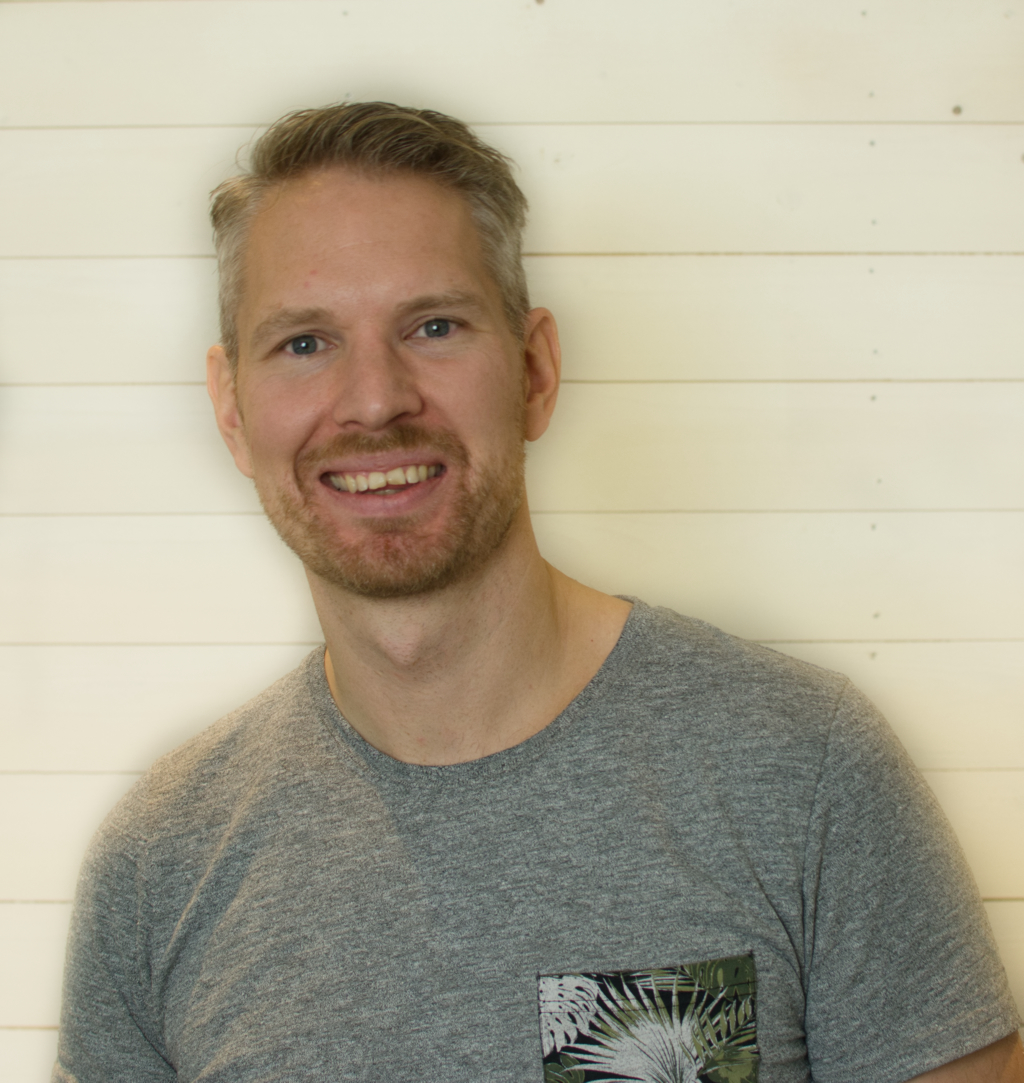 M365 Apps & Services MVP | Consultant work at Exobe, based in Göteborg, Sweden. Co-host of Teamspodden, co-organizer of Teamsdagen. Been working with Exchange, LCS, OCS, Lync, Skype, Teams and related stuff for a while. Mostly writing tips and news after getting questions from customers.