**Uppdaterad ** Det finns en uppdatering för Office Web Apps Server som rättar till detta problemet, ladda hem den här http://http://support.microsoft.com/kb/2837634/en-us
Om ni som jag direkt uppdaterade till Windows 8.1 när den släpptes så kanske ni har märkt att det inte går att se delade presentationer i Lync 2013, det går inte heller att dela presentationer. Felet kommer bara när man kör mot Lync 2013 On-prem och inte om man kör mot Lync i Office 365.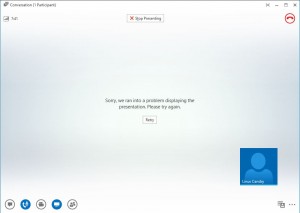 För att se presentationer ändå kan ni som uppdaterat öppna länken till mötet och lägga till ?sl=2 i slutet av länken, detta gör att mötet öppnas i webbläsaren istället för att öppna mötet i Lyncklienten. Ska du dela en presentation kan du istället dela en applikation eller skärmen. Om ni använder er ofta av funktionen att dela Powerpoint i Lync bör ni vänta med att uppdatera till Windows 8.1. På Technet rapporteras det att produktteamet är informerade om detta och jobbar med en uppdatering men inget besked på när den kommer.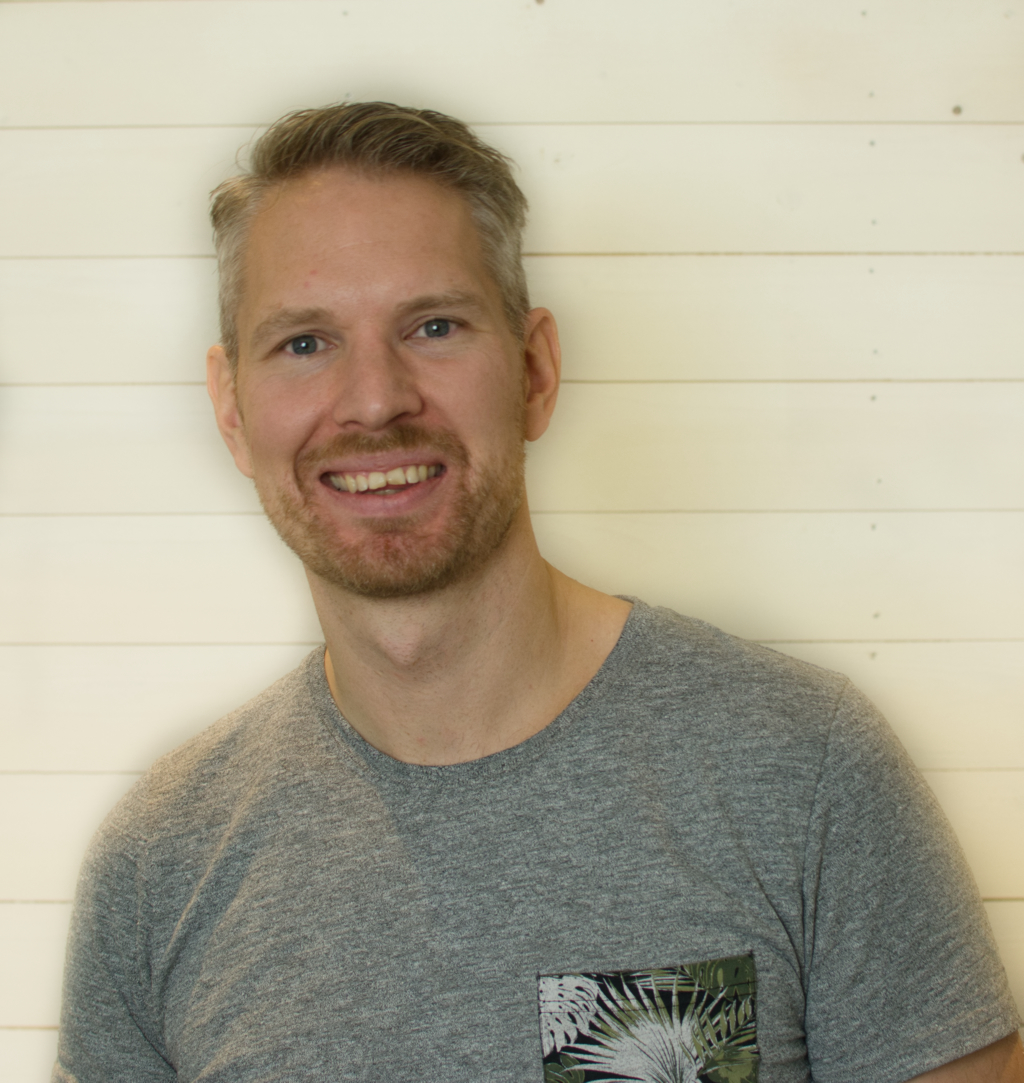 M365 Apps & Services MVP | Consultant work at Exobe, based in Göteborg, Sweden. Co-host of Teamspodden, co-organizer of Teamsdagen. Been working with Exchange, LCS, OCS, Lync, Skype, Teams and related stuff for a while. Mostly writing tips and news after getting questions from customers.