Under förra veckan uppdaterades till Lync 2013-klienten för Windows Phone till Skype For Business. Senaste versionen är 6.0.1430.0.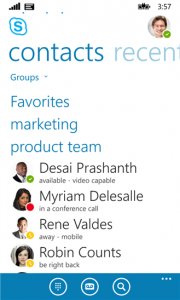 Nyheter är ett nytt utseende som påminner om desktop-klienten, det är även nya emojis som i desktop-klienten. Du som har uppdaterat servern till Skype for Business kommer kunna synka konversationer mellan mobil-klienten och desktop-klienten, Microsoft jobbar på att få till detta för er som kör mot Office365 också. En annan ny funktion är att alla konversationer kommer att krypteras på telefonen, dock kräver detta att man ominstallerar appen.
Tidigare har det varit problem att om du är inloggad med Lync/SFB-klienten på mobilen och datorn samtidigt så har klienten i datorn tagit över inkommande konversationer så att man inte kan svara från telefonens app, detta är nu löst.
För dig som har Lync 2013-appen installerad så kommer troligtvis appen uppdateras automatiskt till Skype for Business. Du måste köra Windows Phone 8, Windows Phone 8.1 eller Windows Phone 10 för att denna versionen ska fungera.
Inget datum är släppt när Skype for Business-klienten släpps för Android och iOS men det lär inte dröja allt för länge.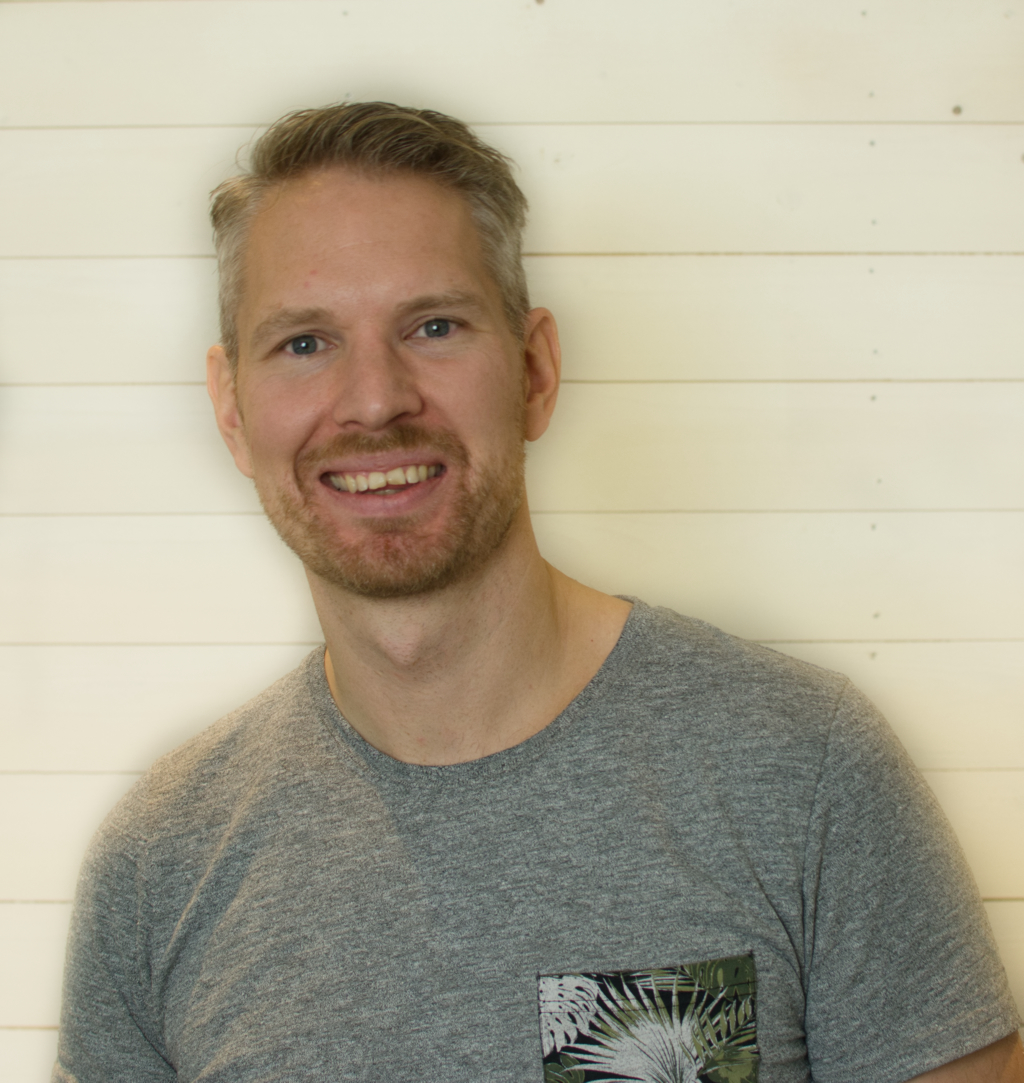 M365 Apps & Services MVP | Consultant work at Exobe, based in Göteborg, Sweden. Co-host of Teamspodden, co-organizer of Teamsdagen. Been working with Exchange, LCS, OCS, Lync, Skype, Teams and related stuff for a while. Mostly writing tips and news after getting questions from customers.