Microsoft har släppt en uppdatering till Skype for Business Server 2015. Det är ett antal rättningar på mindre problem som kommer med denna uppdateringen.
https://support.microsoft.com/en-us/kb/3061059
Ladda hem uppdateringen här
https://www.microsoft.com/en-us/download/details.aspx?id=47690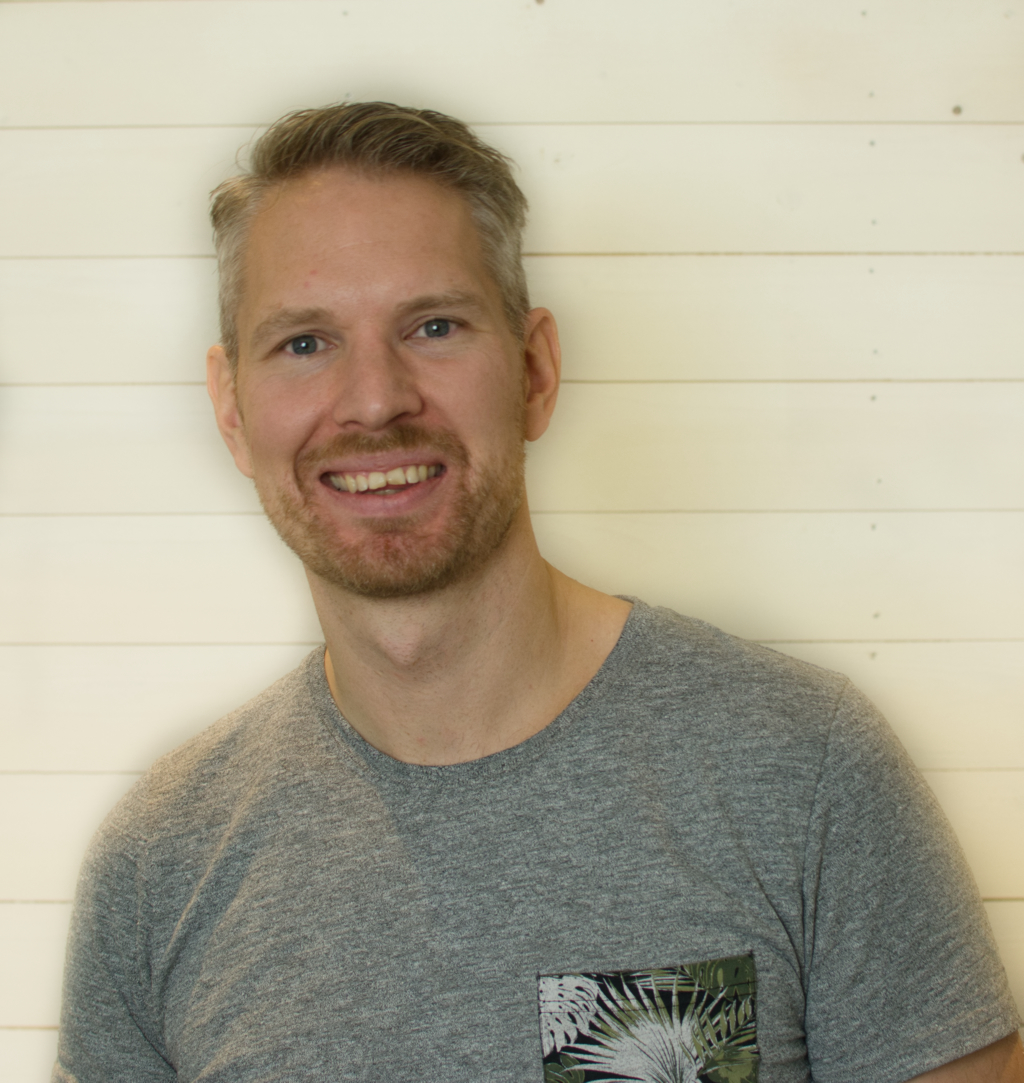 M365 Apps & Services MVP | Consultant work at Exobe, based in Göteborg, Sweden. Co-host of Teamspodden, co-organizer of Teamsdagen. Been working with Exchange, LCS, OCS, Lync, Skype, Teams and related stuff for a while. Mostly writing tips and news after getting questions from customers.