Första uppdateringen för Skype for Business Server
Microsoft har släppt en uppdatering till Skype for Business Server 2015. Det är ett antal rättningar på mindre problem som kommer med denna uppdateringen.
https://support.microsoft.com/en-us/kb/3061059
Ladda hem uppdateringen här
https://www.microsoft.com/en-us/download/details.aspx?id=47690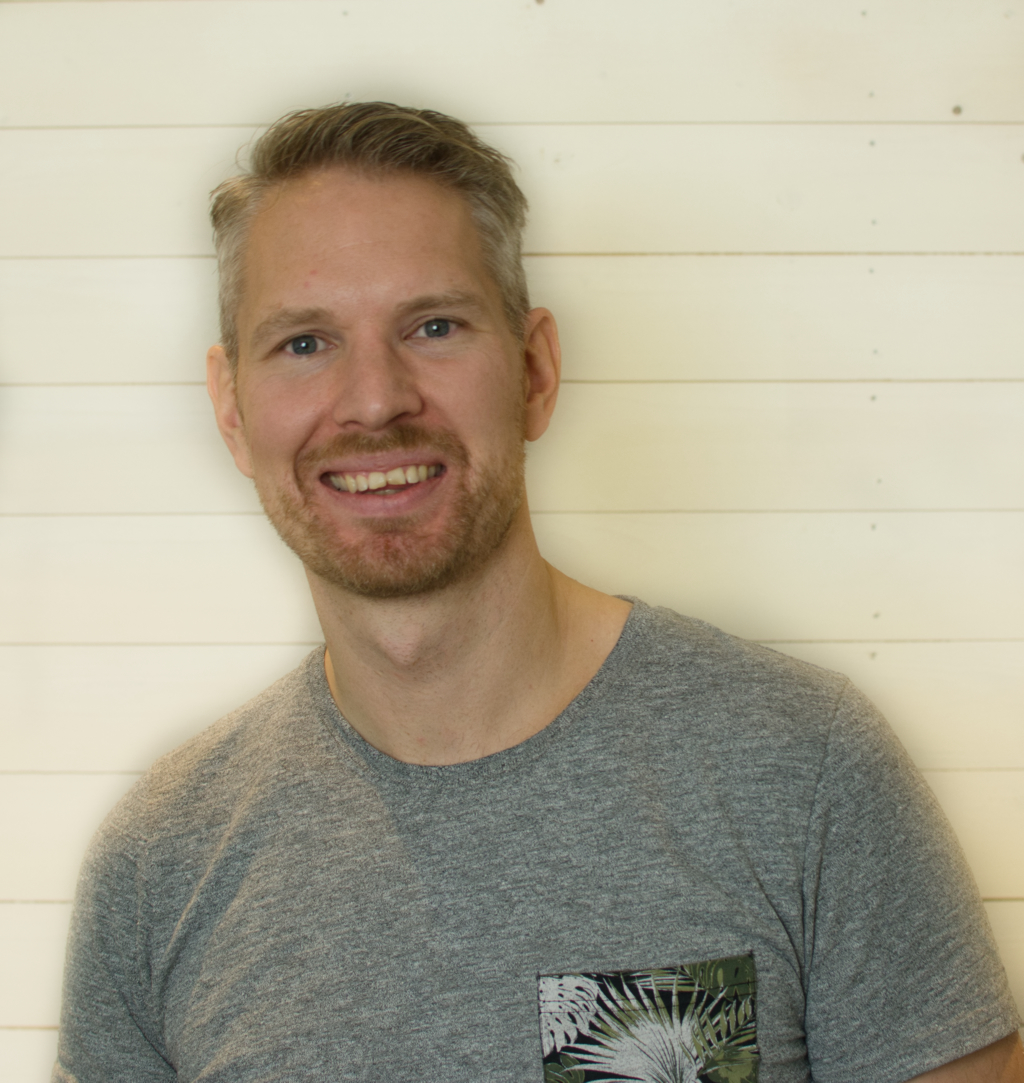 Microsoft Office Apps & Services MVP | Consultant work at UClarity, based in Göteborg, Sweden. Been working with Exchange, LCS, OCS, Lync, Skype, Teams and related stuff for a while. Mostly writing tips and news after getting questions from customers.