Skype for Business för iOS är nu släppt. Den nya appen har ett utseende som liknar övriga Skype4B-klienter.
I sökrutan kan du söka på användare i globala adresslistan. Du har tillgång till tidigare konversationer när slår man på synkning av konversationshistorik på servern så synkas detta mellan olika enheter. I mötesfliken visas dina kommande möten synkat från din Exchangekalender, har du ett Skypemöte bokat kan du gå in i mötet direkt från möteslistan.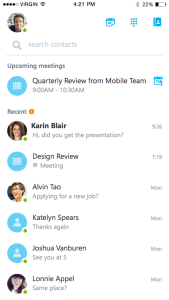 I möten har du nu möjlighet att visa fullskärmsvideo. Större knappar gör det enklare att hantera ditt möte från mobilappen. Som deltagare kan du i denna appen se delat mötesmaterial samtidigt som du ser presentatörens video. Än så länge kan du inte se delade powerpoint-filer men detta ska komma i en framtida uppdatering.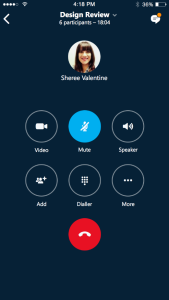 Denna nya klienten tillåter även flerfaktorsinloggning så att du förutom att logga in med användarnamn och lösenord så måste användaren även logga in med besvarad telefonsamtal, textmeddelande eller via annan app i telefonen.
Appen går att ladda hem från iTunes Store, enheter som har Lync 2013-appen installerad kommer att få den appen uppgraderad till Skype for Business.
Har ni inte installerat oktoberuppdateringen för Lync 2013 Server så måste ni göra detta innan iOS-klienter med Skype for Business-appen kan logga in.
https://www.lync.se/lync-2013/uppdatering-lync-server-2013-oktober-2015/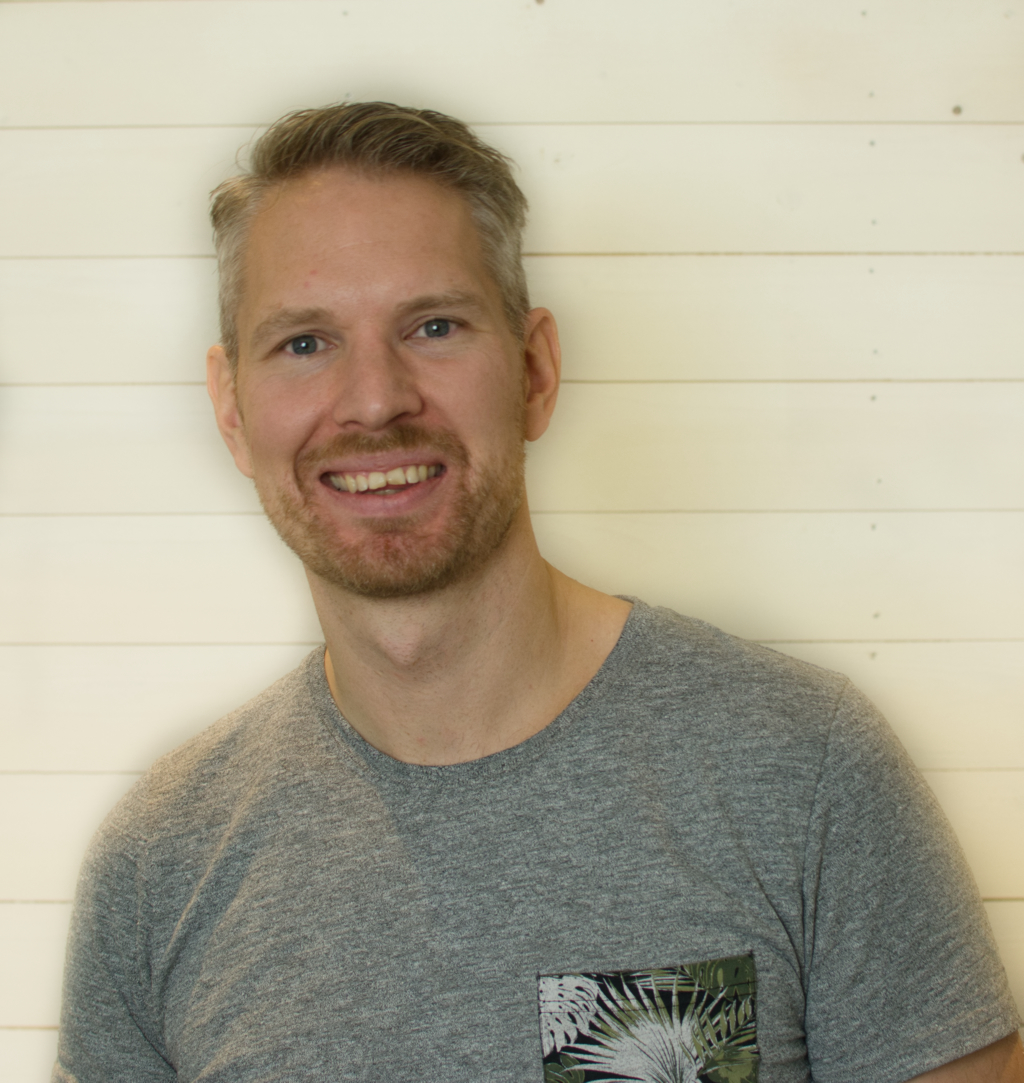 M365 Apps & Services MVP | Consultant work at Exobe, based in Göteborg, Sweden. Co-host of Teamspodden, co-organizer of Teamsdagen. Been working with Exchange, LCS, OCS, Lync, Skype, Teams and related stuff for a while. Mostly writing tips and news after getting questions from customers.