Lync för Mac 2011 uppdateras med bugfixar och stöd för Office 2016 samt Mac OSx 10.11 (El Capitan). Om din version av Lync for Mac 2011 är tidigare än Lync for Mac 2011 14.0.4 så måste denna avinstalleras först.
Den uppdatering innehåller dessa fixar.
Mac OSx 10.11 (El Capitan) is now supported.
Microsoft Office 2016 for Mac is now supported.

3098584

You may be prompted for credentials repeatedly even after you enter the correct credentials in Lync for Mac 2011

3098583

PowerPoint 2016 for Mac presentations can't be uploaded in meetings in Lync for Mac 2011

3098582

"No results founds" when you search for a contact in Lync for Mac 2011 when you have Kerberos authentication enabled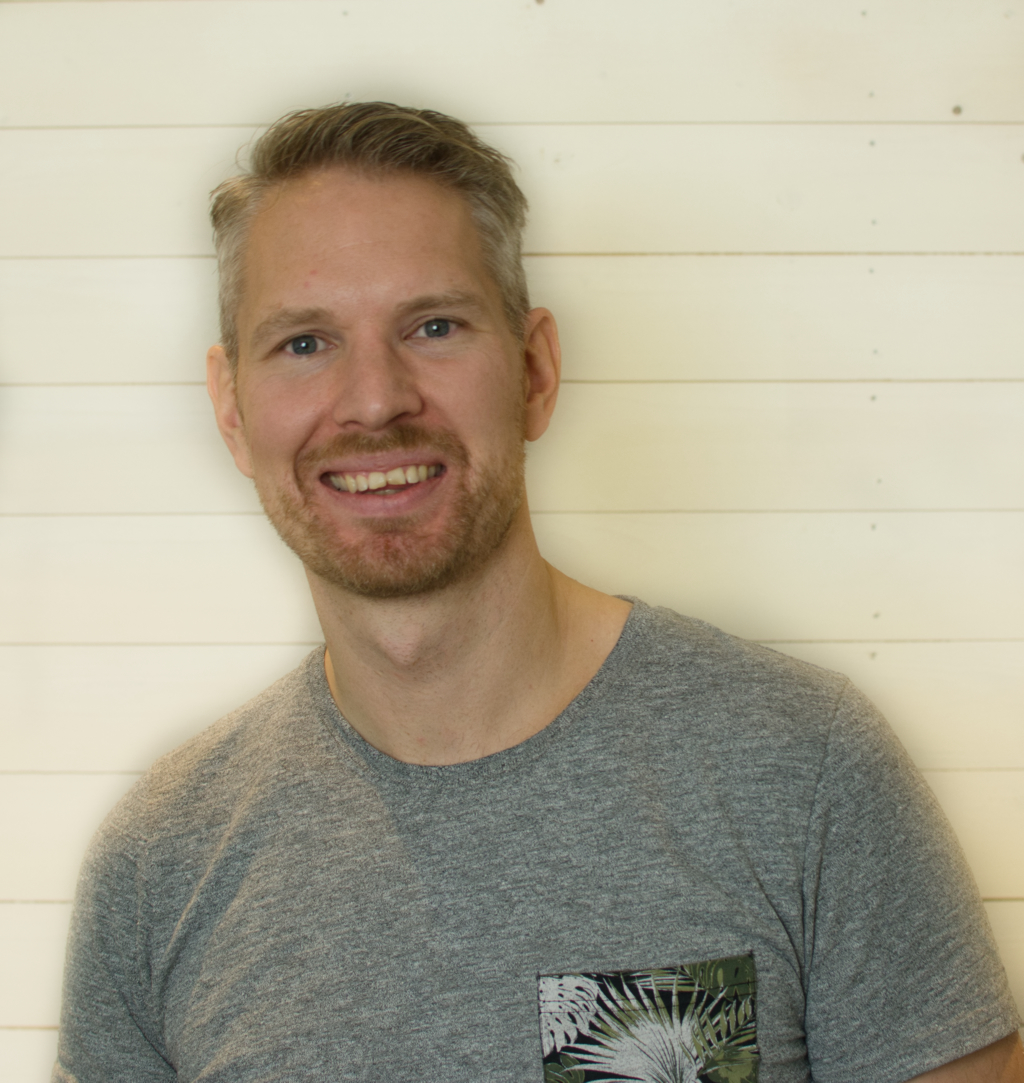 M365 Apps & Services MVP | Consultant work at Exobe, based in Göteborg, Sweden. Co-host of Teamspodden, co-organizer of Teamsdagen. Been working with Exchange, LCS, OCS, Lync, Skype, Teams and related stuff for a while. Mostly writing tips and news after getting questions from customers.