Copy a team in Microsoft Teams
With the latest update of Microsoft Teams you can use an existing teams a template an when you create a new team. You can copy Channels, Tabs, Team Settings, Apps and Members to the new team.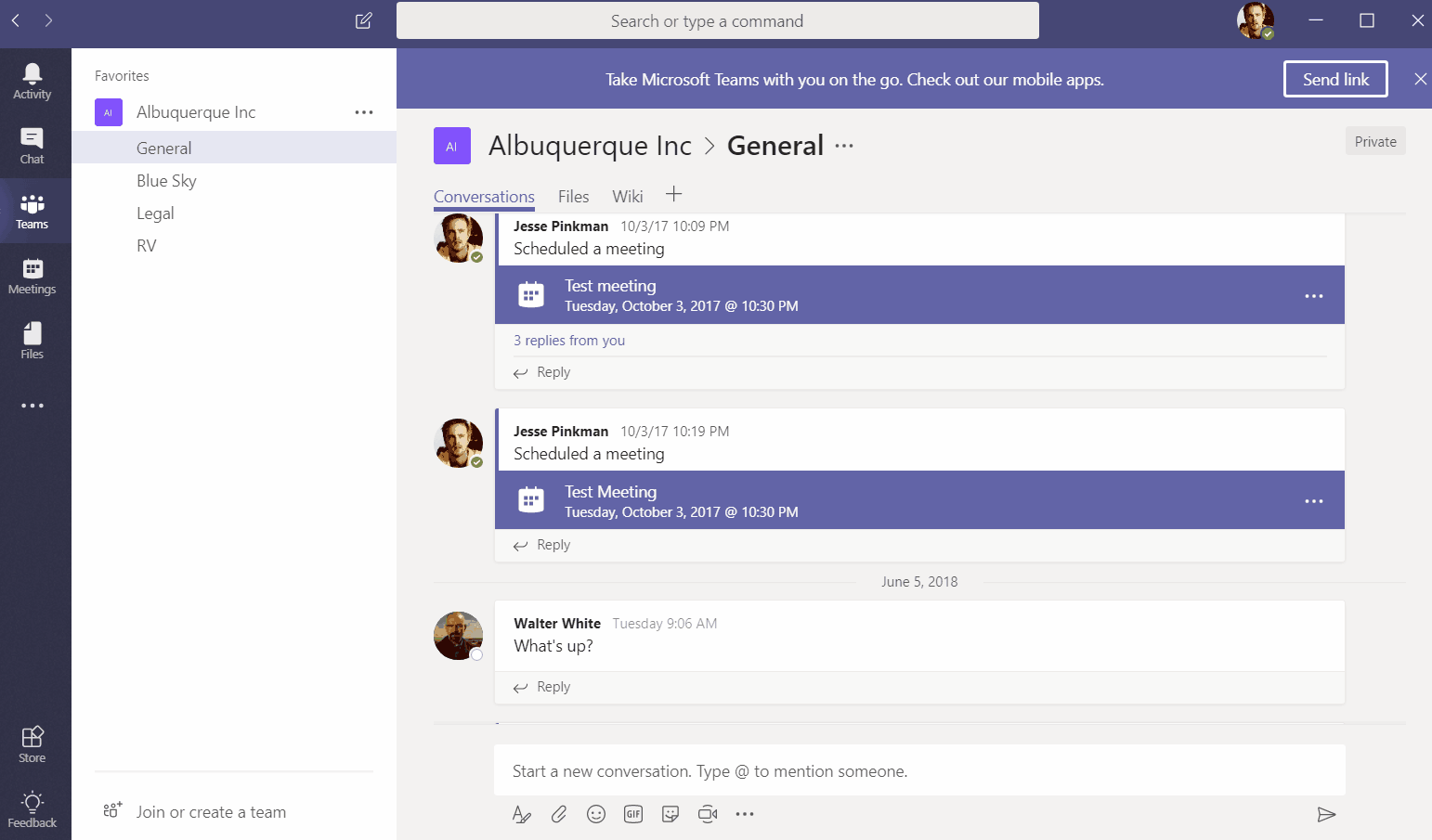 Select to create a new Team, in the bottom of the "Create your team" window you can select Create a team using an existing team as template. Note that you have to be a member of the Team you are using as an template.