When you get an call in Microsoft Teams that you can't answer you might need some help from your colleagues to answer that call. In Teams you can now set up Call Groups with colleagues that will help you answering your calls.
To enable this you have to be enabled for Teams calling (Phone system) so that you can receive PSTN calls, but this feature will work for Teams calls too. If you can't see this feature you will get in soon with an update.
You have three options when to use Call Groups.

Also Ring – incoming calls will ring on you and your Call Group at the same time.
If unanswered – incoming calls will ring your Call Group if you don't answer within x seconds.
Forward my calls – incoming calls will directly forwarded to your Call Group.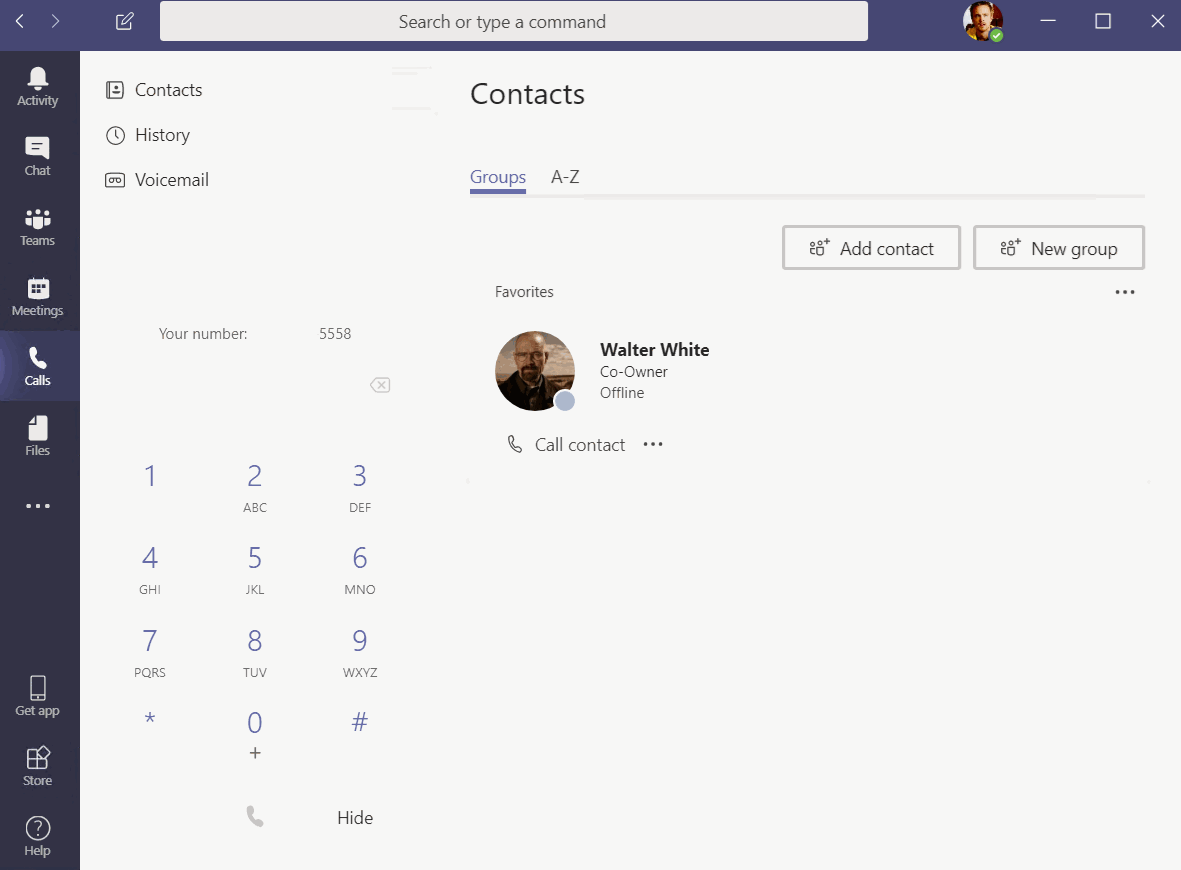 Open Settings and select Calls. In Also Ring or If unanswered drop-down Select Call group. In the Call group window search for your colleagues in Add people search box. In Ring order drop-down select what order it should ring to your colleagues.
When you add someone to a Call group they won't get any notification about it. All members in the call group will get an missed call notification for all calls.
— update 2018-11-29–
You will get an notification when someone adds you to their call group.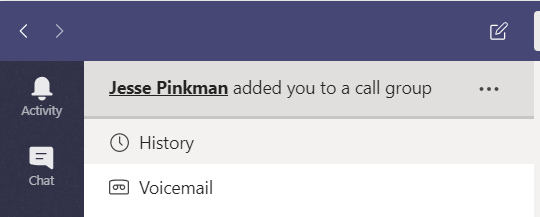 Ring Order

All at the same time – Will ring an all users in the call group at the same time
In the order above – Will ring to users in the order they are listed. Make sure that you add them i the order you want (add first user first, then the second).

Also Ring
With Also ring you can set where incoming calls will ring, it will ring on your devices and what you set here (another number, contact or call group). When you set a Call group it will ring on your devices and on all devices that members in your call group are signed in to. You have to set for how long time it will ring, 20 seconds is default.
With this setting you can have incoming calls ringing to you, and your colleagues, and then calls will be forwarded to Voicemail (or other destination).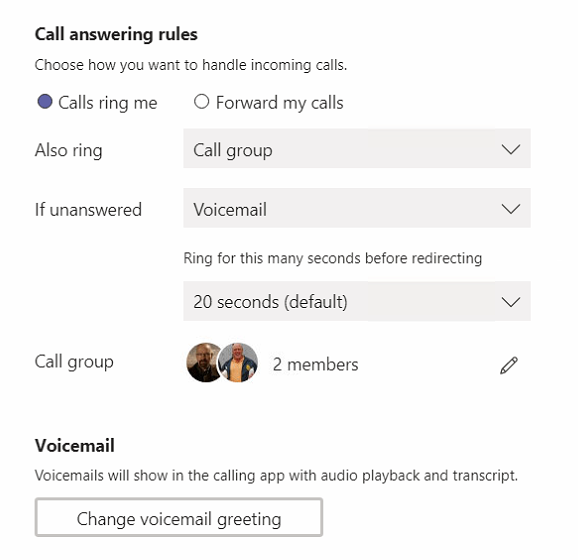 In unanswered
If you want calls to be forwarded to your Call group when you can't answer you could set the If unanswered to Call group. Incoming calls will then ring on you first, 20 seconds is default, before it starts ring ring to members in your Call group. When it starts to ring to members in your Call group i will not ring on your devices.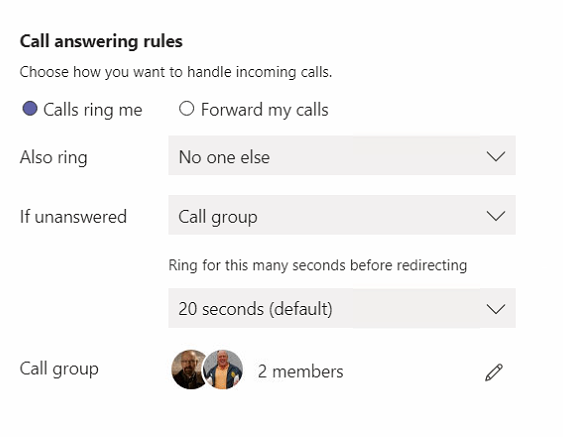 Forward my calls
If you know that you won't be able to answer any incoming calls you can forward them directly to your call group. With this setting it will never ring on your devices, instead it will ring directly to members in your call group. If nobody can answer your incoming calls for you calls will not be forwarded to voicemail, call will just be disconnected.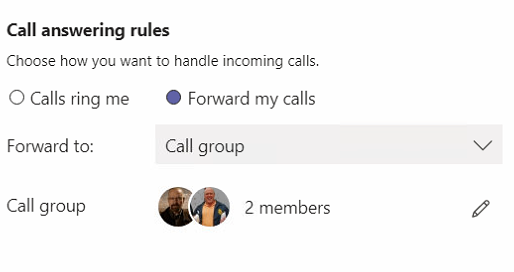 Call group member
As a call group member you won't get any notification that you are added to someone's Call group. You will see on the incoming calls toaster that it is a call that is forwarded from another user. You don't have the option to opt out from a Call group and you will get a missed call notification without any information that this was a forwarded call.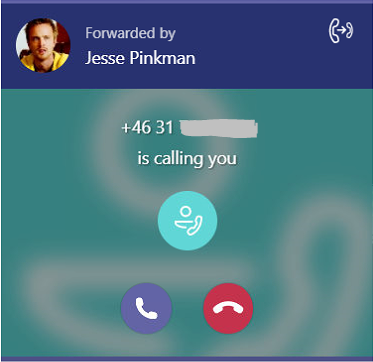 Users without Teams calling activated (Phone system license) so they can't receive PSTN calls directly can answer PSTN calls when they are in a Call group.
— Update 2018-11-28 —
You will be able to set different type of notifications for calls that are forwarded to you from Settings > Notifications.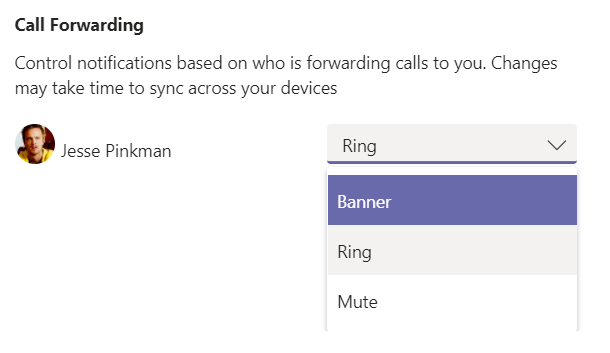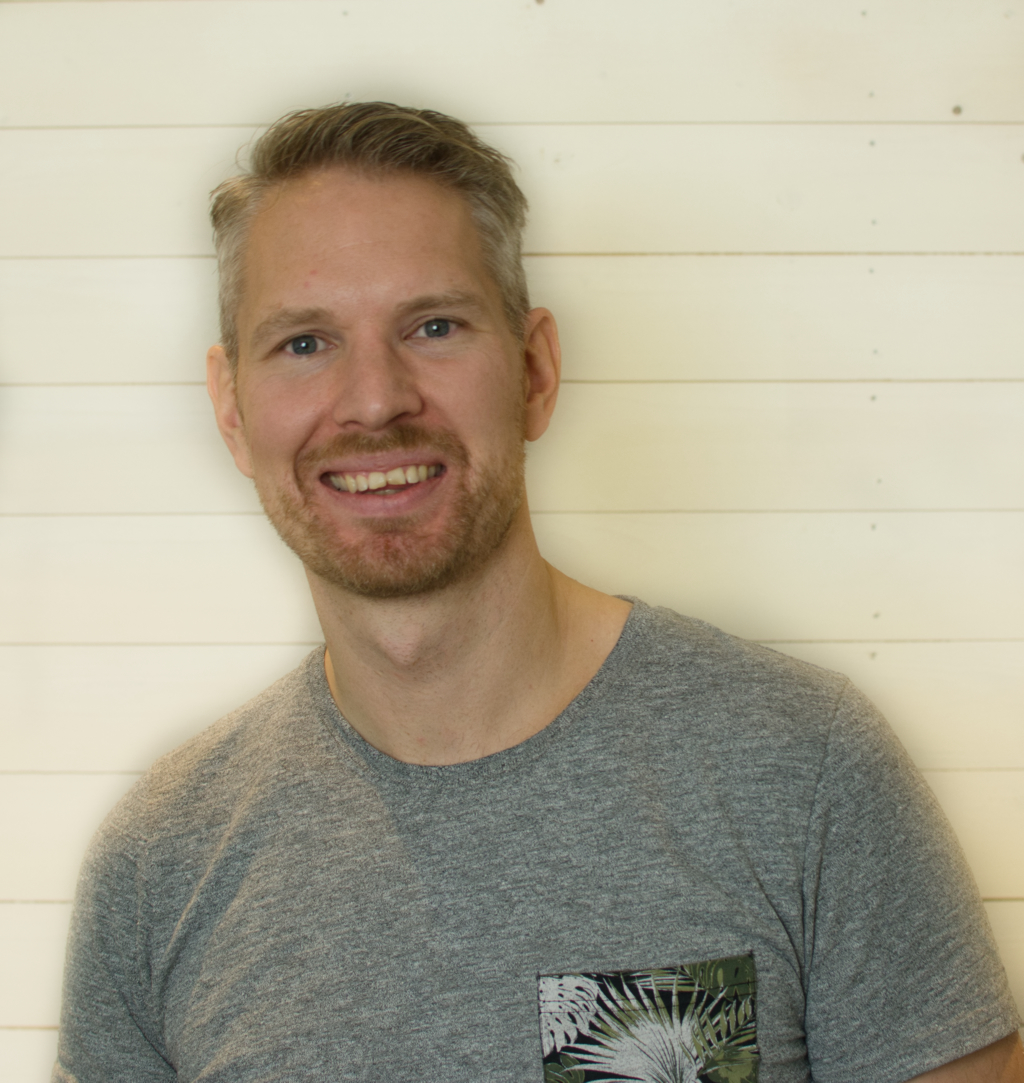 M365 Apps & Services MVP | Consultant work at Exobe, based in Göteborg, Sweden. Co-host of Teamspodden, co-organizer of Teamsdagen. Been working with Exchange, LCS, OCS, Lync, Skype, Teams and related stuff for a while. Mostly writing tips and news after getting questions from customers.