There is a couple of different ways to invite users to your Team i Microsoft Teams. You can use a link, add them directly to the team, have users search for the team name or you can provide them with a code. This is not available for guest, only for internal users.
First you, as a Team Owner, have to create the code.
Go the the Team name
Click "three dots"-icon next to the team name
Select Manage Team
Select Settings and expand Team code
Click on Generate button and you will see the team join code

You will see the option to Show code in fullscreen, Reset (generate a new code), Remove and Copy.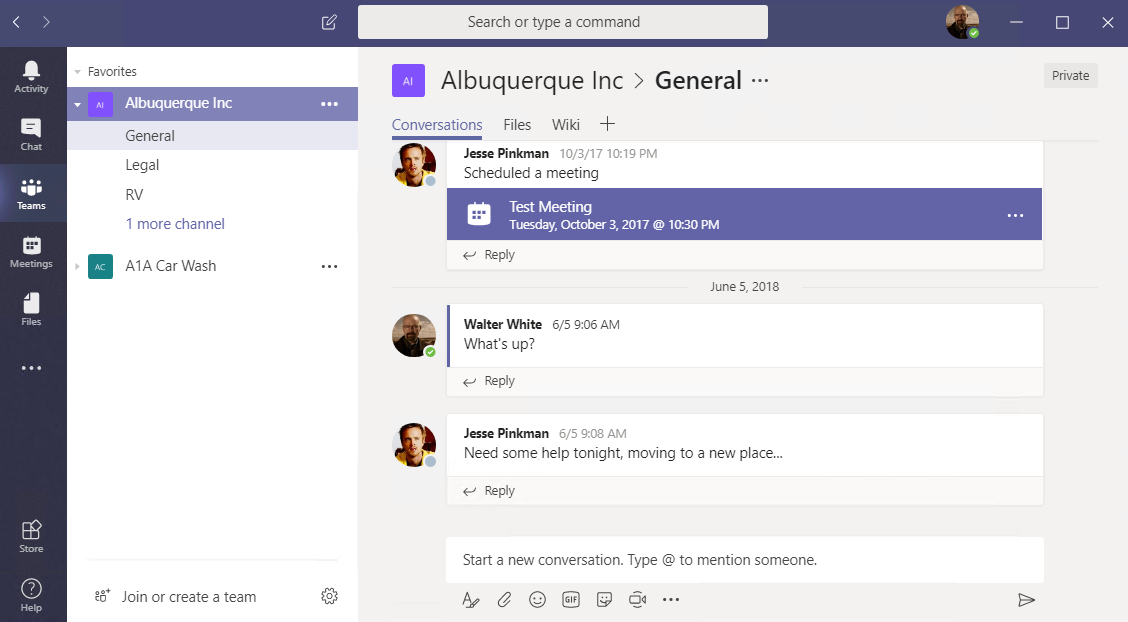 When you get a Team join code and want you join that Team you just have to have to code to join it.
Click Join or create a team
In the box Join a team with a code enter your code and click Join team
You are now a Team member and can start to collaborate.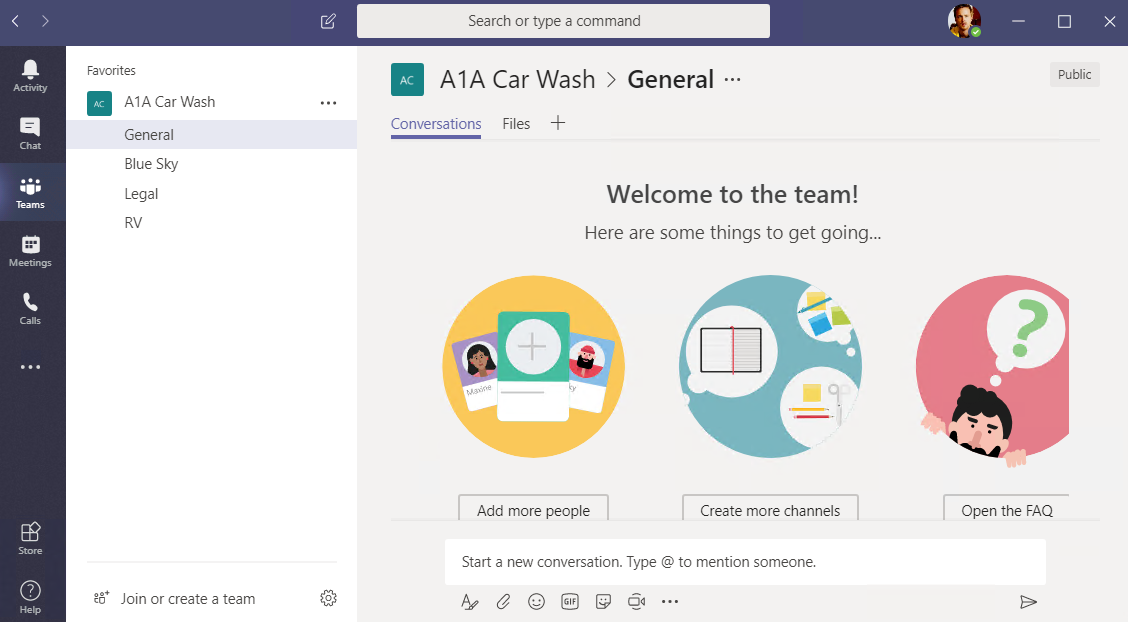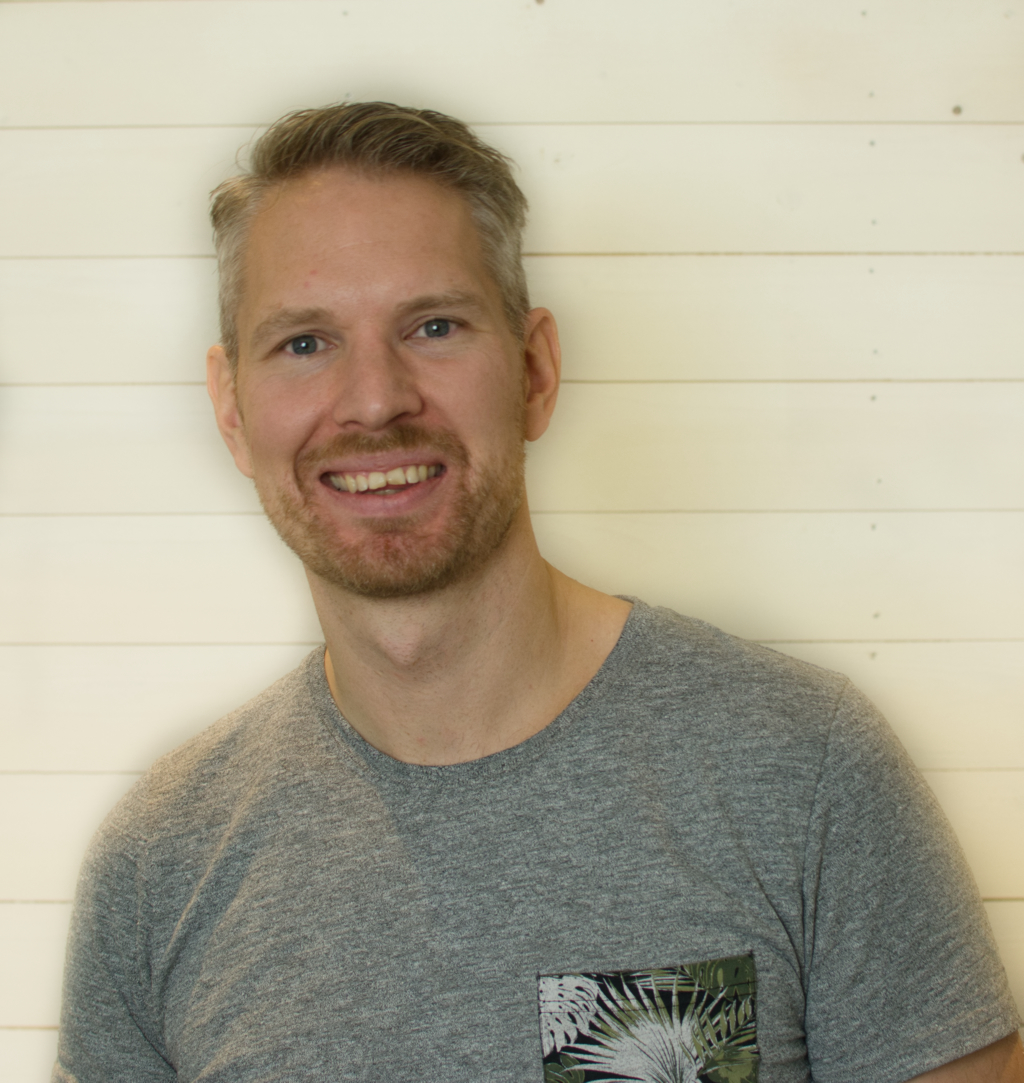 M365 Apps & Services MVP | Consultant work at Exobe, based in Göteborg, Sweden. Co-host of Teamspodden, co-organizer of Teamsdagen. Been working with Exchange, LCS, OCS, Lync, Skype, Teams and related stuff for a while. Mostly writing tips and news after getting questions from customers.