En uppdatering (KB 2863908) till Windowsklienten för Lync 2013 har släppts. Detta ska rätta till en minnesläcka som uppstår under ett videosamtal eller när du håller musen över videoikonen för att förhandsgranska din kamerabild. Denna uppdatering version är 15.0.4569.1508
Ladda hem uppdateringen här http://support.microsoft.com/kb/2863908.
Uppdateringen är även släppt via Windows update.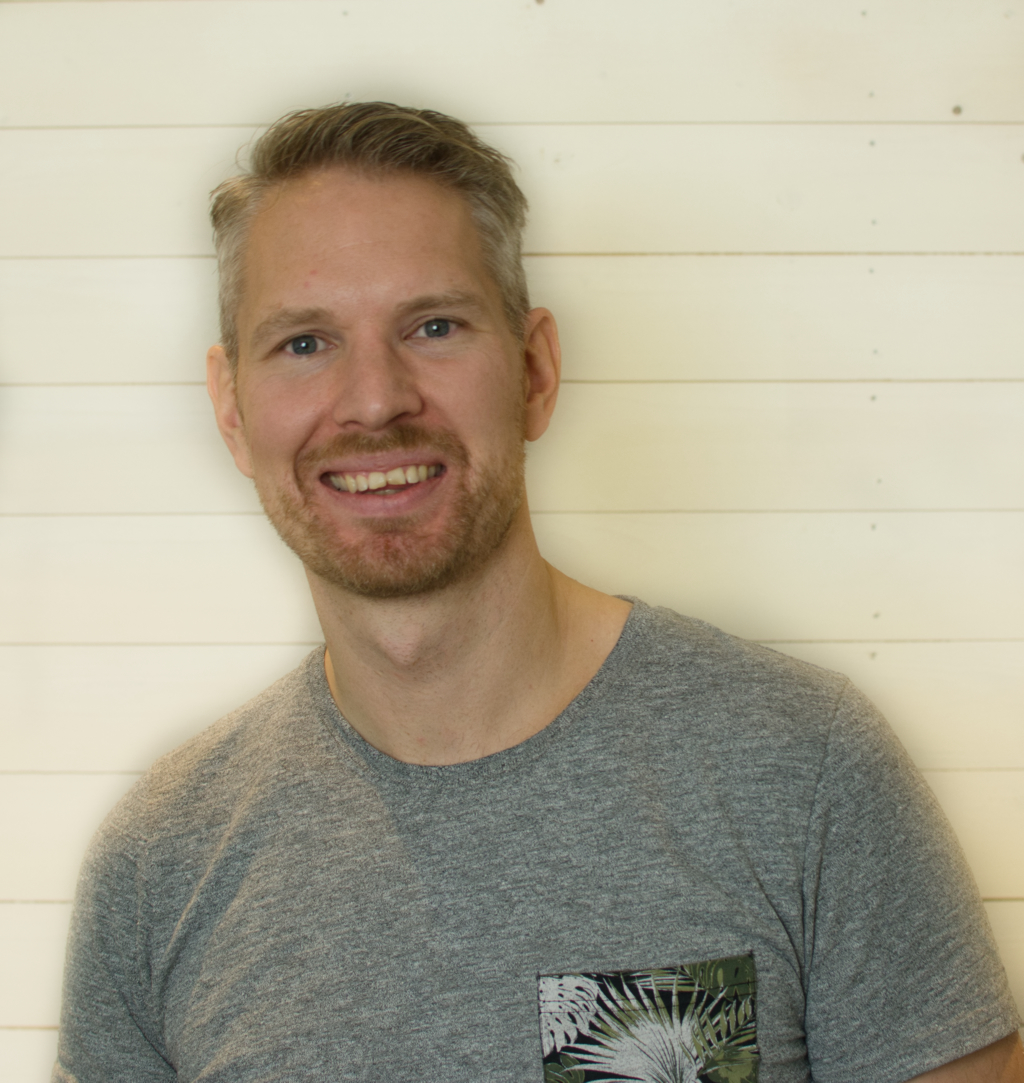 M365 Apps & Services MVP | Consultant work at Exobe, based in Göteborg, Sweden. Co-host of Teamspodden, co-organizer of Teamsdagen. Been working with Exchange, LCS, OCS, Lync, Skype, Teams and related stuff for a while. Mostly writing tips and news after getting questions from customers.