Windowsklienten för Lync 2013 har blivit uppdaterad. 3 fixar finns med i denna uppdateringen KB2880980.
Om du har installerat Office 2013 SP1 så har du fått nya emoticons. Tyvärr ser de nya inte så bra ut men det är inte det som de har fixat utan de har fixat problem som har blivit när du tar emot följande ikoner tre :*,  :-* och :=* så visades dessa som en pussmun istället.
Gillar du inte SP1-emoticons kan du rösta om det här http://bit.ly/1nhUdAR
Övriga uppdateringar
2961173 Incorrect emoticons in a conversation after you install Office 2013 SP1 or a later version of Lync 2013

2961174

 Update reports NMOS in QoE for calls between Lync 2013 and a Lync mobile client

2961175

 Cannot hear the voice in an audio/video call in Lync 2013
Läs mer och ladda hem uppdateringen här KB2880980. Uppdateringen kommer även via Windowsupdate.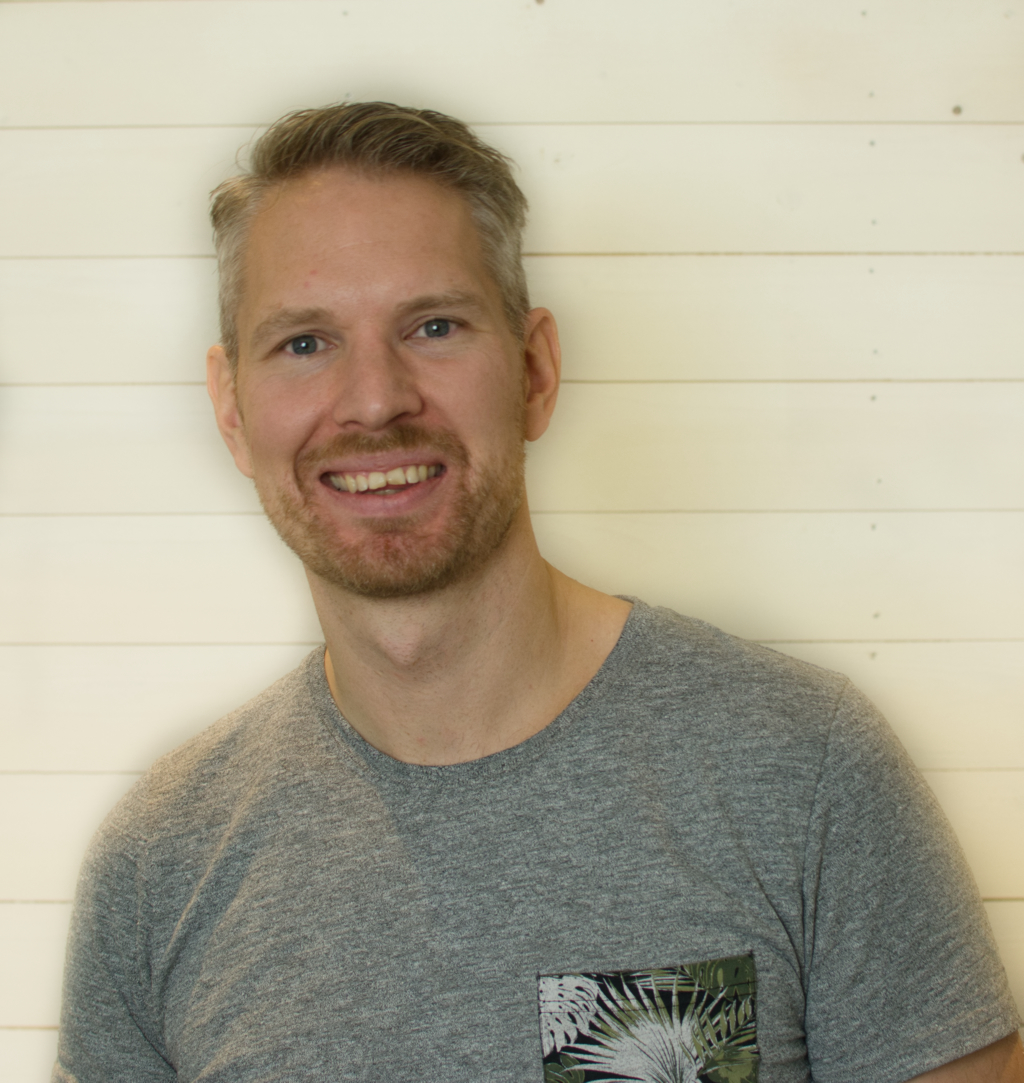 M365 Apps & Services MVP | Consultant work at Exobe, based in Göteborg, Sweden. Co-host of Teamspodden, co-organizer of Teamsdagen. Been working with Exchange, LCS, OCS, Lync, Skype, Teams and related stuff for a while. Mostly writing tips and news after getting questions from customers.