För femte månaden i rad släpps en uppdatering för Lync 2013 Server. Räkna med alla andra uppdateringar för klienter så verkar det var full fart i Lync-teamet nu.
Två saker är fixade i denna uppdateringen för Lync Front End samt Edge.
Dessutom är det uppdateringar för stabilitet och prestanda för Unified Communications Managed API 4.0 Runtime, Web Components samt Core Components. Då UCMA uppdateras glöm inte att uppdatera på andra komponenter i din Lync-miljö där du har UCMA installerat t.ex. Exchange UM.
Ladda hem KB2809243 här
http://www.microsoft.com/en-us/download/details.aspx?id=36820
Office Web App Server
Även en uppdatering för Office Web App Server är släppt,  KB2889851. Då detta är en säkerhetsuppdatering bör den läggas in så snart som möjligt, läs mer här MS14-081. Glöm inte att ta backup på din Office Web App-konfiguration innan du börjar.
Ladda hem KB2889851 här
http://www.microsoft.com/en-us/download/details.aspx?id=45216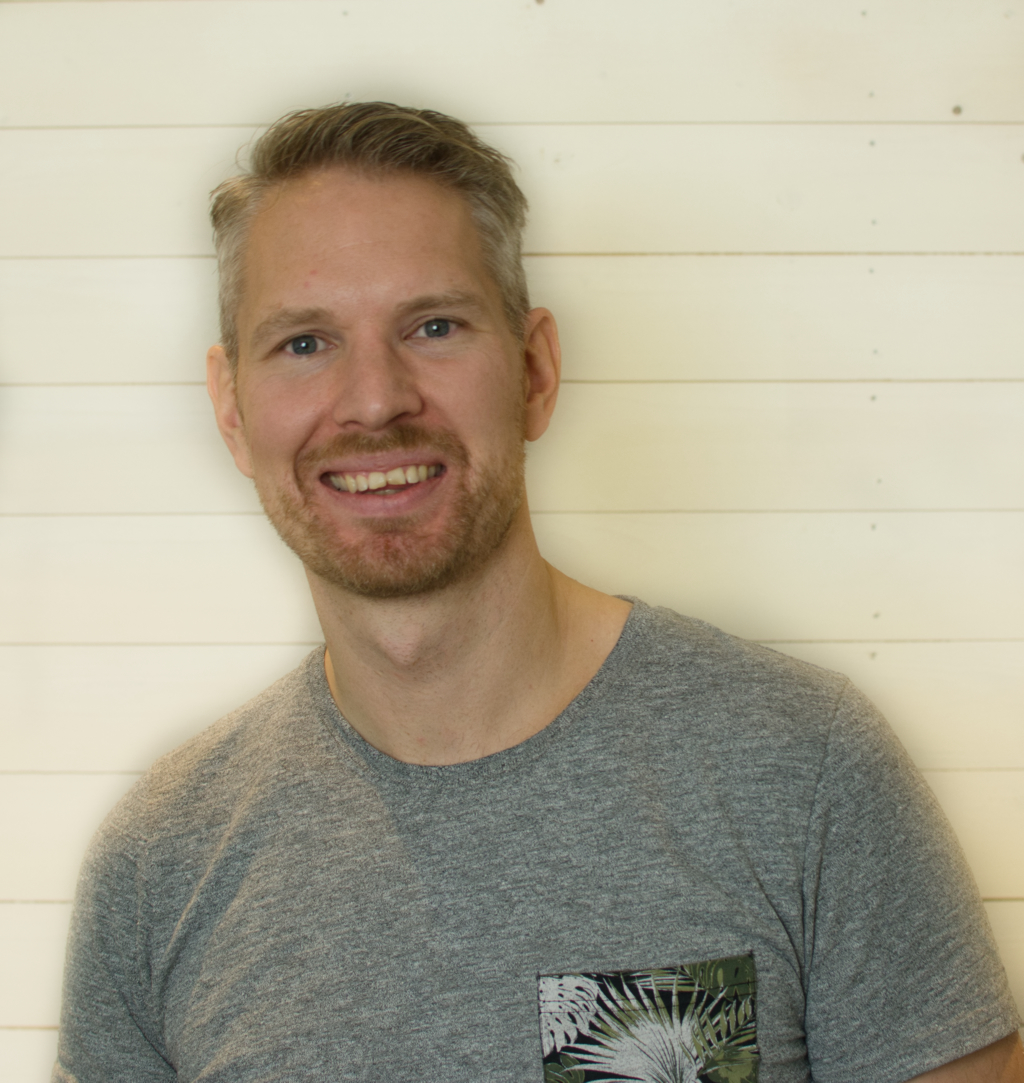 M365 Apps & Services MVP | Consultant work at Exobe, based in Göteborg, Sweden. Co-host of Teamspodden, co-organizer of Teamsdagen. Been working with Exchange, LCS, OCS, Lync, Skype, Teams and related stuff for a while. Mostly writing tips and news after getting questions from customers.