Lync 2013 till Android-plattor är här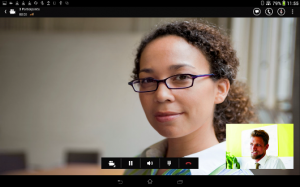 Under Lync-konferensen i februari meddelade Microsoft att de skulle släppa Lync 2013 med stöd för Android-plattor, tidigare har det bara funnits stöd för telefoner med android på. Denna uppdatering har nu kommit, det är samma app som man installerar på telefoner men den kan nu känna av att du kör på en platta och visar bilder anpassat för en större skärm. Uppdateringen har versionsnummer 4.5 och du hittar den i Google Play.
Förutom stöd för plattor så har det även kommit några nya funktioner i android-klienten.
I ett pågående möte/konversation kan du lägga till ytterligare personer via meny-knappen uppe till vänster (tre punkter). Om du inte ser menyn (eller några knappar) då dessa gömmer sig i ett videosamtal (alla utom mute-knappen) så tryck på videon så kommer alla knappar fram igen.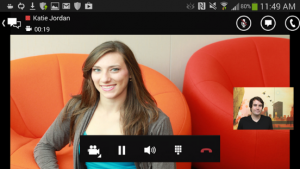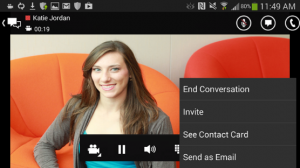 En annan ny funktion är att du kan starta konversation (chat, ljud och video) med en grupp i din Lync kontaktlista. Detta kräver dock att du har grupperat din kontaktlista.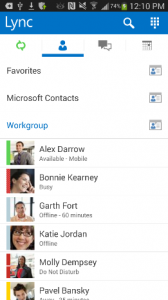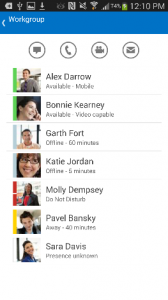 De krav som finns på din enhet för att köra android-klienten för Lync 2013 är.
Android-enheten måste köra ett Android 4.0-baserat (eller senare) operativsystem, inkluderat plattor förutom de med Tegra2 chip.
Enheten måste ha en CPU med 1.2 GHz dual core eller högre.
Enhetensk amera bör vara VGA eller högre
Andra hårdvarukrav måste sämma med Android 4.0 kompabilitetsdokument
Läs mer om kraven på Technet.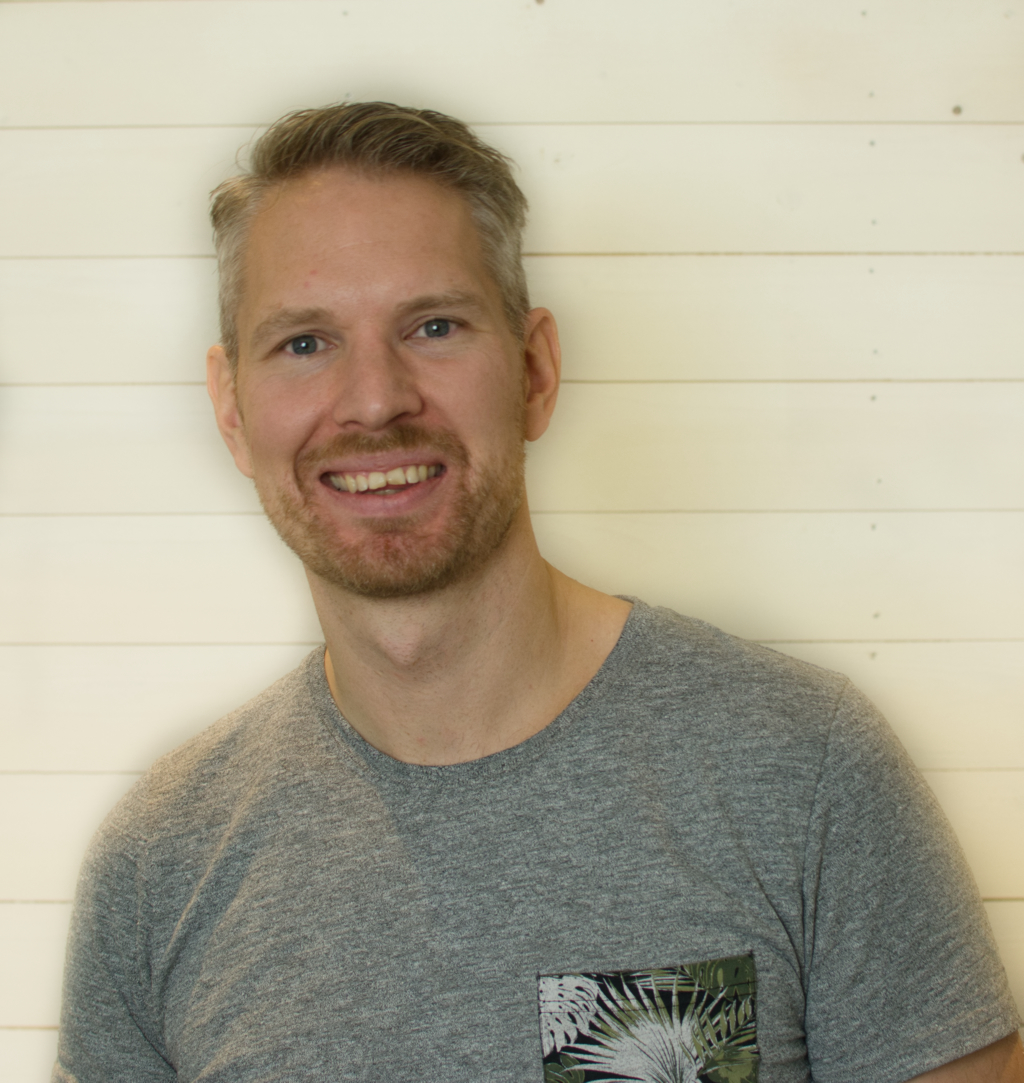 Microsoft Office Apps & Services MVP | Consultant work at UClarity, based in Göteborg, Sweden. Been working with Exchange, LCS, OCS, Lync, Skype, Teams and related stuff for a while. Mostly writing tips and news after getting questions from customers.