Gartner Magic Quadrant for Unified Communications
Gartner släppte i veckan sin "Magic Quadrant for Unified Communications" där de sammanställer alla tillverkare inom UCs olika lösningar. I år går Microsoft och Lync förbi Cisco som är den närmsta konkurrenten till Lync, dock är det fortfarande ganska nära mellan Cisco och Microsofts lösningar enligt Gartner.
Läs rapporten här
http://www.gartner.com/technology/reprints.do?id=1-1YWQWK0&ct=140806&st=sb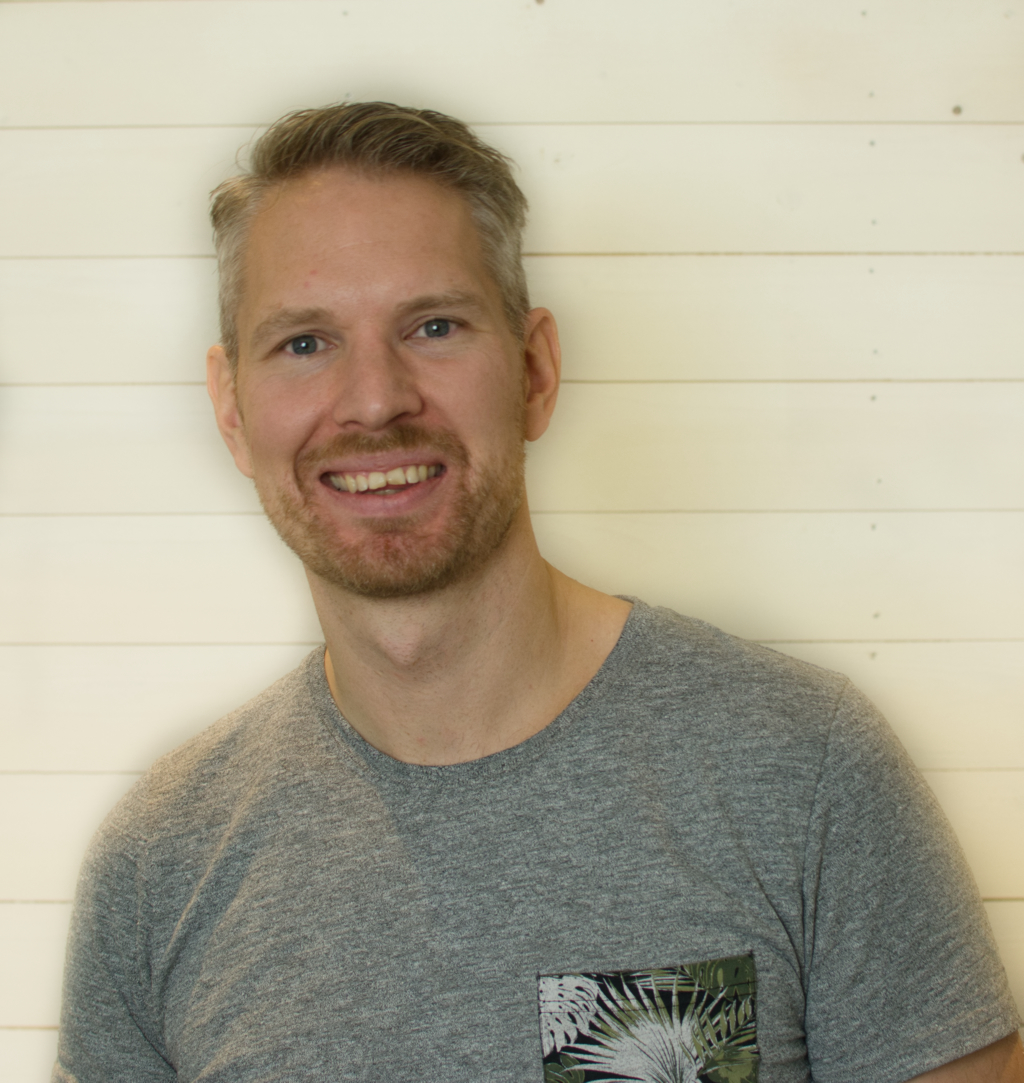 Microsoft Office Apps & Services MVP | Consultant work at UClarity, based in Göteborg, Sweden. Been working with Exchange, LCS, OCS, Lync, Skype, Teams and related stuff for a while. Mostly writing tips and news after getting questions from customers.