Microsoft släppte under tisdagskvällen ett antal uppdateringar för Windows och Office. Bland Officeuppdateringarna fanns det även uppdateringar för Lync 2013.
Uppdateringen KB2881070 innehåller 15 buggfixar för Lync 2013-klienten. Uppdateringen kan installeras via Windows Update eller laddas hem manuellt.
Ladda hem 32-bitars uppdatering
Ladda hem 64-bitars uppdatering
2985514

 Lync 2013 signs out and then signs in every 30 minutes

2985513

 Lync 2013 crashes when you manipulate a pivot table field during an Excel worksheet presentation

2985512

 Error "Event ID from source Lync cannot be found" instead of event logs from Lync 2013 appears in Event Viewer

2981755

 Cannot join a meeting by using Lync 2013 when the ACP MCU services are running on multiple front-end servers

2981754

 Cannot send CER data when a user cannot join meetings in Lync 2013

2981753

 Lync 2013 meeting issues after you install Lync Meeting Add-in for Office 2013

2981752

 Cannot select audio device during a VoIP call in Lync 2013 when a user is enabled for RCC

2981751

 Lync 2013 does not display telephone number of an Outlook 2010 contact in the contact card

2981750

 An update enables Lync 2013 users to select the default unselected check boxes for saving instant message and call logs

2981749

 Artifacts remain in chat input area in Lync 2013 after an instant message is sent

2981748

 Lync 2013 dials the number that calls are forwarded to instead of the last dialed number

2981747

 A user's work number is listed in the "Forward Calls To" list in Lync 2013

2981746

 Cannot paste data from a webpage to Lync 2013 conversation window

2981745

 Can't join online meeting that is created in a non-federated organization by using Lync 2013

2981743

 Can't sign in to Lync 2013 by using a cached certificate in Lync online hybrid deployment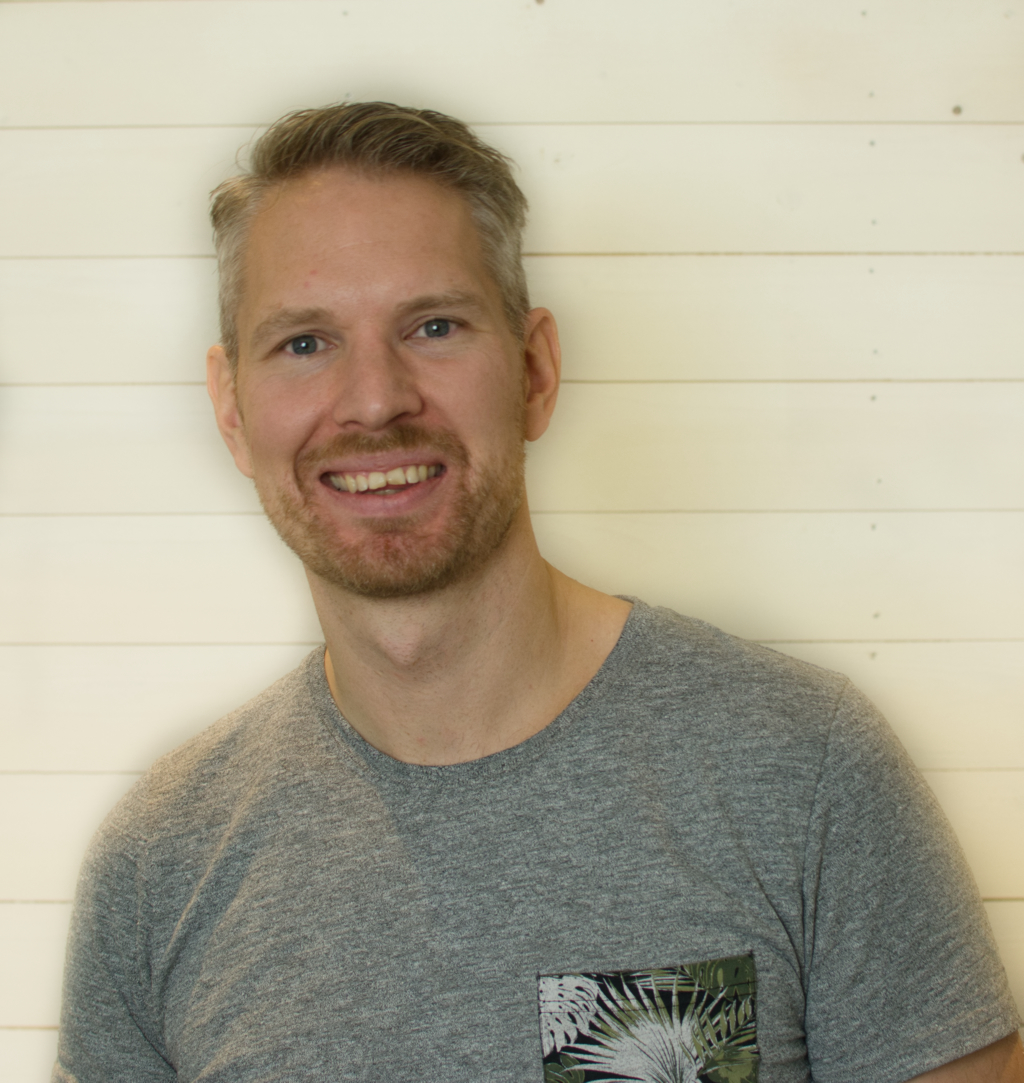 M365 Apps & Services MVP | Consultant work at Exobe, based in Göteborg, Sweden. Co-host of Teamspodden, co-organizer of Teamsdagen. Been working with Exchange, LCS, OCS, Lync, Skype, Teams and related stuff for a while. Mostly writing tips and news after getting questions from customers.