Idag släpptes en uppdatering för Lync 2013 på iOS. Nyheterna är Gallery View i iPad, Lobbykontroll samt möjlighet att kontrollera deltagare i ett möte.
Gallery View
Är samma funktion som finns i Lync 2013 Desktop och "modern app" för Windows 8 där man kan se flera videoströmmar samtidigt. Lync kommer automatiskt upptäcka vilka som är mest aktiva och visa videoströmmar för de fyra mest aktiva.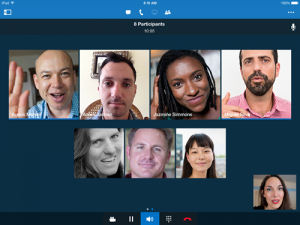 Lobbykontroll
Med denna funktionen kan en presentatör som använder iOS släppa in användare som är i den virtuella lobbyn. En ruta kommer upp i mötet när en deltagare kommer in i lobbyn och presentatören får möjlighet att släppa in deltagaren eller ej.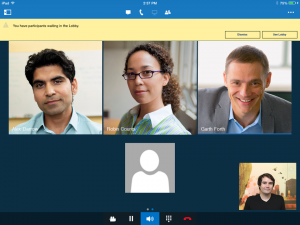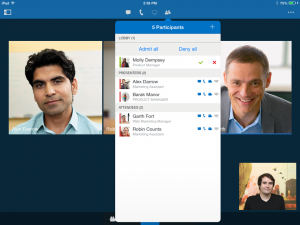 Kontrollera deltagare
Mötespresentatören får möjlighet att hantera deltagare från iOS-klienten. Man kan muta deltagare, göra dem till presentatörer m.m.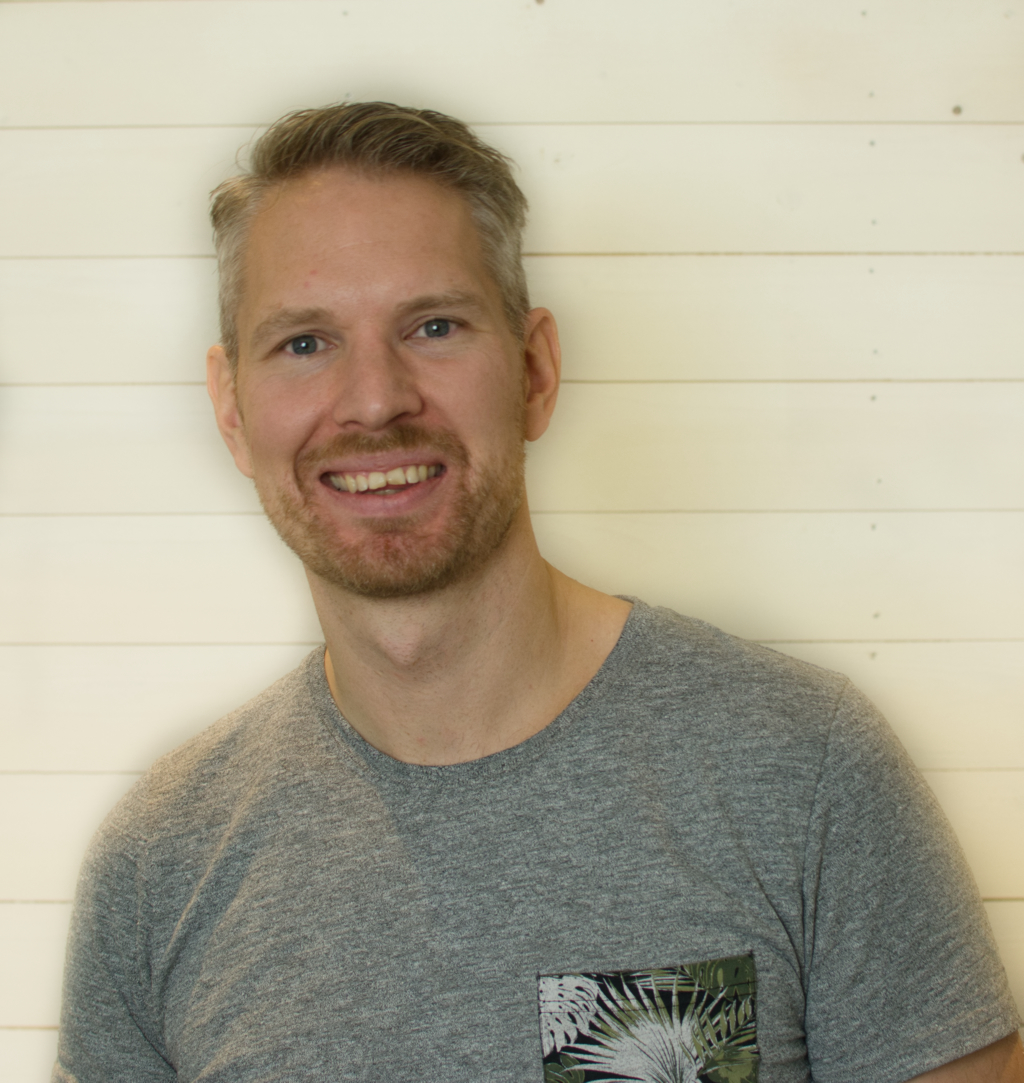 M365 Apps & Services MVP | Consultant work at Exobe, based in Göteborg, Sweden. Co-host of Teamspodden, co-organizer of Teamsdagen. Been working with Exchange, LCS, OCS, Lync, Skype, Teams and related stuff for a while. Mostly writing tips and news after getting questions from customers.