Samtalshantering i Windows Phones Lyncklient
Microsoft har släppt en uppdatering till Lyncklienten för Windows Phone som lägger till ett nytt val för samtalshantering. Tidigare hade man valet att slå på eller slå av kravet att man måste ha WiFi för att kunna ringa röstsamtal, "Require Wi-Fi for VoIP". Detta har utökats med ytterligare val.
VoIP always— Enheten kommer använda WiFi-kopplingen, om det finns tillgängligt, när du ringer ett samtal. Om WiFi inte finns tillgängligt kommer enheten använda sig av 3G/4G för att initiera samtalet. Detta valet passar bra för de som alltid vill ha bästa kvalité och möjlighet att lägga till video samt att dela material. 
VoIP over Wi-Fi only—Som i föregående val kommer WiFi användas om det är tillgängligt. Om WiFi inte finns tillgängligt kommer samtalet kopplas upp via "Call via Work"-funktionen genom att koppla upp samtalet till ditt mobiltelefonnummer först och sedan till till den andra parten. Det är alltså Lync-servern som ringer upp dig via PSTN.
Detta valet är perfekt för dig som inte vill använda mobildata för dina Lync-samtal, t.ex. om du har ett privat mobilabonnemang eller en begränsad mängd data i ditt mobilabonnemang.
Cellular—Lyncs mobiltjänst kommer att ringa upp dig direkt till det numret som du har angett i Lync mobil app för "Call via Work"-funktionen och sen ringa upp den andra parten.
Detta valet kommer inte använda någon mobildata och kräver inte att du är uppkopplad via WiFi för samtalet. Samtidigt kommer du med detta valet inte kunna lägga till videosamtal och du tappar kvalité på samtalet då det går över telefonnätet.
De tre valen beskrivs för användaren i appen.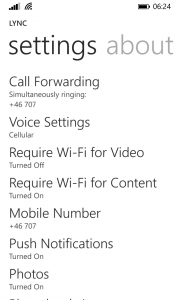 När användaren har ändrat i appen och slagit på valen VoIP over Wi-Fi only eller Cellular kommer Simultaneously ringing slås på. SimRing uppdateras även i Lync-klienten i datorn med du ska kunna ha olika inställningar på olika mobilenheter.
Detta är ett bra sätt för användarna att aldrig missa samtal bara för att de inte har Wi-Fi-tillgång eller dålig dataplan.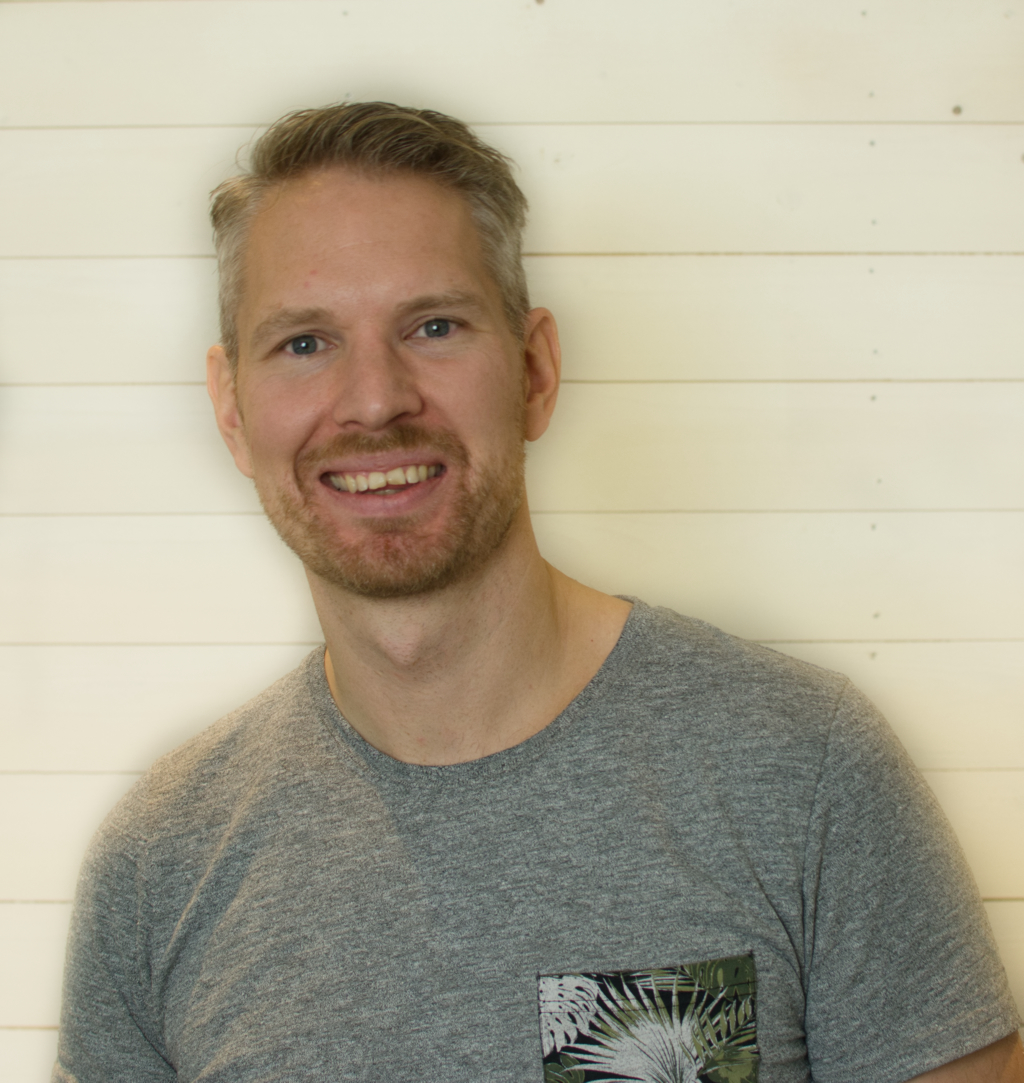 Microsoft Office Apps & Services MVP | Consultant work at UClarity, based in Göteborg, Sweden. Been working with Exchange, LCS, OCS, Lync, Skype, Teams and related stuff for a while. Mostly writing tips and news after getting questions from customers.