En ny uppdatering har släppts för Lync 2013-klienten, uppdateringen Oktober 2014 "CU6" går att ladda hem manuellt eller via Windows Update.
Ny funktion i denna uppdateringen är att man kan ta bort de bilder som dyker upp när du har en chat-konversation med någon, vid en tidigare uppdatering tillkom detta så att man alltid ser en bild på den personen som skriver till vänster om texten. Via inställningar i Lync kan man nu ta bort denna funktionen.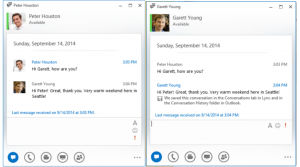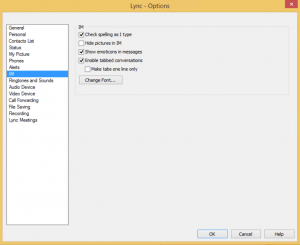 Ladda hem uppdateringen här. KB2889929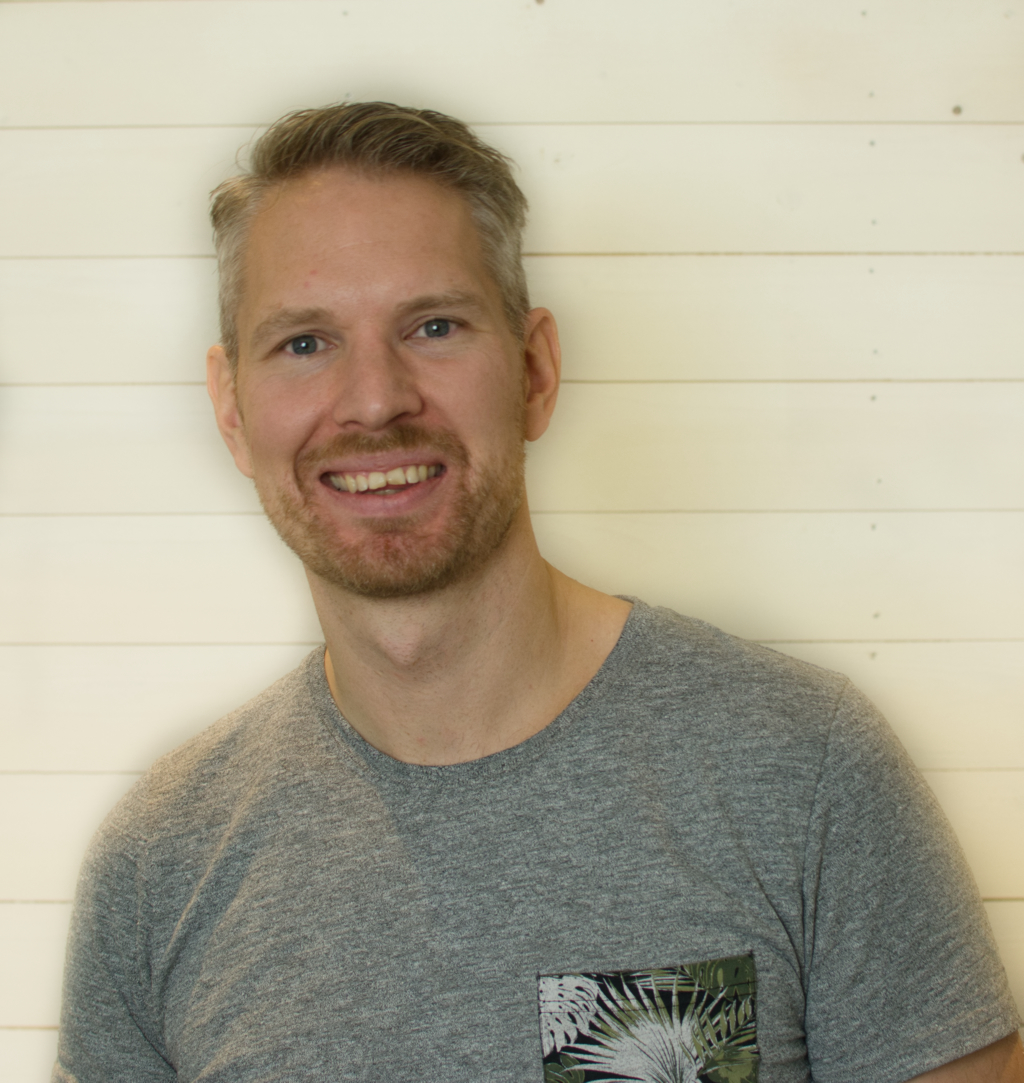 M365 Apps & Services MVP | Consultant work at Exobe, based in Göteborg, Sweden. Co-host of Teamspodden, co-organizer of Teamsdagen. Been working with Exchange, LCS, OCS, Lync, Skype, Teams and related stuff for a while. Mostly writing tips and news after getting questions from customers.