Microsoft har idag lanserat möjligheten att starta videosamtal mellan Lync- och Skype-användare. Tidigare har man kunnat chatta och starta röstsamtal mellan användare i Skype och Lync. Som tidigare krävs det att Skype-användaren är inloggad med sitt Microsoftkonto som är kopplat med Skype-kontot.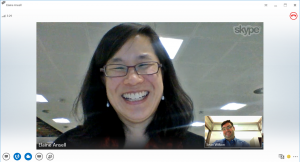 Skype-användaren måste ladda hem Skype för Windows-skrivbordet så att du har version  7.0.0.100. Skype för andra plattformar fungerar inte än. Lync-användaren behöver ett Lync 2013 konto på en on-premise-server eller i Lync Online samt en Lync 2013-klient på Android, iOS eller Windows. Lync-klienten måste vara uppdaterat med senaste CU-uppdateringen.
Har du inte kopplat ihop er Lync-server med Skype är det dags att göra detta, du ansluter era servrar genom att ansöka på https://pic.lync.com.
Läs mer i användarguiden för Lync-Skype-kopplingen.
Nästa steg kommer bli att man släpper kopplingen för fler plattformar än Windows för Skype. Man kommer ta bort kravet på att Skype-användaren är inloggad med sitt Microsoftkonto i Skype när Skype for Business släpps senare nästa år.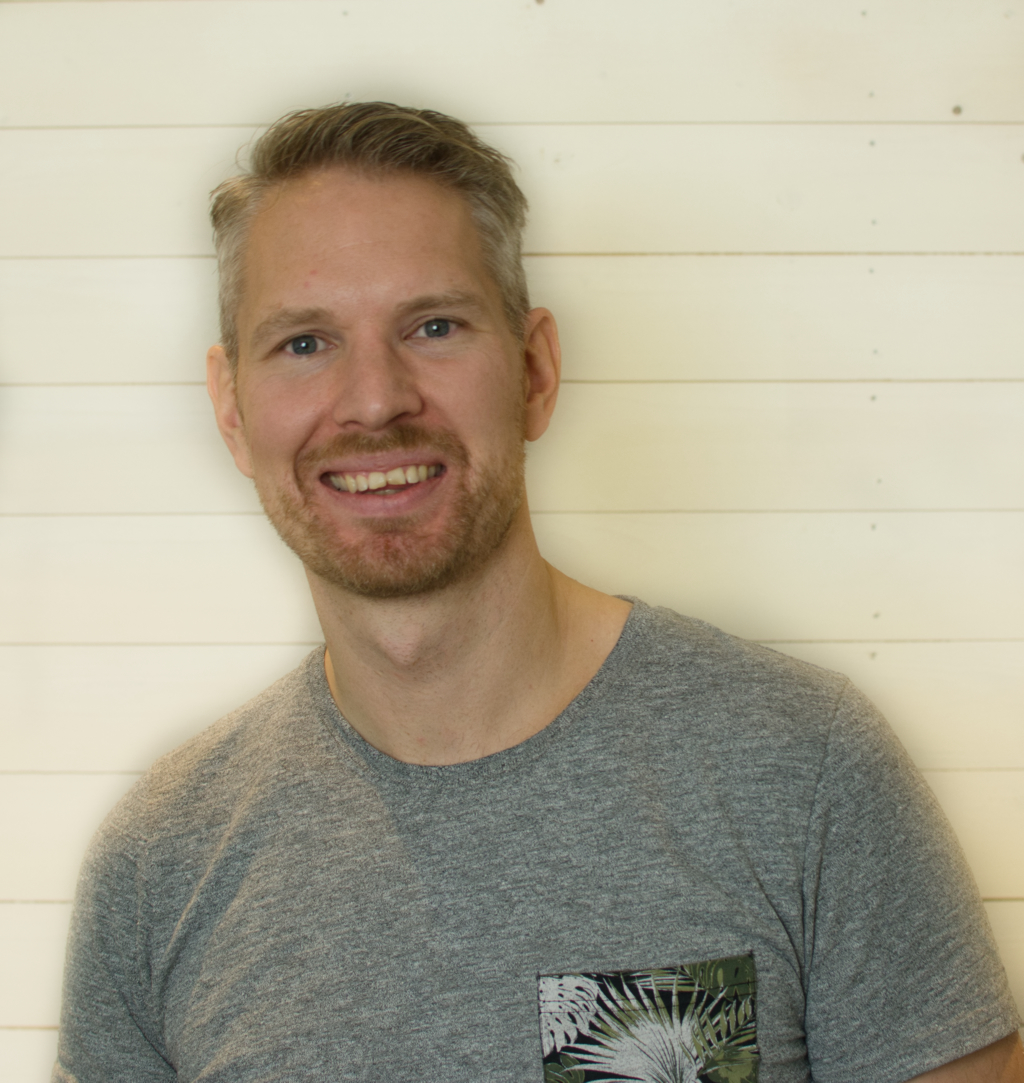 M365 Apps & Services MVP | Consultant work at Exobe, based in Göteborg, Sweden. Co-host of Teamspodden, co-organizer of Teamsdagen. Been working with Exchange, LCS, OCS, Lync, Skype, Teams and related stuff for a while. Mostly writing tips and news after getting questions from customers.