En uppdatering för Lync 2013 (Skype for Business)-klienten har släppts som fixar några kända buggar. Versionsnumret för denna uppdateringen är  15.0.4787.1002. För att installera uppdateringen måste du ha installerat Office 2013 SP1
Fixar i denna uppdateringen:
Kända buggar
När du installerat denna uppdateringen kan du uppleva följande problem.
Ladda hem KB3114502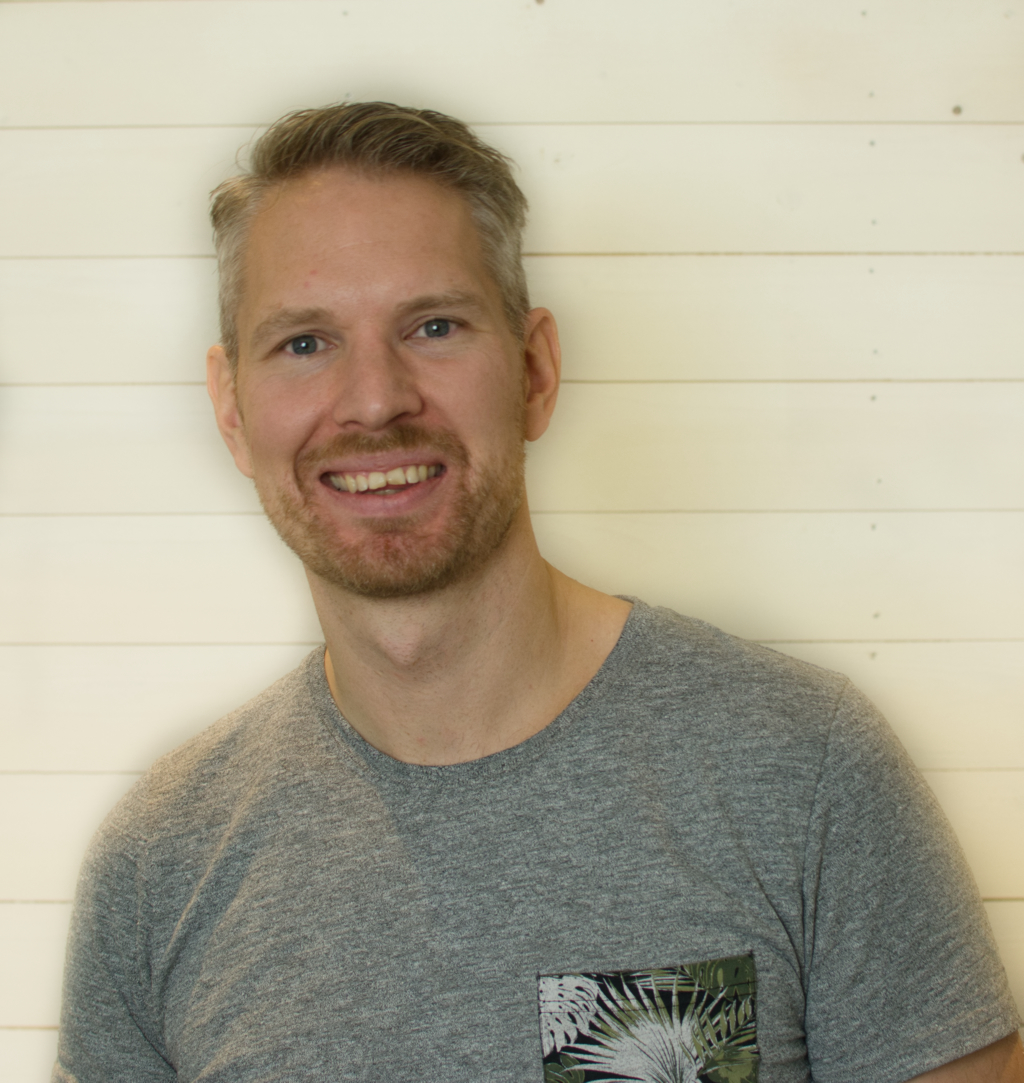 M365 Apps & Services MVP | Consultant work at Exobe, based in Göteborg, Sweden. Co-host of Teamspodden, co-organizer of Teamsdagen. Been working with Exchange, LCS, OCS, Lync, Skype, Teams and related stuff for a while. Mostly writing tips and news after getting questions from customers.