Under Microsofts Windows 10-event så presenterades Surface Hub. Surface Hub ser ut att vara en uppdaterad Lync Room System-skärm. Skärmen som är en 4k-skärm med touch ska fungera som Whiteboard och videosystem. Systemet ska känna igen dig när du kommer in i rummet, troligen samma teknik som i Kinect, och du kan enkelt starta ditt bokade möte från skärmen. Skärmen kommer att släppas i 55 och 84 tum.
Möten håller du i Skype for Business och du kan dela skärm, whiteboard, video och ljud i mötet. Applikationer som du delar i mötet, via trådad eller trådlösts utdelad enhet (dator eller mobil) kan du lyfta in i mötet och anteckna på. Alla anteckningar sparas sedan ner i Onenote så att de kan få med dem efter ditt mötet. Flera personer kan skriva på skärmen samtidigt med varsin penna, troligen kan även mötesdeltagare anteckna på den delade whiteboardskärmen.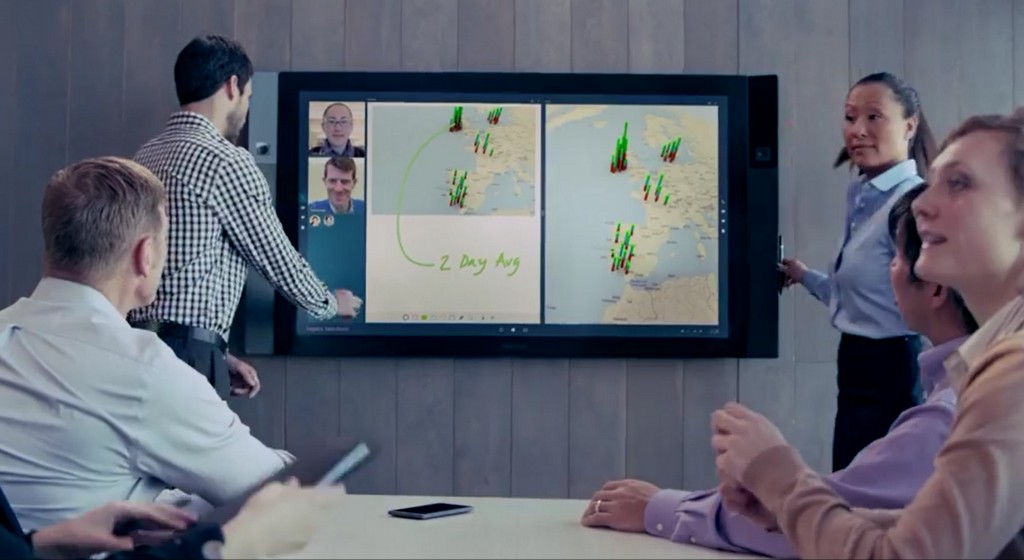 Surface hub är byggt på Windows 10, inget lanseringsdatum eller pris är släppt än. I skärmen ska det vara inbyggt dubbla kameror, mikrofon, dator, NFC (för att koppla enheter till skärmen), trådlös presentation (troligen Miracast).
https://www.youtube.com/watch?v=FRLDRQePY1o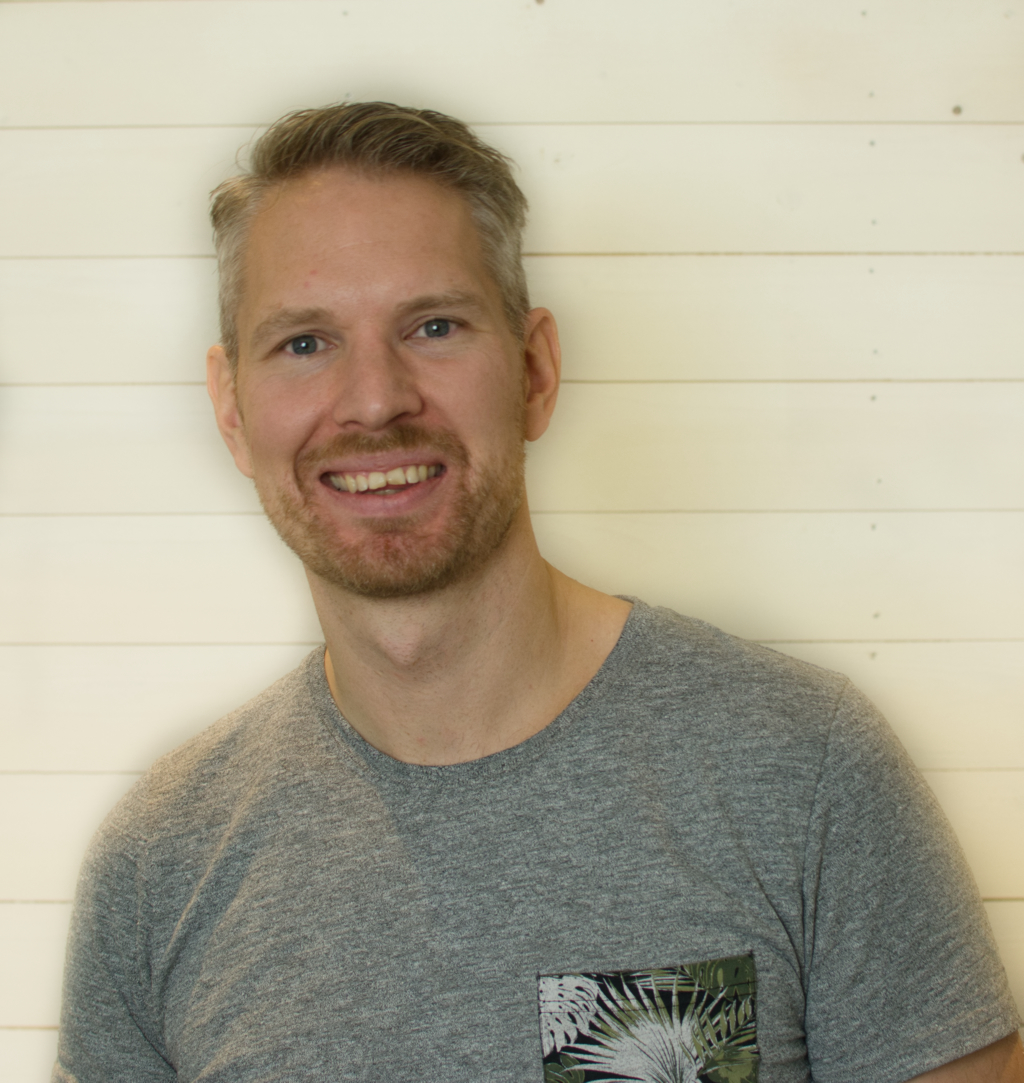 M365 Apps & Services MVP | Consultant work at Exobe, based in Göteborg, Sweden. Co-host of Teamspodden, co-organizer of Teamsdagen. Been working with Exchange, LCS, OCS, Lync, Skype, Teams and related stuff for a while. Mostly writing tips and news after getting questions from customers.