Under Microsoft Ignite-konferens lanserade man "Skype for Business Broadcast Meetings". Detta är en tjänst som släpps för både On-Premise och Office 365 och kommer låta dig streama Skype-möten för upp till 10000 deltagare.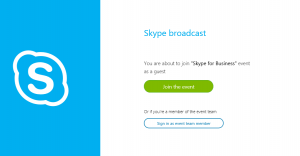 Broadcast-funktionen använder sig av Azure Media Server och streamar ditt möte ut till deltagarna. Deltagarna ansluter till mötet och får ljud, video, skärmdelningar m.m. via en streamad videoström. I mötet finns det möjlighet för presentatören att skapa frågor som deltagarna kan svara på allt eftersom mötet pågår, detta görs med hjälp av Bing Pulse.
Det kommer finnas möjlighet att utveckla tredjepartsverktyg för Skype Broadcast Meetings, t.ex. Q&A som saknas. Det finns idag inte heller något pris klart men tjänsten ska släppas i sommar så priser lär komma snart.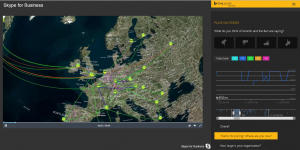 Kommer du in i mötet efter att det har börjat så går det att spola tillbaka, eller hoppa fram och tillbaka i mötet om man skulle vilja det. När mötet är klart så har presentatören möjlighet att spara ner mötet direkt i Office 365 Video-tjänst.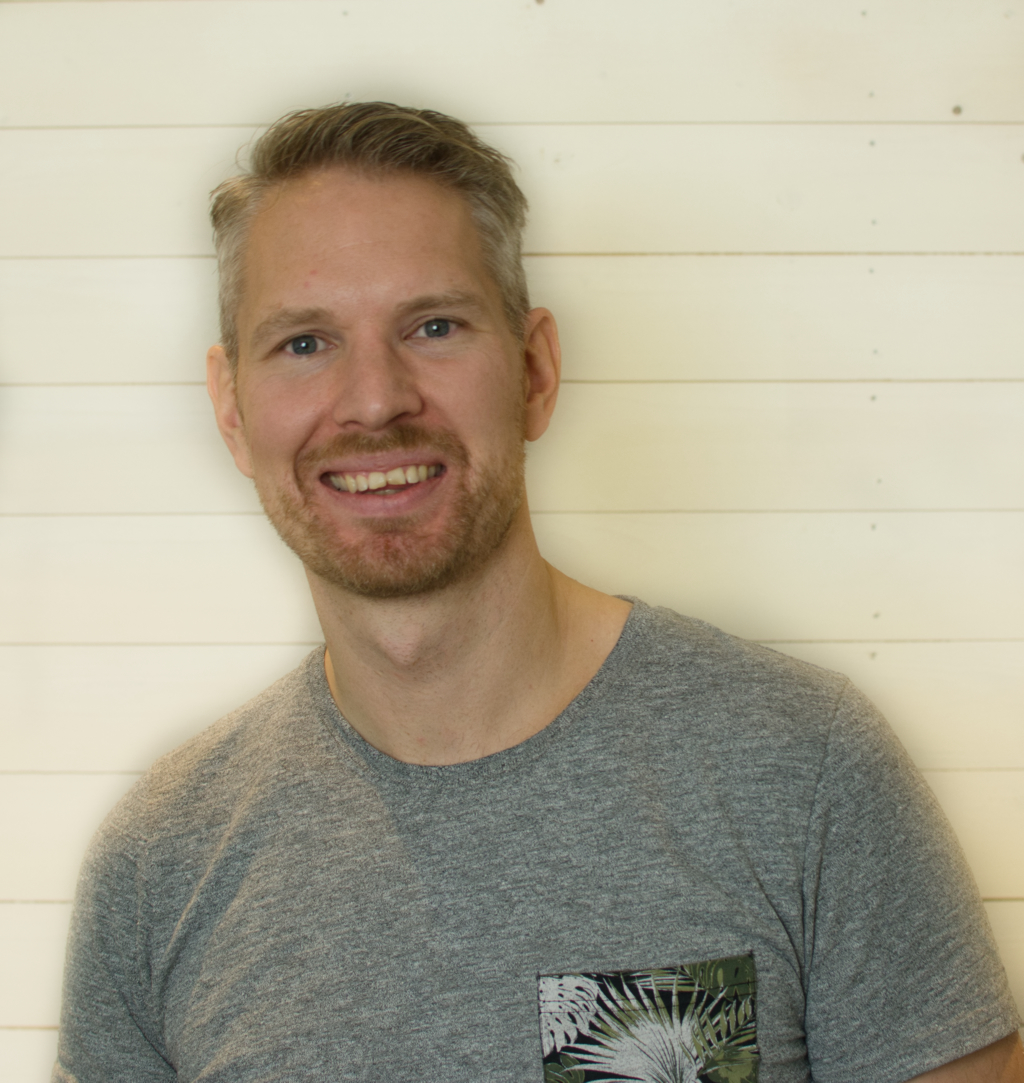 M365 Apps & Services MVP | Consultant work at Exobe, based in Göteborg, Sweden. Co-host of Teamspodden, co-organizer of Teamsdagen. Been working with Exchange, LCS, OCS, Lync, Skype, Teams and related stuff for a while. Mostly writing tips and news after getting questions from customers.