Vid uppdateringen för Lync 2013 Server som släpptes i mitten av december slutade möten i webläsaren att fungera om man öppnade dessa i Chrome, Microsoft avslutade 2015 med att släppa en uppdatering för Lync 2013 server som åtgärdar detta. Denna uppdateringen ska även åtgärda stabilitetsproblem i Lync server. Efter att installerat denna uppdateringen kommer du köra version 5.0.8308.866.
Ladda hem uppdateringen KB2809243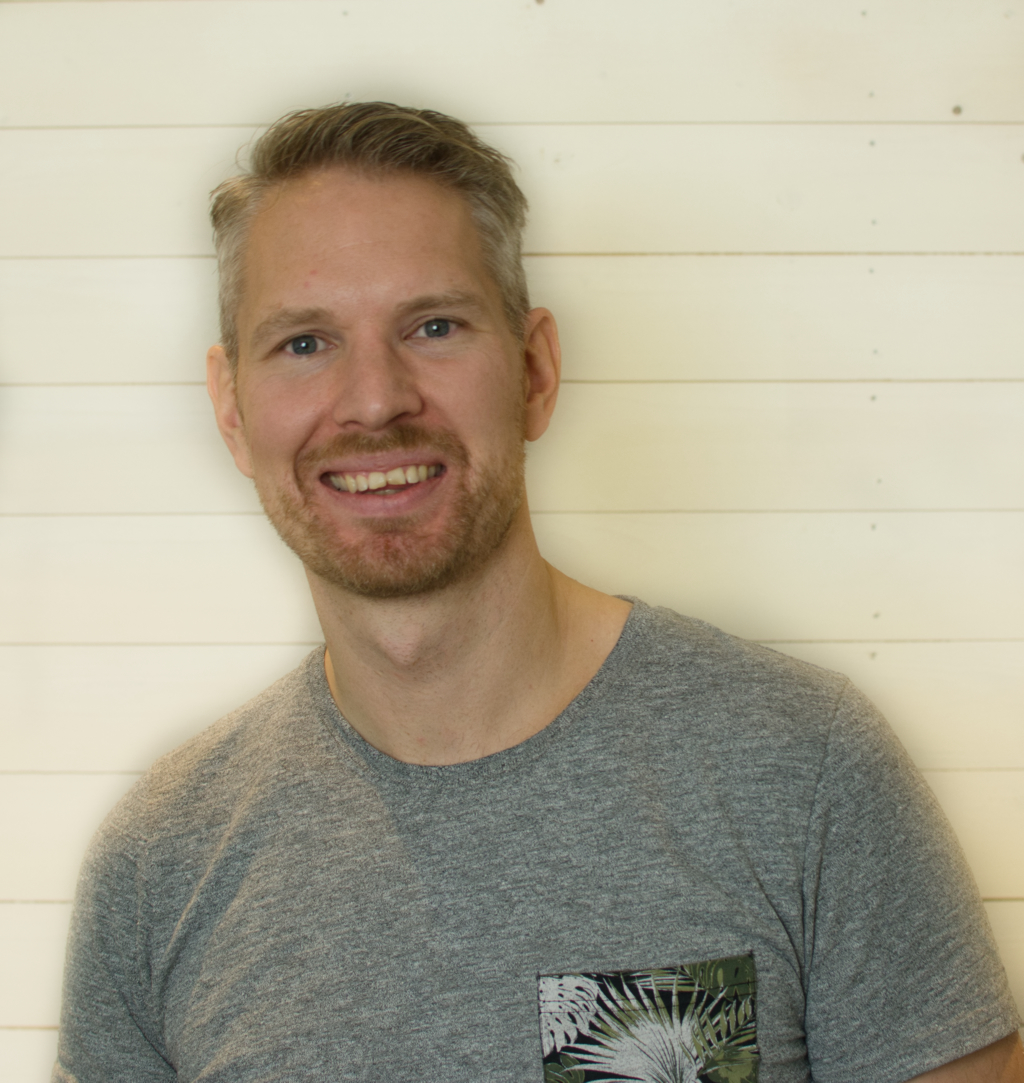 M365 Apps & Services MVP | Consultant work at Exobe, based in Göteborg, Sweden. Co-host of Teamspodden, co-organizer of Teamsdagen. Been working with Exchange, LCS, OCS, Lync, Skype, Teams and related stuff for a while. Mostly writing tips and news after getting questions from customers.