Testa Skype for Business
Microsoft har släppt Skype for Business-klienten som Preview. Installationen uppdaterar befintlig Lync 2013 till Skype for Business.
Du hittar nerladdningen här (efter registering).
http://www.microsoft.com/en-us/evalcenter/evaluate-skype-for-business?i=1
Skype for Business server kommer att släppas publikt i april.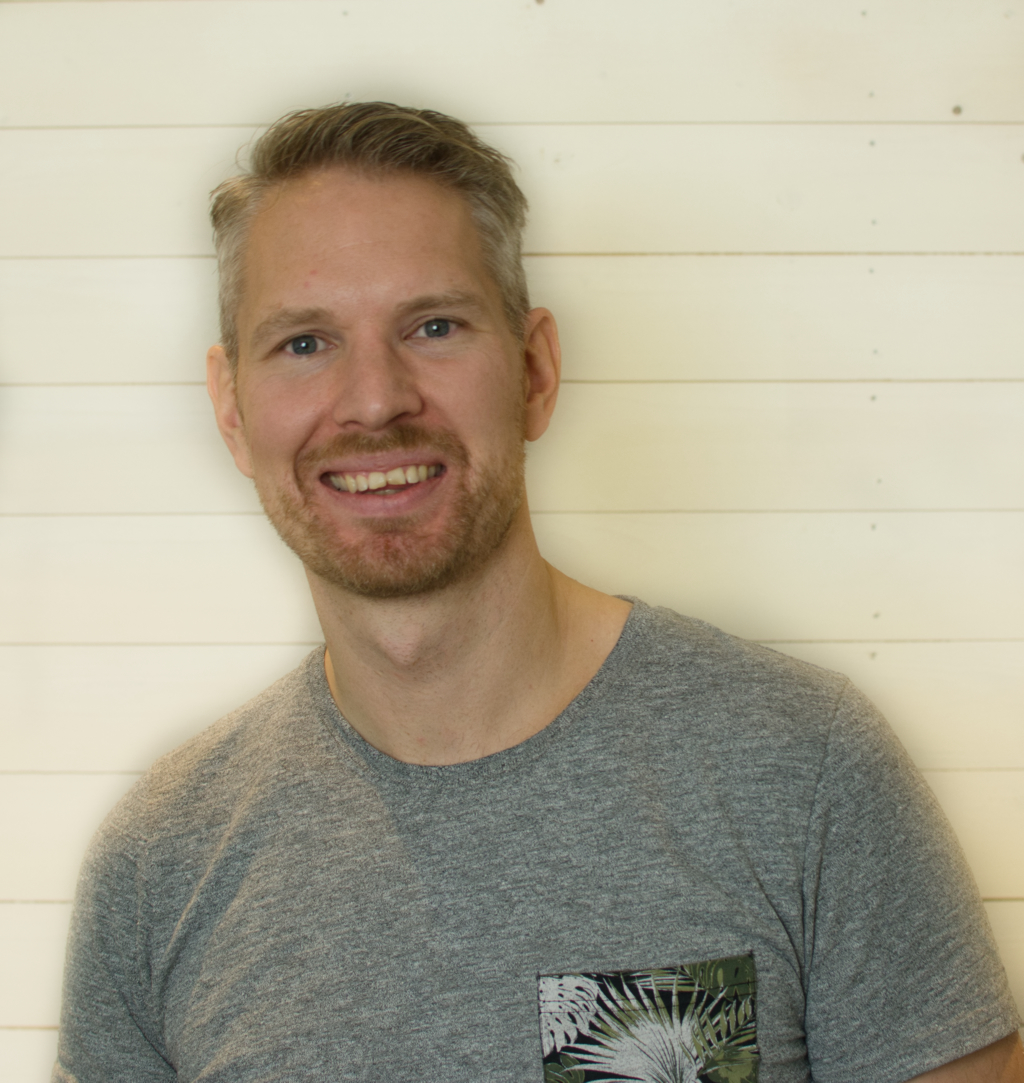 Microsoft Office Apps & Services MVP | Consultant work at UClarity, based in Göteborg, Sweden. Been working with Exchange, LCS, OCS, Lync, Skype, Teams and related stuff for a while. Mostly writing tips and news after getting questions from customers.