Skype for Business – Användarguider
Microsoft har lagt ut några videos på Youtube som visar några av grundfunktionerna i Skype for Business-klienten. Alla dessa videos finns samlade på denna sidan under meny-valet User Guides.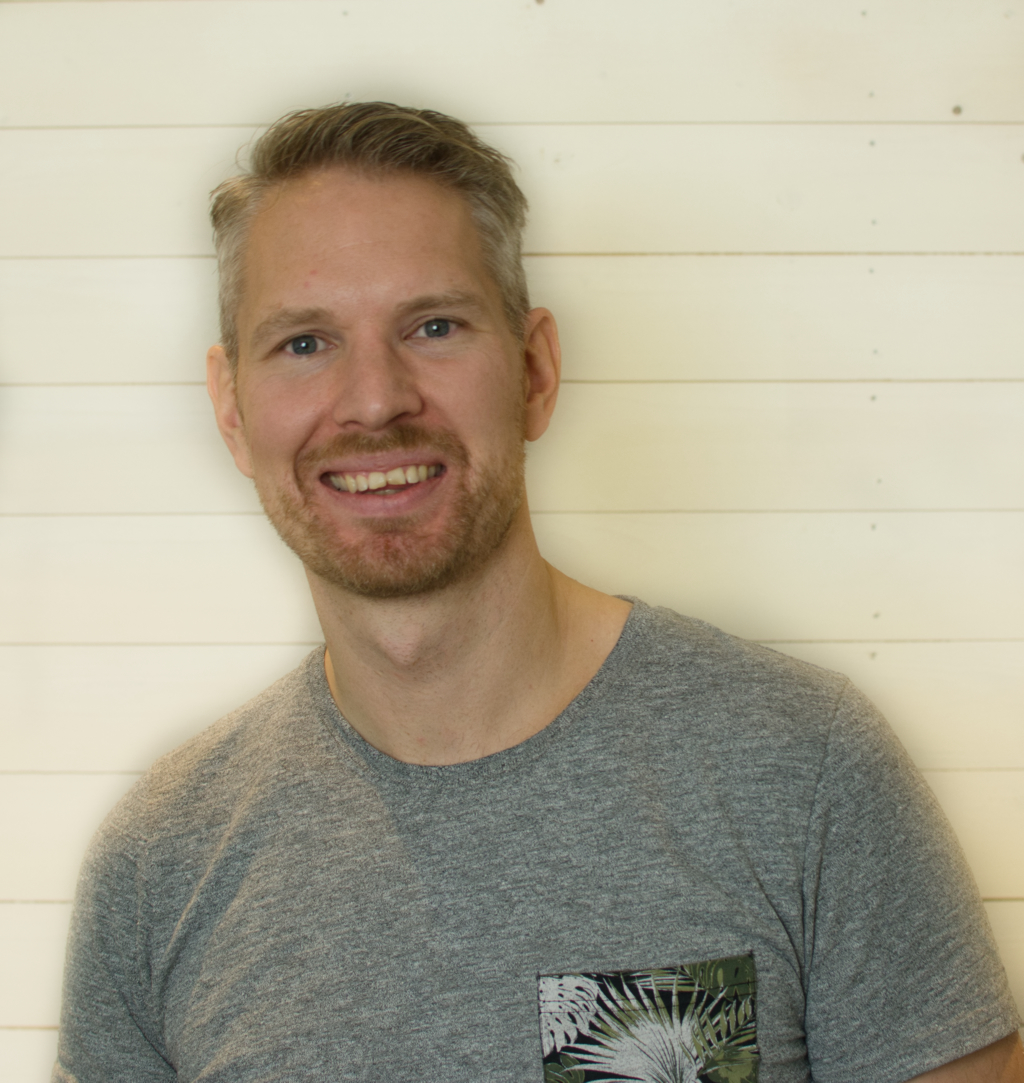 Microsoft Office Apps & Services MVP | Consultant work at UClarity, based in Göteborg, Sweden. Been working with Exchange, LCS, OCS, Lync, Skype, Teams and related stuff for a while. Mostly writing tips and news after getting questions from customers.