Uppdatering för Lync 2013 Server
Samtidigt som Skype for Business Server 2015 släpptes så kom det en ny CU-uppdatering för Lync 2013 Server. Denna uppdateringen innehåller rättningar av tidigare problem. Då den innehåller uppdatering för UCMA är det även viktigt att ni uppdateringar övriga servrar med Lync-komponenter, t.ex. Exchange-servern som har UCMA installerat.
Läs mer om KB2809243
Ladda hem uppdateringarna här. (LyncServerUpdateInstaller)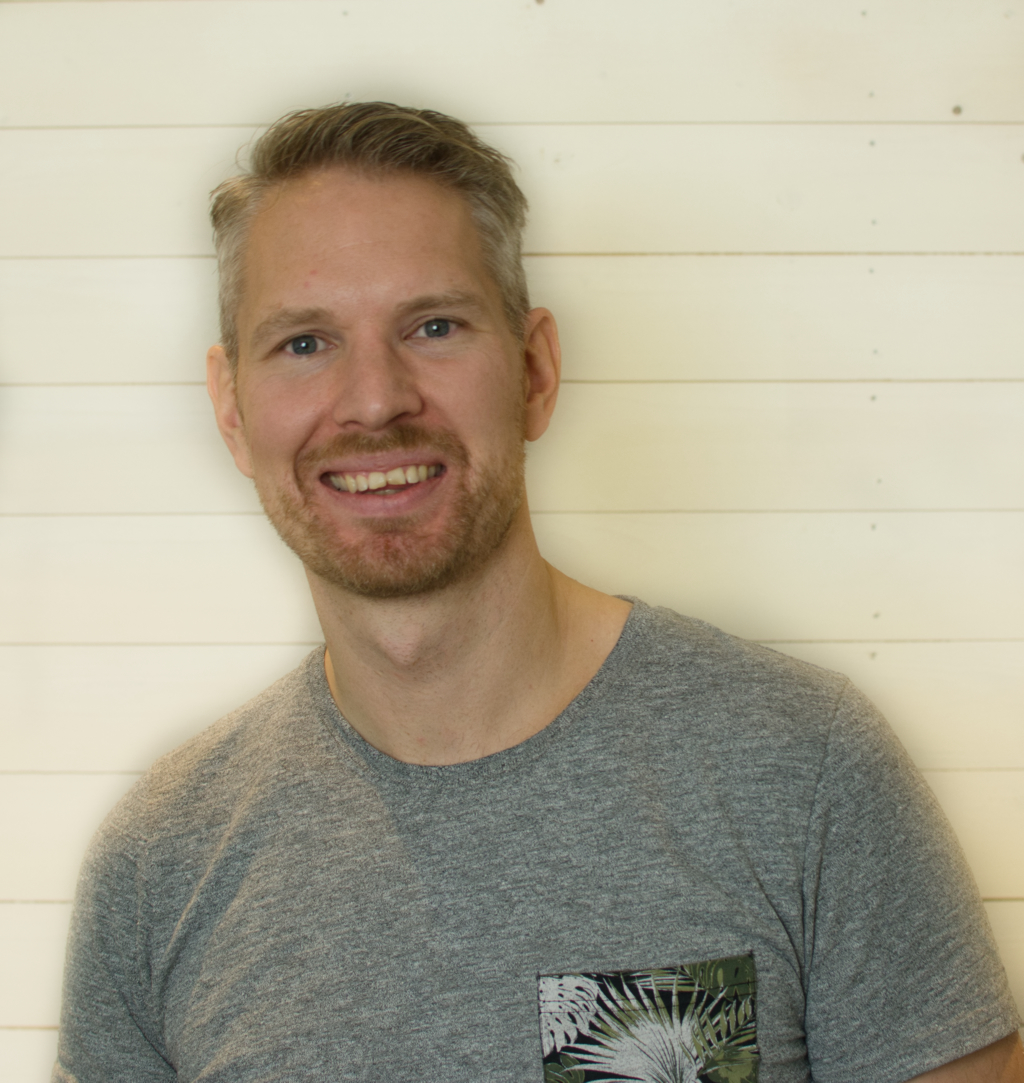 Microsoft Office Apps & Services MVP | Consultant work at UClarity, based in Göteborg, Sweden. Been working with Exchange, LCS, OCS, Lync, Skype, Teams and related stuff for a while. Mostly writing tips and news after getting questions from customers.