Uppdatering för Lync 2013 Server släpptes igår, denna uppdaterar servermiljön till 5.0.8308.933.
KB3097592

You can't join a meeting from outside Lync 2013 for iPhone or Lync 2013 for iPad on iOS 9

KB3083356

The RgsClients/Tab.aspx webpage times out when you restart a front-end server or update a topology in Lync Server 2013

KB3083355

High CPU usage after you publish a changed topology in Lync Server 2013 that has the Response Group Service run
Uppdaterat
Uppdateringen gör det även möjligt för iOS enheter med Skype for Business-appen att logga in på Lync 2013-servrar.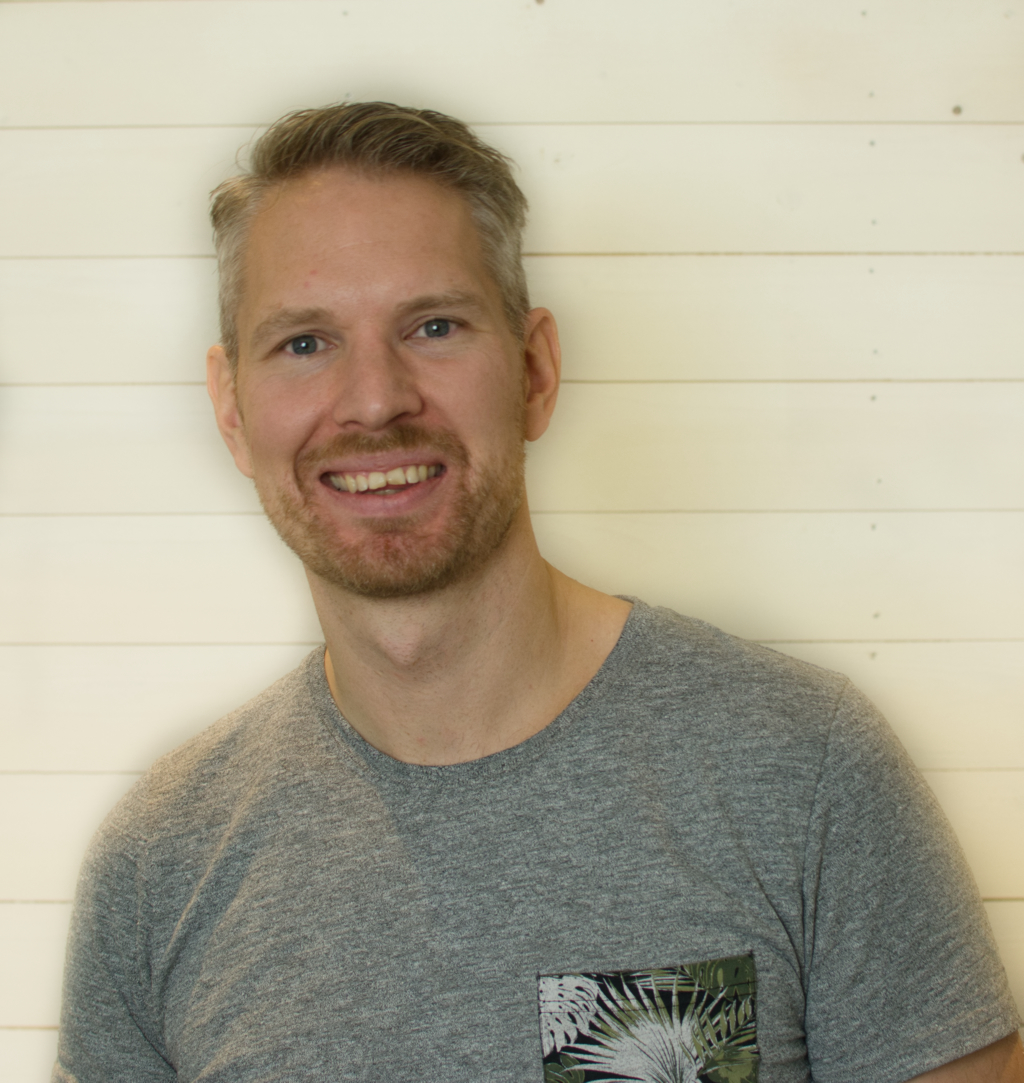 M365 Apps & Services MVP | Consultant work at Exobe, based in Göteborg, Sweden. Co-host of Teamspodden, co-organizer of Teamsdagen. Been working with Exchange, LCS, OCS, Lync, Skype, Teams and related stuff for a while. Mostly writing tips and news after getting questions from customers.