Microsoft updated their Microsoft 365 Roadmap with a couple of new features for Teams. Many of these new features comes from uservoice so as always if you have any feature requests submit them to Uservoice.
Music on Hold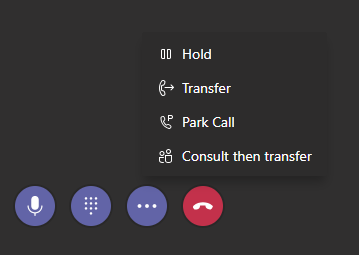 First one is Music on Hold, when this feature rolls out when someone calls a Teams user and they put the call on hold it will play music for the caller waiting instead of just quiet as it is now. This feature will be released in June.

Announcements
When you are writing a post in a Teams channel it can "disappear" fast if you have an active channel with a lot of chat threads. With this new feature you will be able to create an announcement that stands out with a special background a headline that makes it stand out. This feature will also be released in June.

Up to 100 people in a group chat
When you create a Teams you can have up to 5000 people in that Team, but sometimes you only need the chat feature and then a Group chat is better (you still can have different tabs in that chat) but the limit for group chats is currently 50 people (extended from 20 early this year). The old limit of 50 people will be changed and when this releases in June you will be able to add up to 99 others into a group chat.

System audio in Teams meetings
When you show a video or something else with audio from your computer in a meeting the other participants can't hear this. This will now change so that you will able to share your system audio into Teams meetings so everyone can hear the audio from the video you are showing. Release date is set to May so within a couple of weeks we should see this.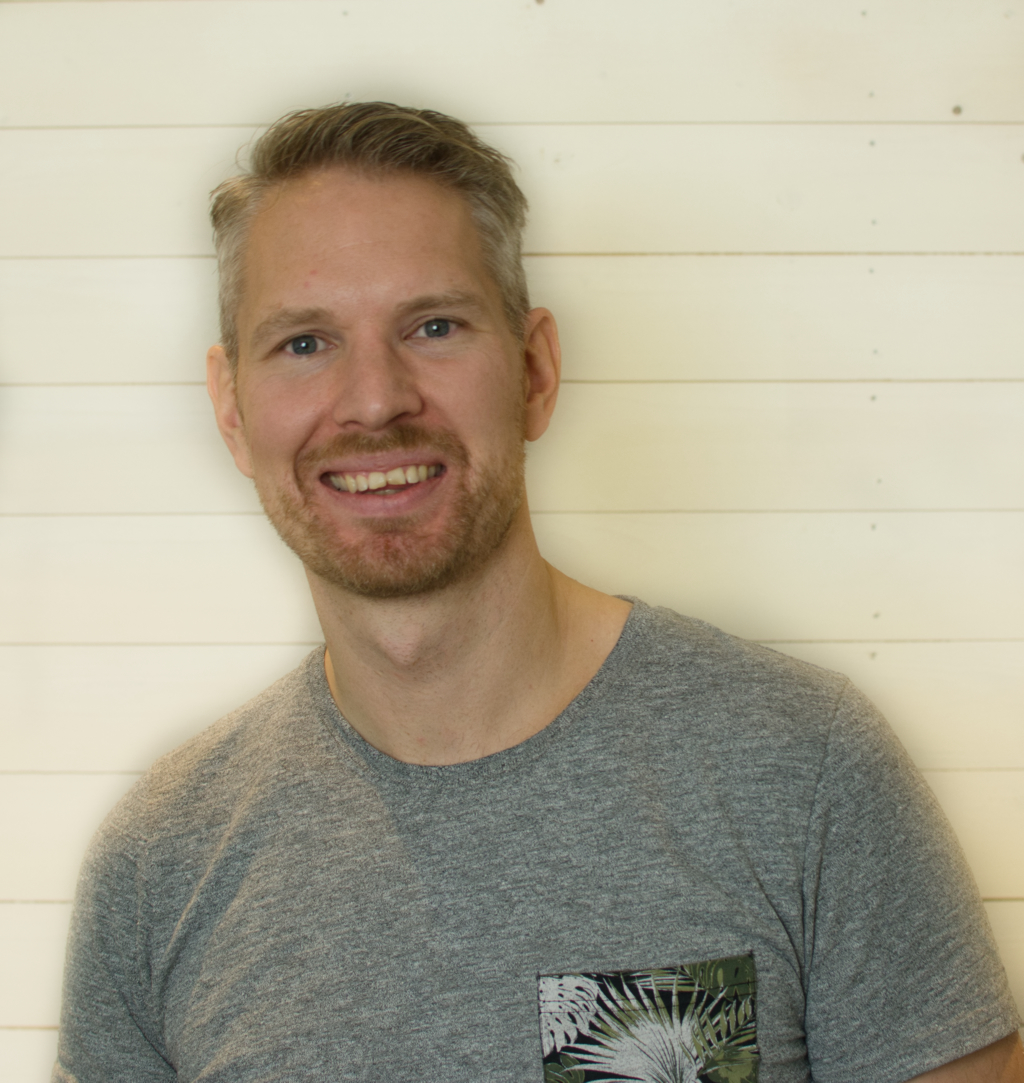 M365 Apps & Services MVP | Consultant work at Exobe, based in Göteborg, Sweden. Co-host of Teamspodden, co-organizer of Teamsdagen. Been working with Exchange, LCS, OCS, Lync, Skype, Teams and related stuff for a while. Mostly writing tips and news after getting questions from customers.