Have you seen in Teams that sometimes users start a new conversation instead of replying in the conversation thread they intended to reply to? This problem might end soon. A uservoice requesting a solution to this problem and now Microsoft reports that they are testing this internally.
Currently it is not super clear for everyone that you have to click Reply first and instead users start writing in the text field and ending up creating a new conversation.

In some blog posts from Microsoft and demos from Microsoft we seen that they have a New conversation button instead of the Start new conversation text field. I think that it is this solution they are testing.

No date announced from Microsoft about when this can arrive in our Team clients and this can actually end up in that the internal testing show that this was not a good solution.
If you want this in your Teams client go in to the Uservoice page and vote for this uservoice request and comment why you want it, that could make the release coming faster. Better visual delineation between `Reply` and `Start a new conversation`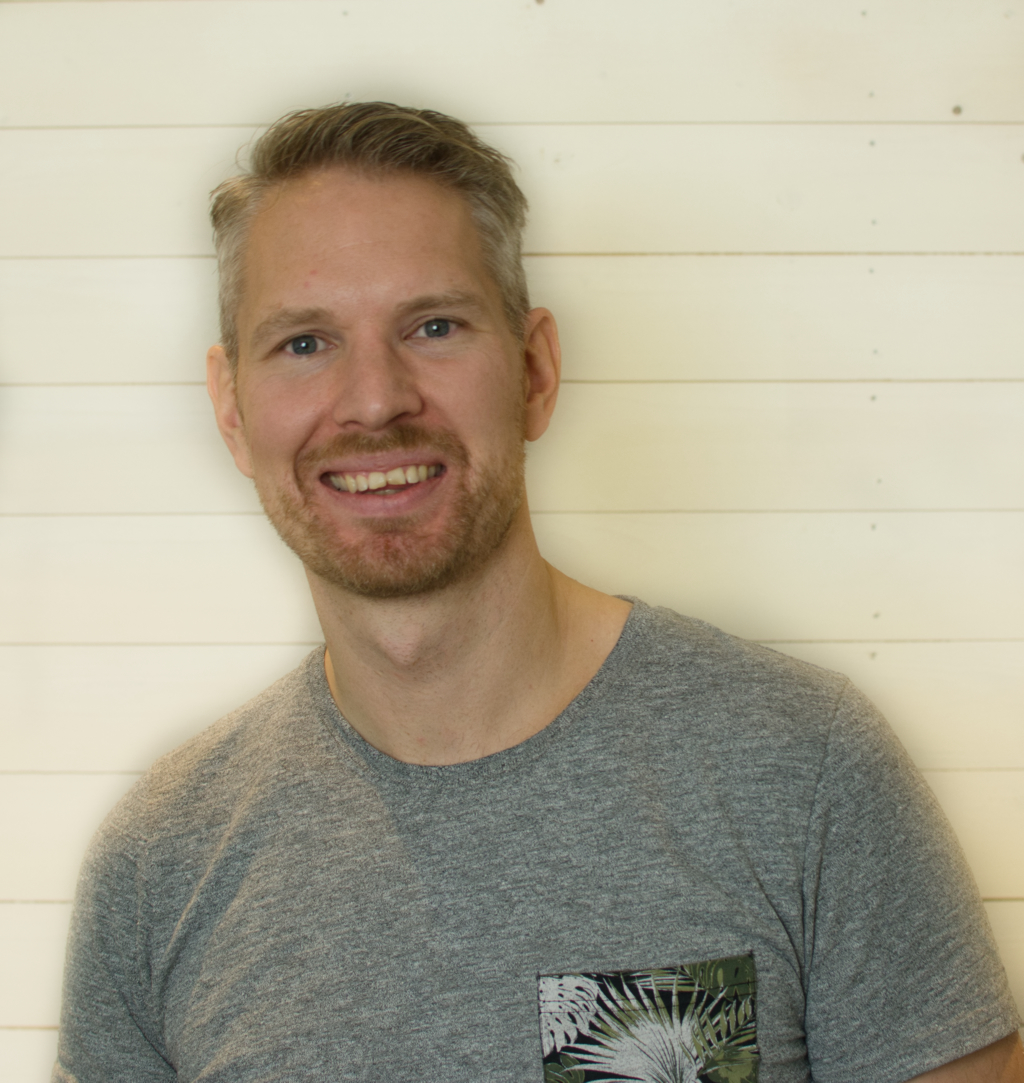 M365 Apps & Services MVP | Consultant work at Exobe, based in Göteborg, Sweden. Co-host of Teamspodden, co-organizer of Teamsdagen. Been working with Exchange, LCS, OCS, Lync, Skype, Teams and related stuff for a while. Mostly writing tips and news after getting questions from customers.