This weekend Microsoft reported on uservoice that the background that you select in Teams meetings will be persistent. So when you select a background in one meeting, Teams will use the same background in the next meeting.
You don't have to do anything special to keep you background, just select a background or blur and that will be kept until you select another background/blur or switch it off.
If if don't work try to update to a later Teams client, my version is 1.3.00.21956. You can update by clicking on your profile picture in the upper right corner and then select Check for updates in the menu. I also noticed reports that the setting was not kept between restarts but when I tested my background stayed between organisation switch, Teams client restart and computer reboot.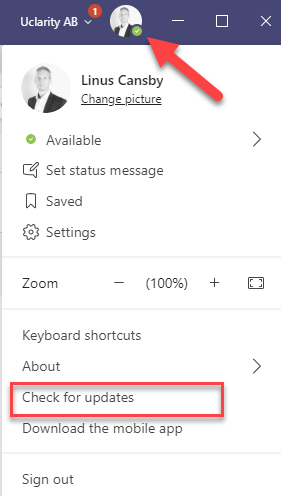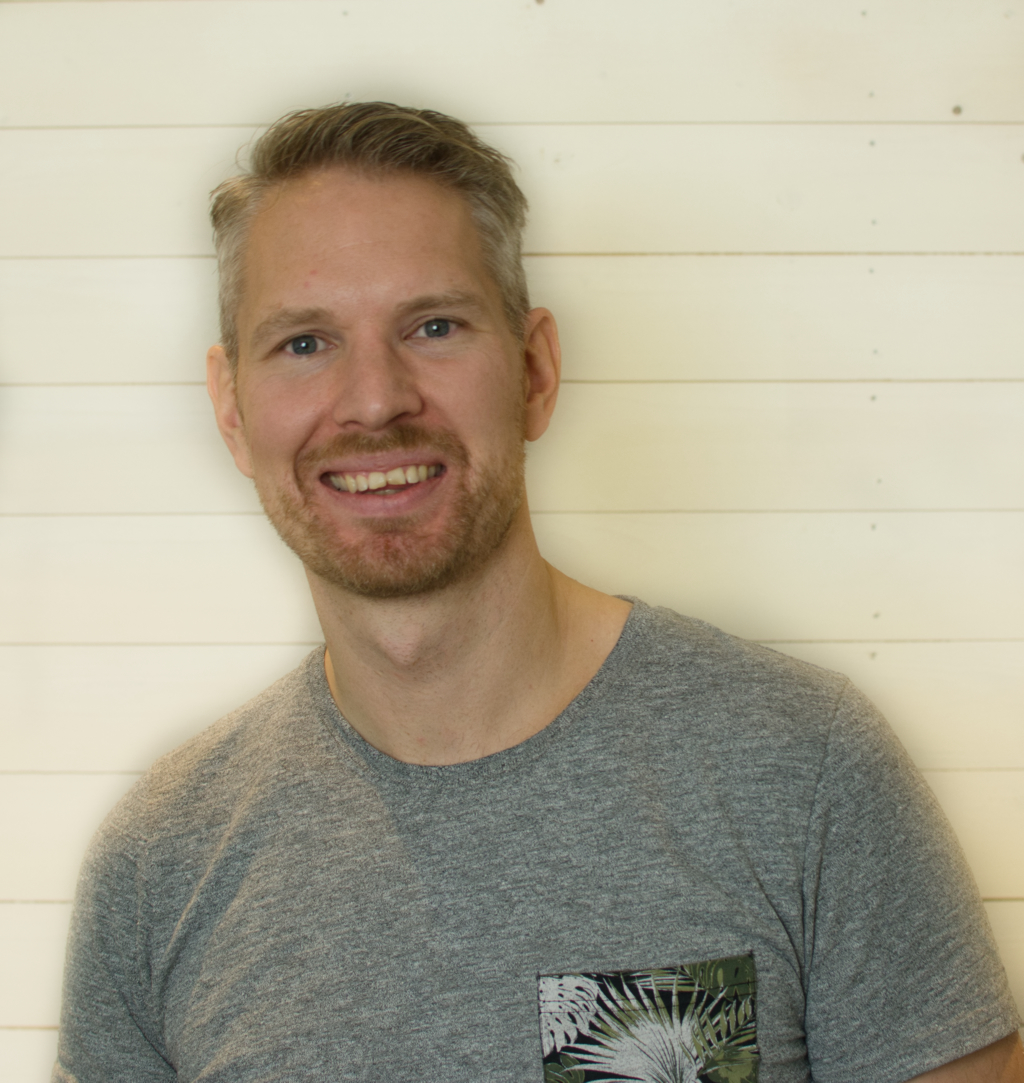 M365 Apps & Services MVP | Consultant work at Exobe, based in Göteborg, Sweden. Co-host of Teamspodden, co-organizer of Teamsdagen. Been working with Exchange, LCS, OCS, Lync, Skype, Teams and related stuff for a while. Mostly writing tips and news after getting questions from customers.