In a LinkedIn post from Remco de Kramer Microsoft announced that they will release Calling Plans in 6 new countries: Austria, Denmark, Italy, Portugal, Sweden and Switzerland.
Calling Plans are already available in Belgium, Canada, France, Germany, Ireland, Netherlands, Puerto Rico, Spain, United Kingdom, and United States.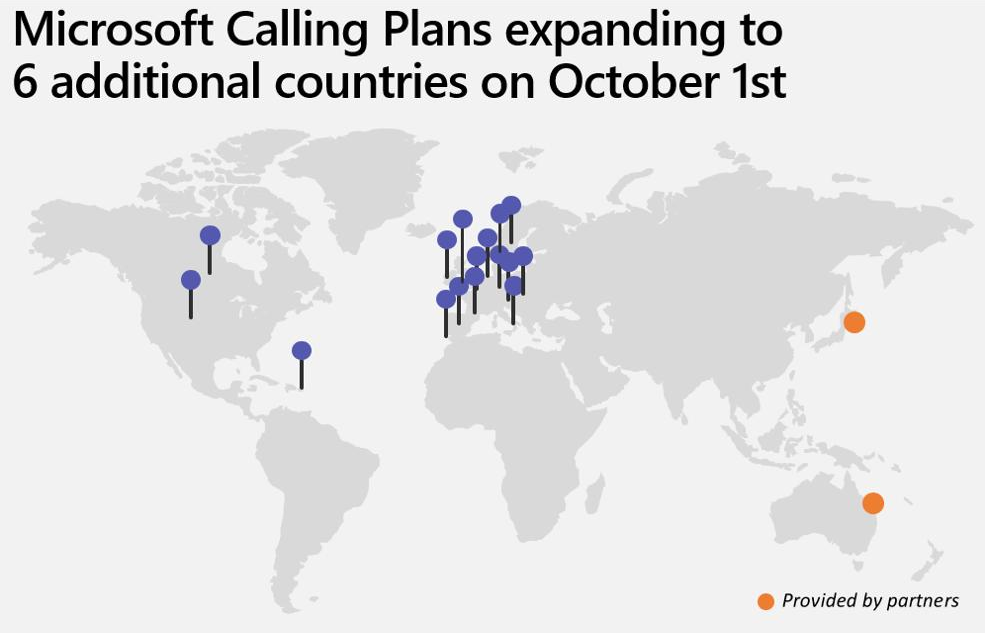 Calling Plans is a service/license that you buy from Microsoft in addition to the Phone System licence. With Calling Plans will get a phone number in Teams, another way to get a phone number in Teams is via a service called Direct Routing and with that you will be able to get a phone number in any country from a carrier of your choice.
License
You have two options when selecting Calling Plans, either the Domestic and International Calling Plan for €20.20 monthly cost per user or the Domestic Calling Plan for €10.10 monthly cost per user.

In the Domestic Calling Plan license it is included 1200 domestic minutes (3000 in USA and Canada) that you can call to domestic phone numbers. The Domestic and International Calling Plan includes both Domestic and International minutes, some different options are available (see below).
Domestic Calling Plan
Domestic & International Calling Plans
1200* domestic minutes

• 120 minute Domestic Calling Plan
• 240 minute Domestic Calling Plan
• 1200 minute Domestic Calling Plan
• 1200* Domestic calling minutes or 600
international calling minutes (whichever is reached first)
for the Domestic and International Calling Plan
* (3000 minutes USA and Canada)
If you have multiple users with the same plan and country these minutes will shared between the users. If you need more minutes for you can assign Communication Credits to that user and extra minutes will be charged per minute.
Read more details in this blog post from Tom Arbuthnot.
https://tomtalks.blog/2020/03/understanding-microsoft-teams-calling-plans/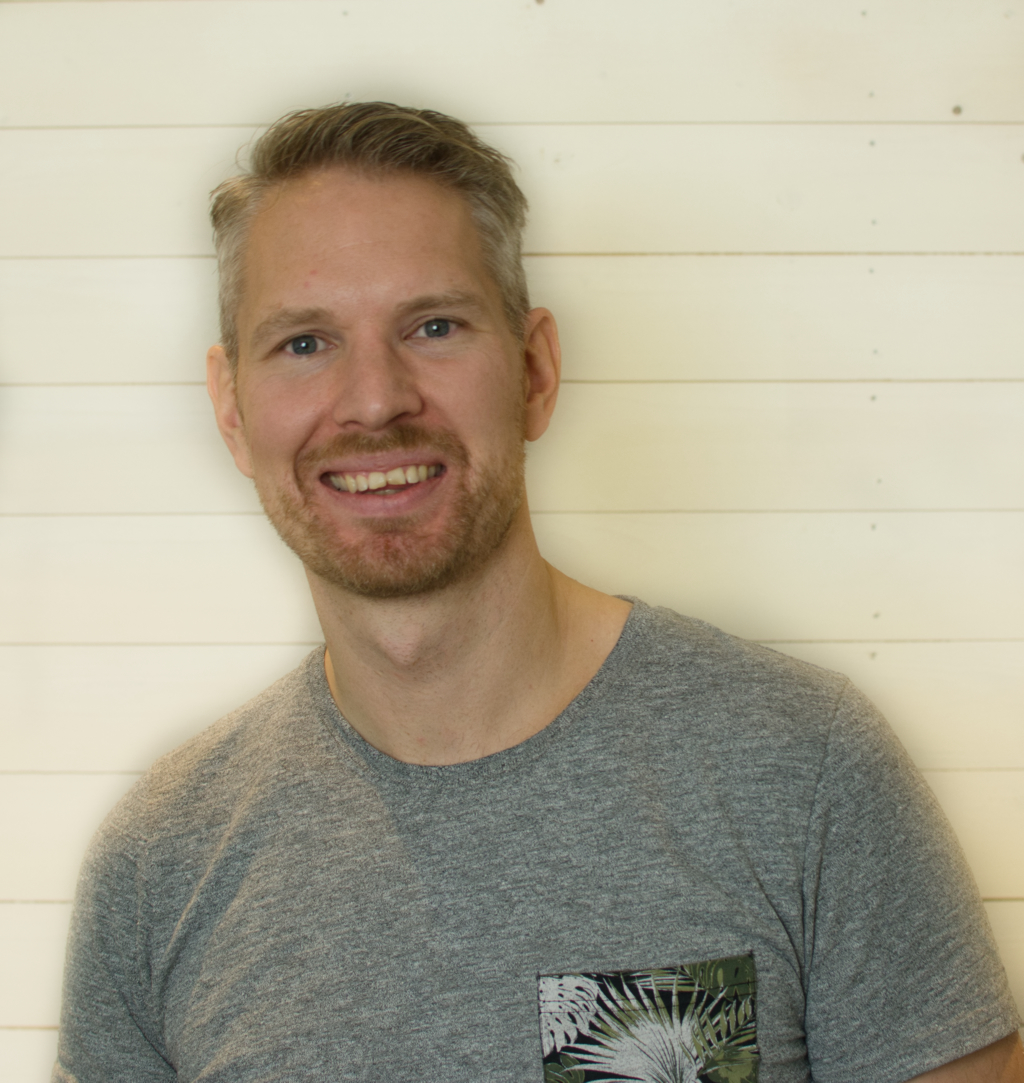 M365 Apps & Services MVP | Consultant work at Exobe, based in Göteborg, Sweden. Co-host of Teamspodden, co-organizer of Teamsdagen. Been working with Exchange, LCS, OCS, Lync, Skype, Teams and related stuff for a while. Mostly writing tips and news after getting questions from customers.