Microsoft 365 live event limit increases
Live Events supports up to 10000 viewers, 4 hours event duration and 15 concurrent events. During Covid-19 period this been extended to support more viewers, longer events and more concurrent events. This period is now extended until December 31st, 2021.
Extended limitations includes:
Event support for up to 20,000 attendees
50 events can be hosted simultaneously across a tenant
Event duration of 16 hours per broadcast
Limits and specifications for Microsoft Teams – Microsoft Teams | Microsoft Docs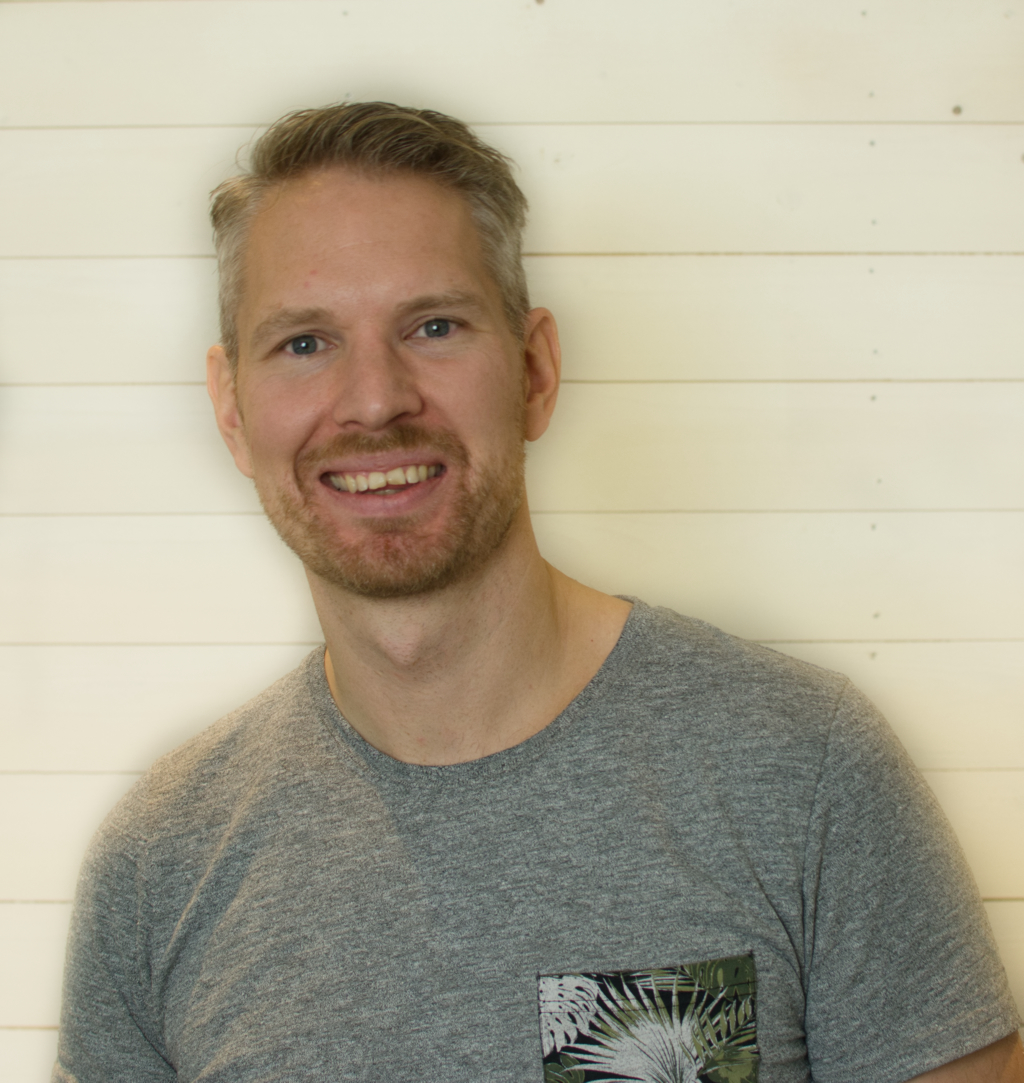 Microsoft Office Apps & Services MVP | Consultant work at UClarity, based in Göteborg, Sweden. Been working with Exchange, LCS, OCS, Lync, Skype, Teams and related stuff for a while. Mostly writing tips and news after getting questions from customers.