Microsoft announced in the Office 365 message center (MC212453) that they are rolling out a new calling and meeting experience in June. This is related to the Roadmap item 57294.
The new meeting experience
Users will be able to view meetings and calls in a separate windows from the main Teams client window. So users will be able to browse different teams and have the meeting in open in a separate window at the same time. How about multi-window for chats? That is listed as Rolling out and should be rolled out in Q2 according to the roadmap.
The new meeting experience will not be enabled for users as default, they have to enable it manually from settings in Teams (see below).
Users will also see the meetings controls in the top of the meeting window.
Enable new meeting experince
In June when this is rolled out users have to turn on new meeting and calling experience manually since it will be turned off as default. In July it will be enabled for all users as default, but they can then turn it off. And in August it will be turned on for all users and they will not be able to turn it off again, that option will be then be removed from settings.
You find the setting Turn on new meetings and calling experiences in the settings by clicking on your profile image in Teams and select Settings.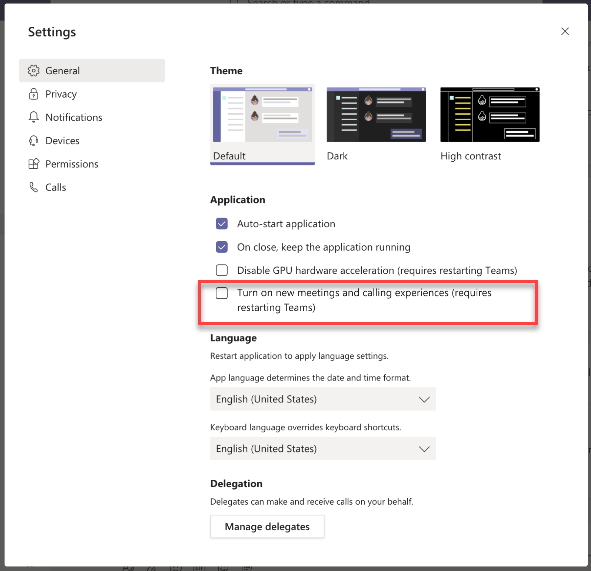 Know limitations:
Meeting notes will launch to the main Teams client
Support for full screen content viewing will be coming in the future
Support for Invision Freehand Whiteboard will be coming in the future
More meeting features
Microsoft also writes that "This new experience will also include recently announced features such as 3×3 video, raise hands, and custom backgrounds". Custom background is already released, read more here. You will also be able to export a participant list from meetings soon.
3×3 video will probably start rolling out this week, that information was posted in the Uservoice.

Raise hand function is listed to be released in Q2 in the Roadmap item 62755 and he Uservoice states that this function is in testing say that this feature is rolling out this week.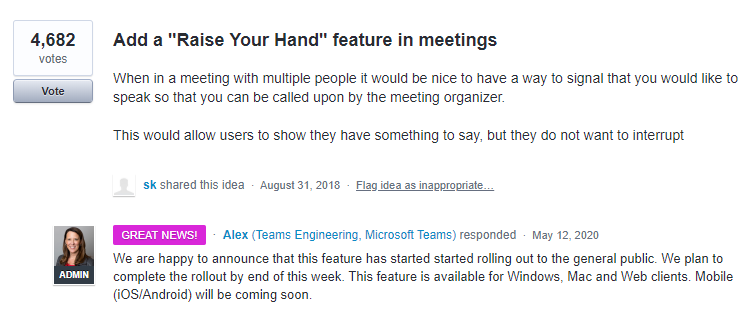 If you want to export a list of all participants in a meeting that will also be possible soon, in the uservoice we can read that that feature will be rolled out this week. Note that you have to export the list during the meeting, a function is coming so that you can export after meetings later.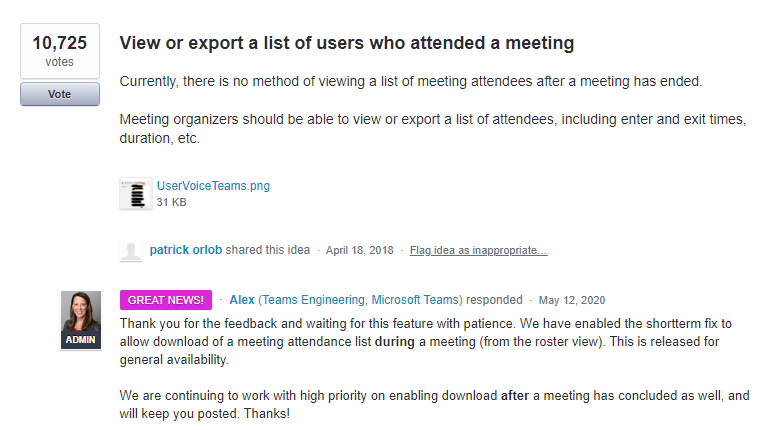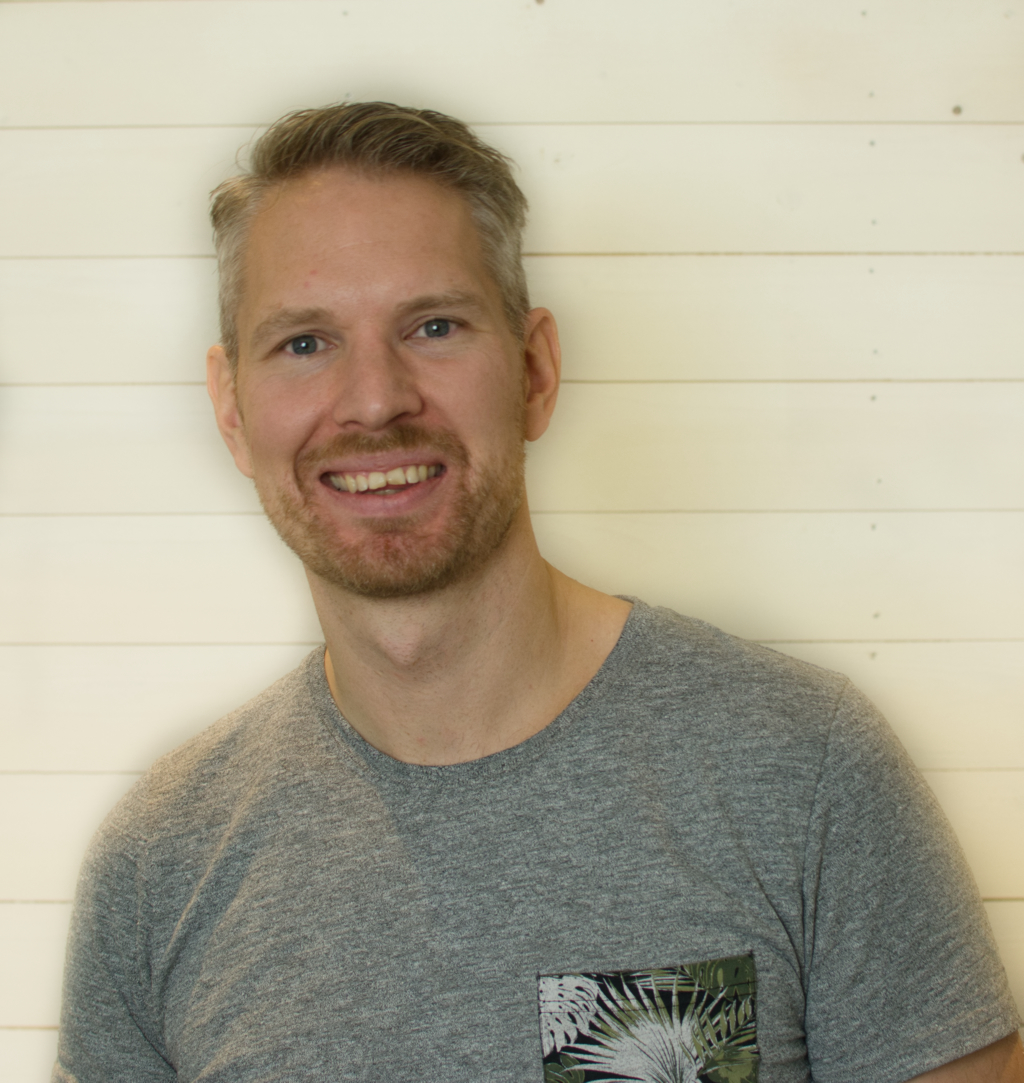 M365 Apps & Services MVP | Consultant work at Exobe, based in Göteborg, Sweden. Co-host of Teamspodden, co-organizer of Teamsdagen. Been working with Exchange, LCS, OCS, Lync, Skype, Teams and related stuff for a while. Mostly writing tips and news after getting questions from customers.