Microsoft have now released the Device management in Teams and Skype Admin center. This will allow administrators to administrate their devices signed in to Teams, but is only "teams first devices".
To start with your device have to be certified and enrolled with Teams, then it should show up in your admin portal after the first time a user signs in. Currently the devices that will show up is Teams devices running Android with a native Teams client, but that is only a few devices
Skype Room System with Teams support will be added later and Surface hubs are on the roadmap (unclear if it is both version 1 and 2).
When a device is enrolled in Teams you will see it in you admin portal. As an administrator you will be able to update with latest firmware, reboot it, get diagnostics, restart it, etc.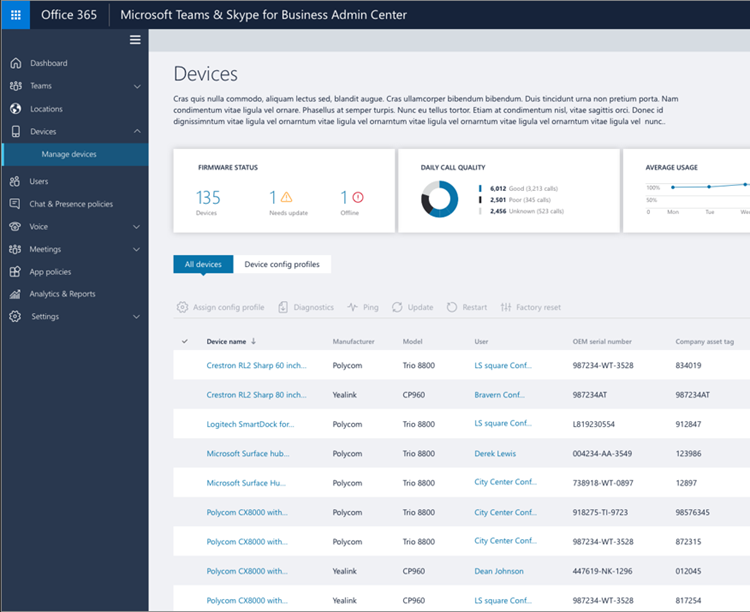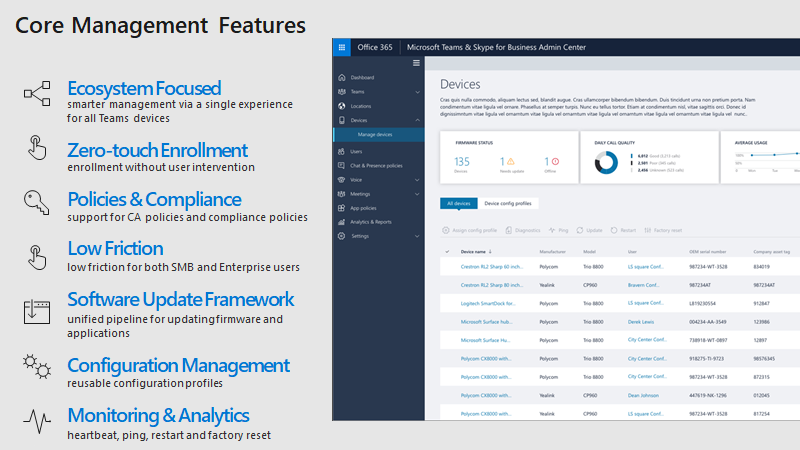 In this first release you will get the basic management and you will be able to create configuration policies that you can apply to your devices, in the policy you can have settings like timezone, sceen lock timeout, network settings. In the future you will be able to manage the whole provisioning for devices so you also can create the device account from the same portal.
You will also be able to group devices in the next version so you can set a group of devices that will get the latest update at a time that you set.
At Ignite where was an good session about devices and device management and they talked about this device management, the pictures in this article is from that session and you can view the session below here.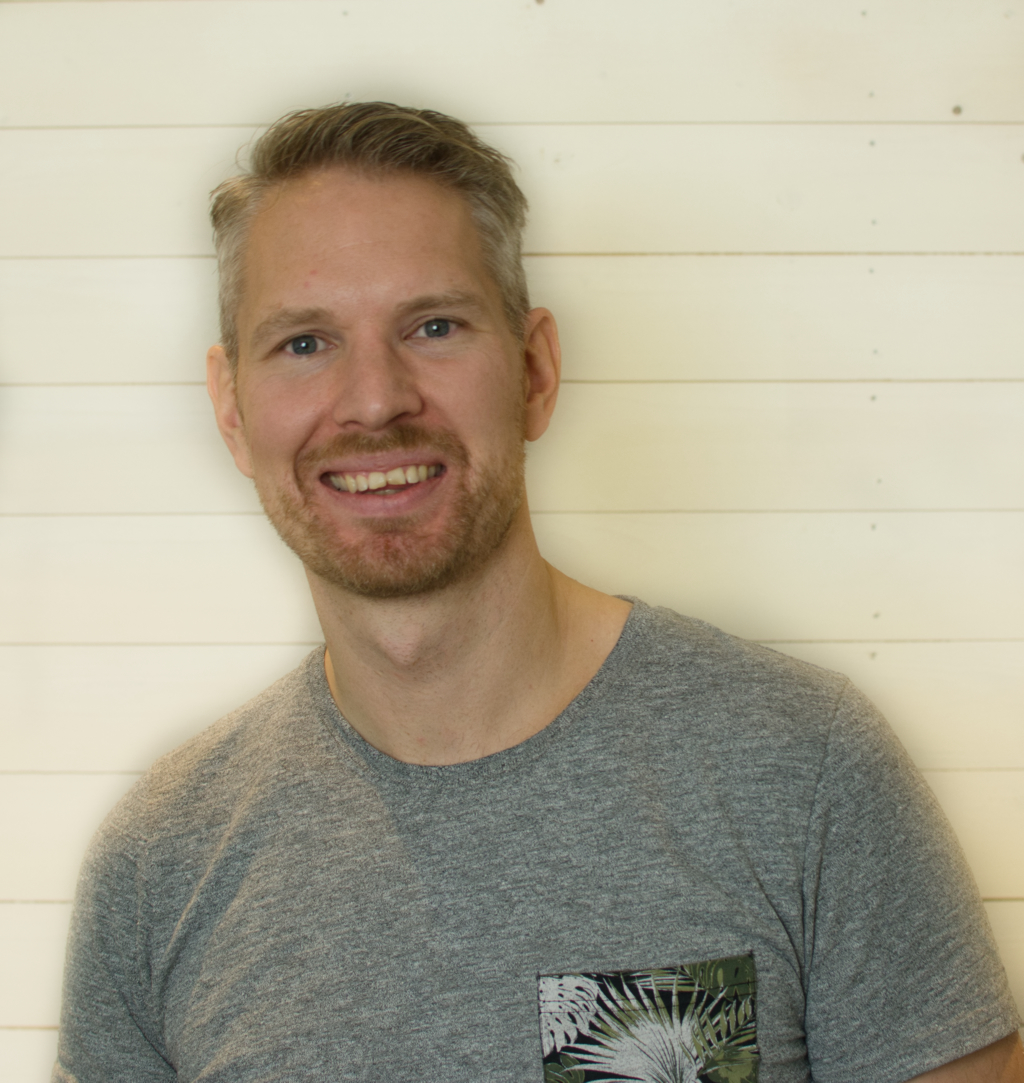 M365 Apps & Services MVP | Consultant work at Exobe, based in Göteborg, Sweden. Co-host of Teamspodden, co-organizer of Teamsdagen. Been working with Exchange, LCS, OCS, Lync, Skype, Teams and related stuff for a while. Mostly writing tips and news after getting questions from customers.