If you want to get some quick attention from someone you can tag them in your message by using @ with their name. This will show their full display name buf if you just want to use their first name to be less formal you can do this to. Check out this tip.

Type @ and continue with the name of the user or select it in the list of users that shown when you type @. To remove the first name shown place the marker in front of the name and press Delete. To remove the last name place the marker after the name and use backspace.
Users that you tag will get an notification and will probably react faster than if you don't tag them, but don't use it too much so that you annoy your co-workers.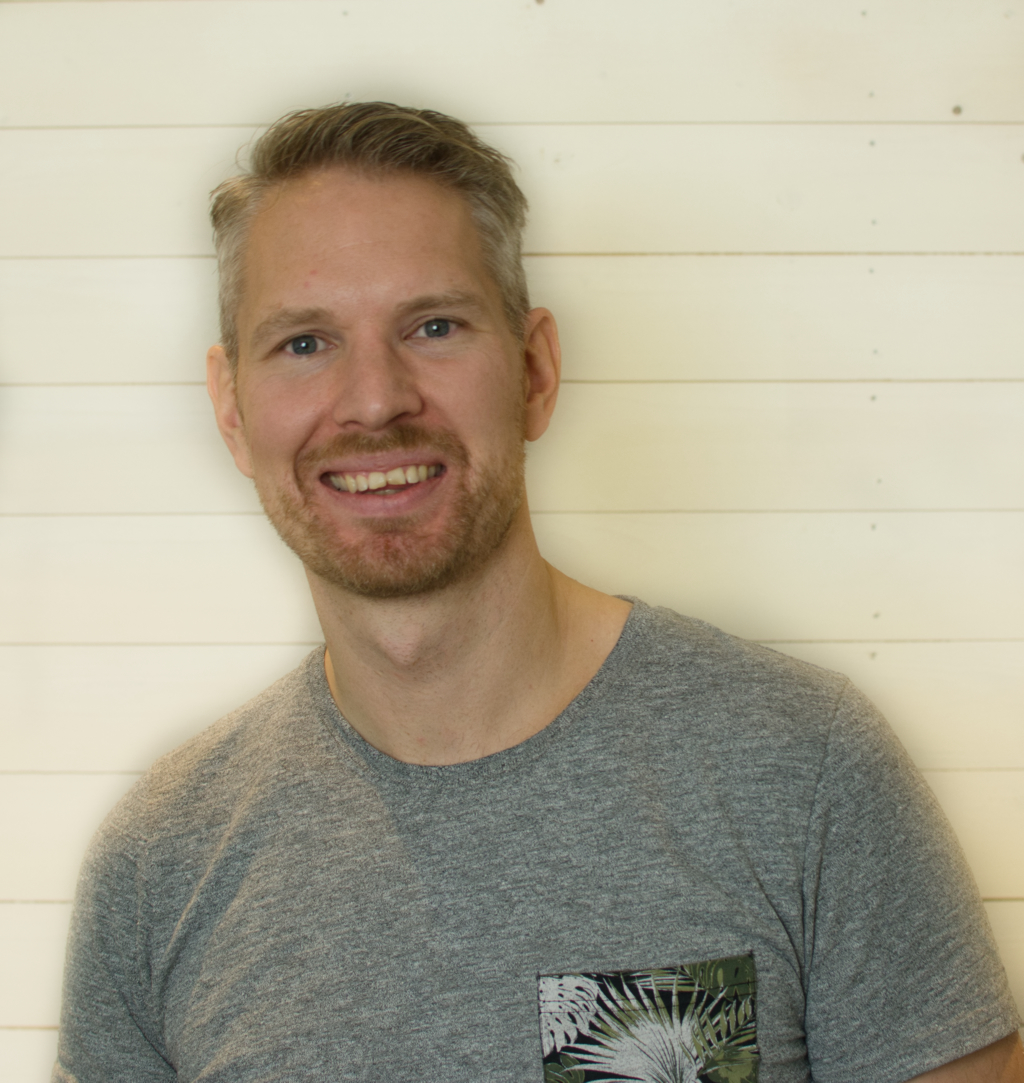 M365 Apps & Services MVP | Consultant work at Exobe, based in Göteborg, Sweden. Co-host of Teamspodden, co-organizer of Teamsdagen. Been working with Exchange, LCS, OCS, Lync, Skype, Teams and related stuff for a while. Mostly writing tips and news after getting questions from customers.