2013 I bought a Blync light, a small lamp with a USB connection to your computer that shows your Lync/Skype status, read more here (SWE). Blynclight is created by Embrava and there is also a similar busylight Plenom that created the Kuando Busylight. Both these solutions will show your Skype status with a light, ex. red light when you are busy in a meeting witch is good when you don't want to be disturb and you want to show your colleagues that you are busy in a call or meeting. Since I switched to Teams Only mode I could not use my busylights any more and we are many that been waiting for Teams support.
So yesterday Plenom released a new client with support for Microsoft Teams and today Embrava released their updated client with Teams support. Both uses Office connection so there is no Teams API yet that they can use, in Teams open Settings and in the General section select Register Teams as the chat app for Office (requires restarting Office applications). In the documentation for Embrava is states that you have to be Teams Only mode, I've not checked if that is correct but Plenom does not write anything about that.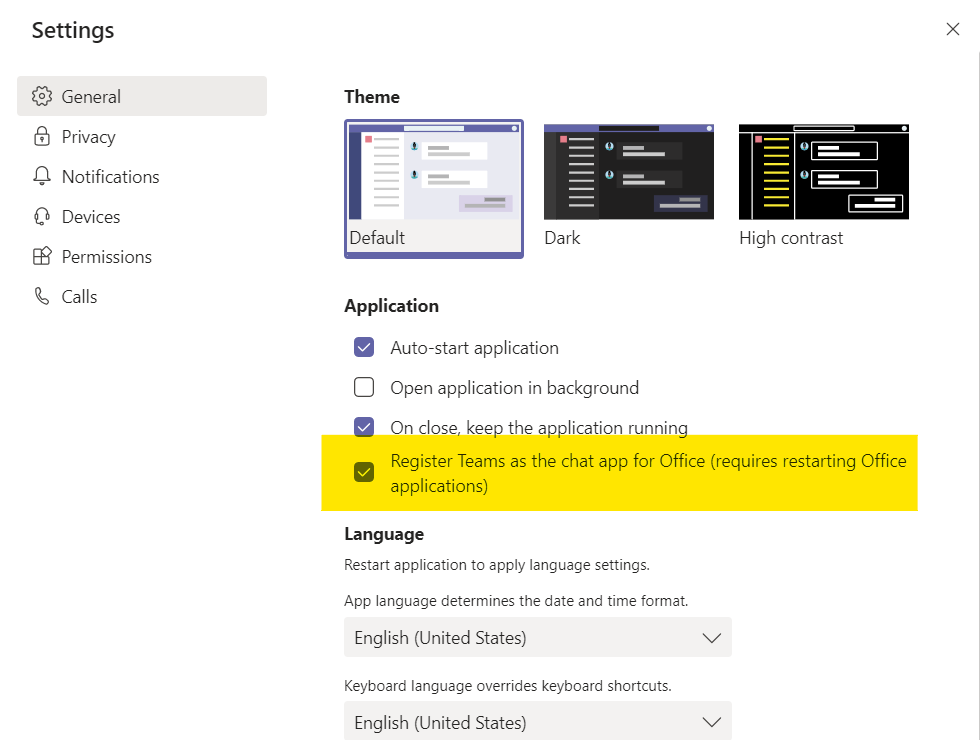 Next download and install latest software from Plenom or Embrava that supports Microsoft Teams. You can do some configurations in the application like changing what color should be shown when you are in a call, etc.
Download software from Plenom
https://www.plenom.com/downloads/download-software/
Download software from Embrava
https://eu.embrava.com/pages/software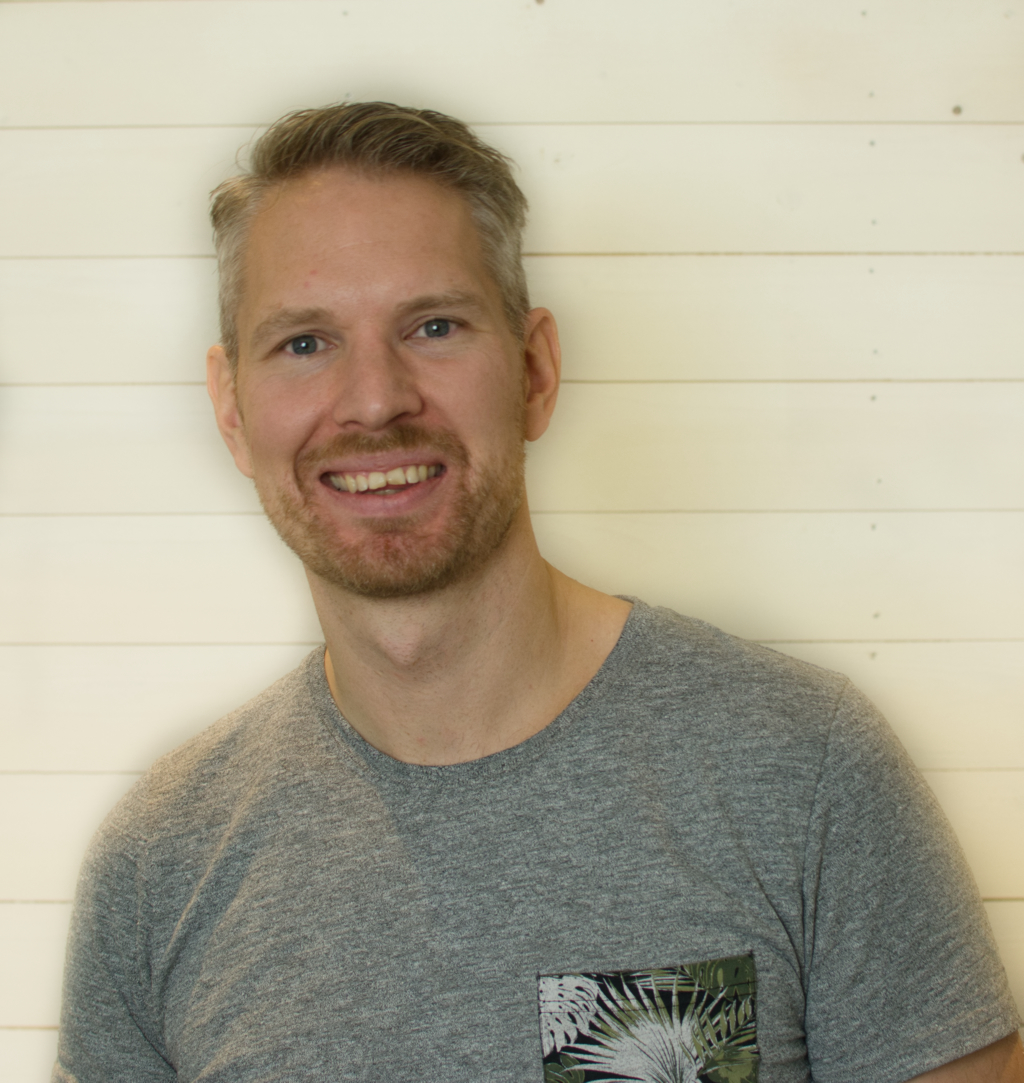 M365 Apps & Services MVP | Consultant work at Exobe, based in Göteborg, Sweden. Co-host of Teamspodden, co-organizer of Teamsdagen. Been working with Exchange, LCS, OCS, Lync, Skype, Teams and related stuff for a while. Mostly writing tips and news after getting questions from customers.