From May 29, 2019 Microsoft will only allow Microsoft Teams Room (Skype Room System V2) devices running Windows 10 1703 or later. So if you are running a system with older Windows make sure that you update it so you can continue getting new updates. All devices will continue to work but you will not get updates released to MTR after May 29.
All devices on unsupported Windows 10 versions will stop receiving new features until updated. The devices on unsupported Windows version will continue to work and function as they are today, and no functionality degradation should be seen as a result of this change.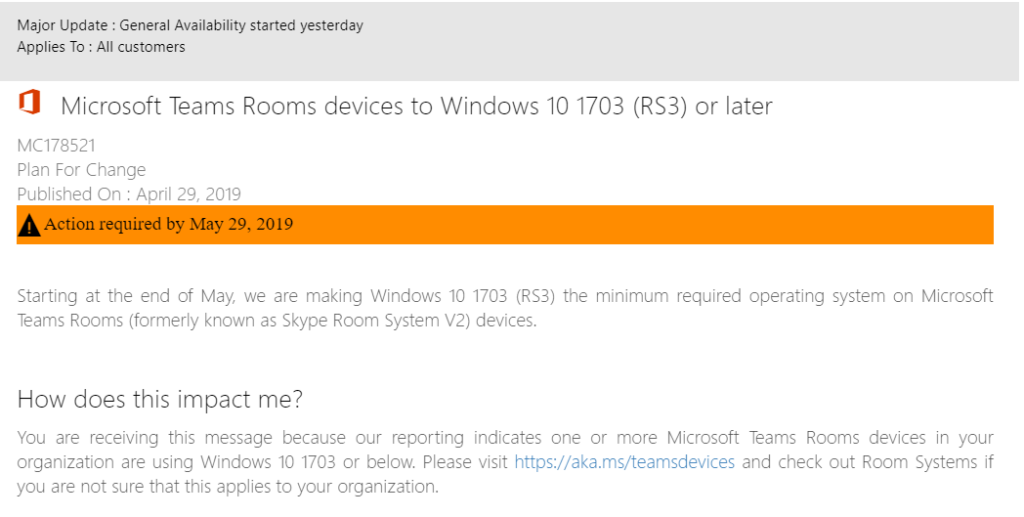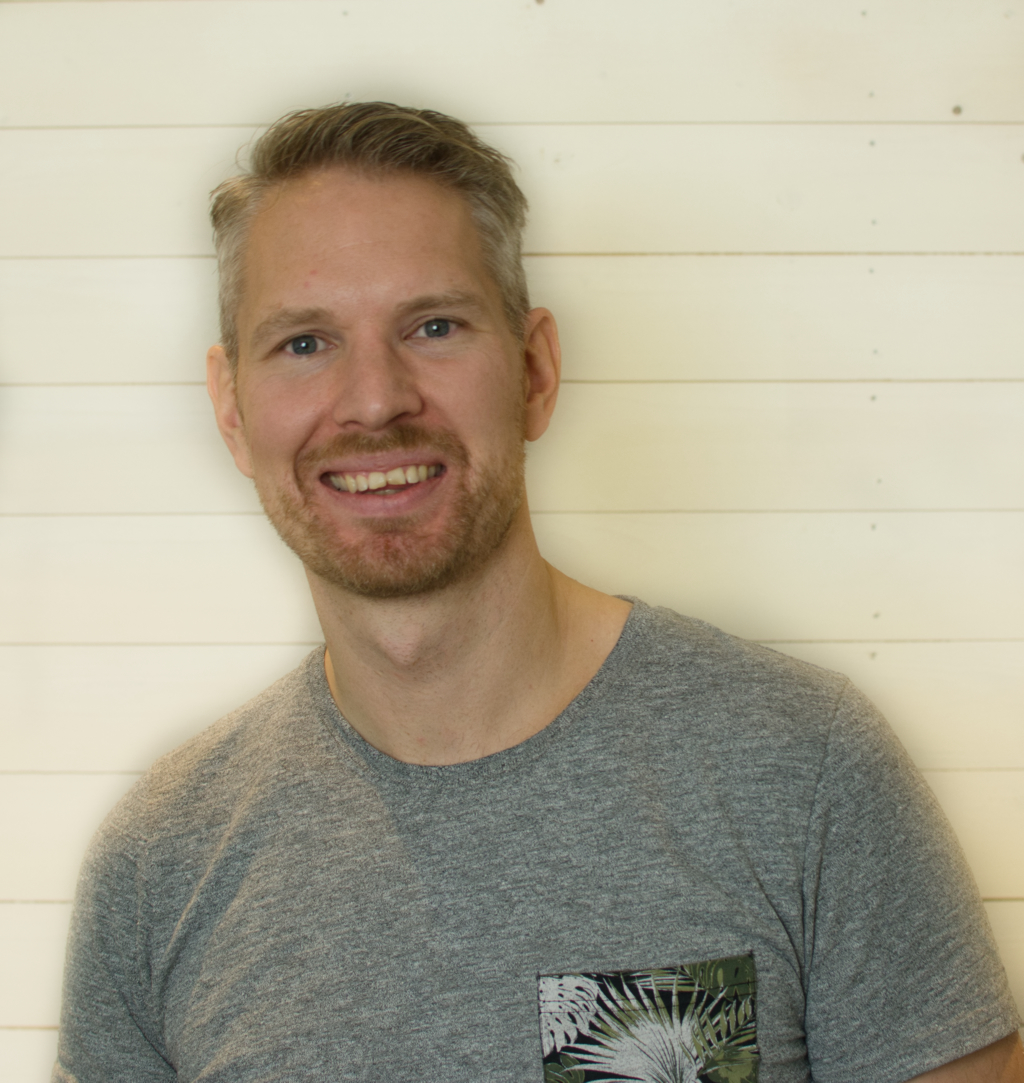 M365 Apps & Services MVP | Consultant work at Exobe, based in Göteborg, Sweden. Co-host of Teamspodden, co-organizer of Teamsdagen. Been working with Exchange, LCS, OCS, Lync, Skype, Teams and related stuff for a while. Mostly writing tips and news after getting questions from customers.